Truth be told, Gord the Rogue is likely one of our favorite rogues due to nostalgia, but D&D is full of all sorts of rogues. In the earliest D&D edition, thief reigned supreme. Elves were also a character class, so who knows. All that aside, we're going to share some of our favorite D&D memes with rogues as the central focus. For those keeping track, we recently did the DnD Memes: Dungeon Master edition. Without any further ado or bluster, let's get to the memes!
Rogues: If the dice don't ruin your stealthy approach, the rest of your adventuring party most certainly will. #DND #RPG #LITRPG
Click To Tweet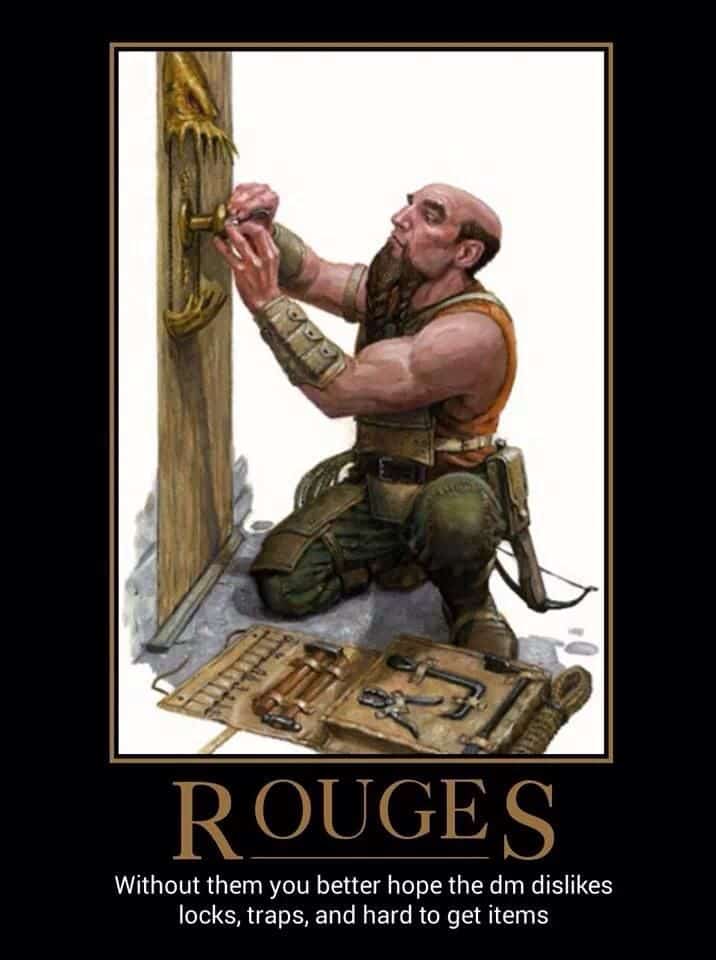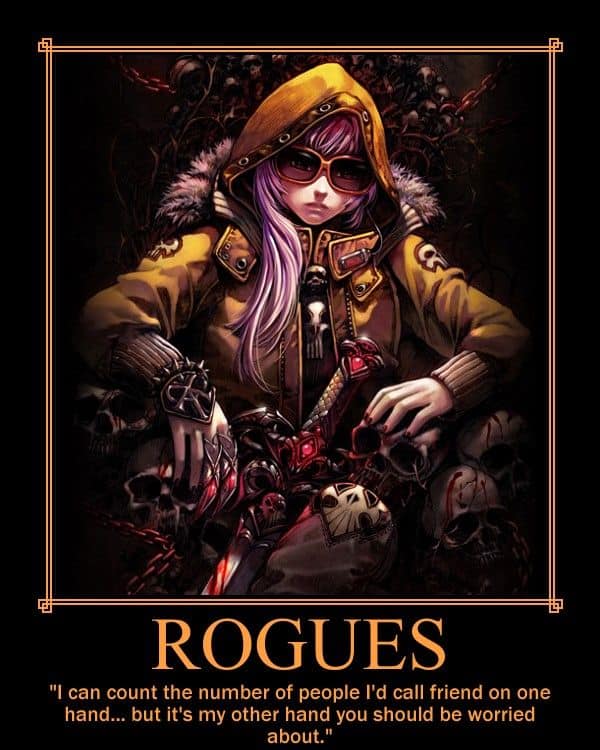 I can count the number of people I'd call friend on one hand, but it's my other hand you should be worried about!
Click To Tweet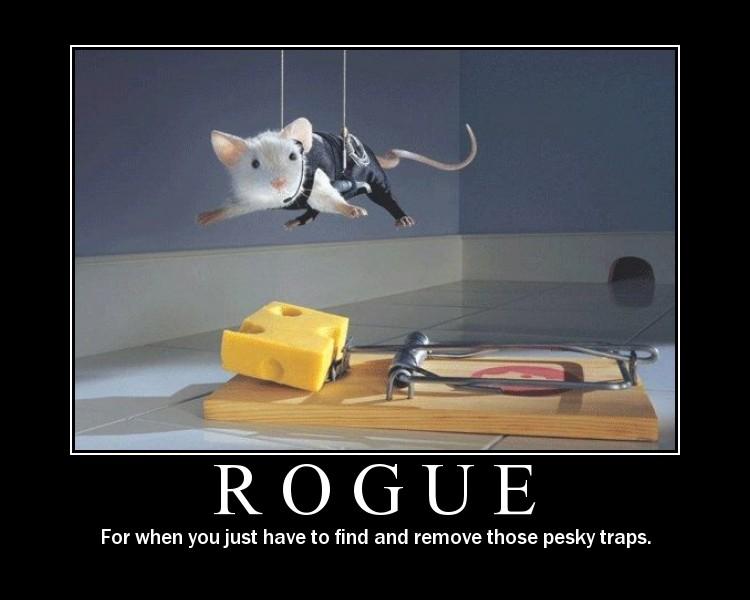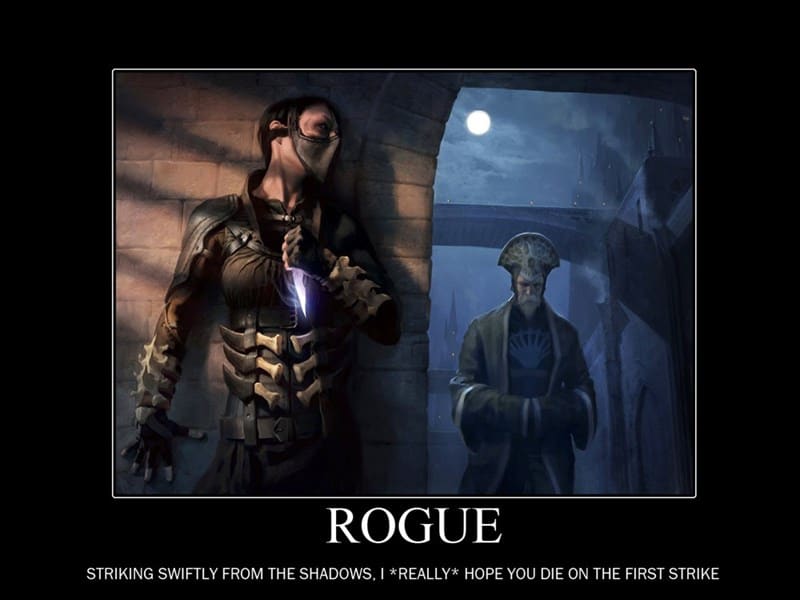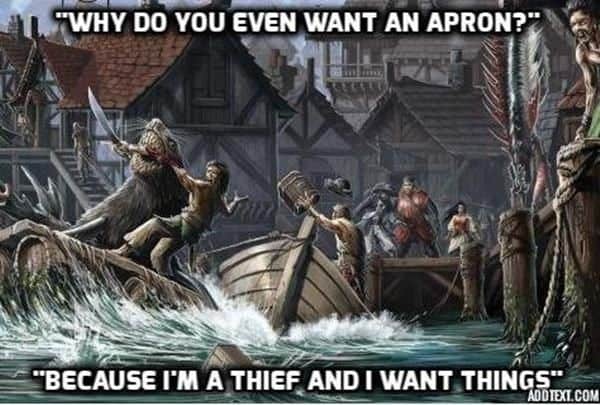 Beware bandits and rogues! Acquiring new items can become quite addictive during D&D games, especially if you're a true role-player.
Click To Tweet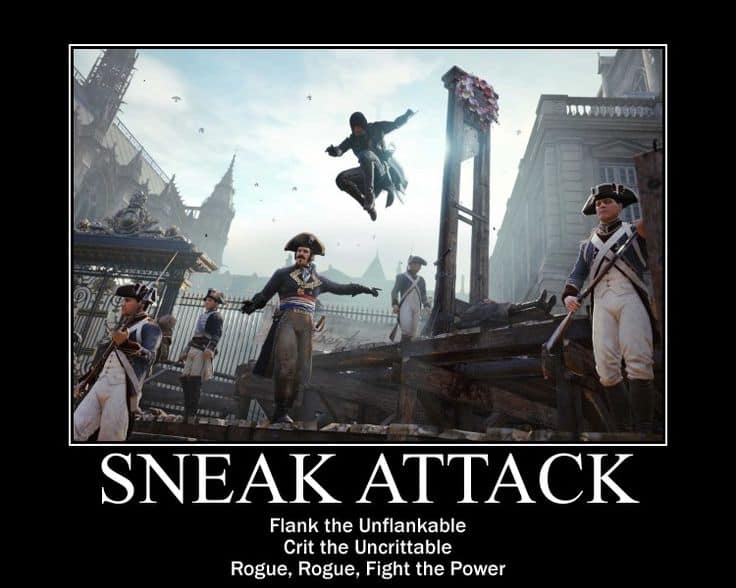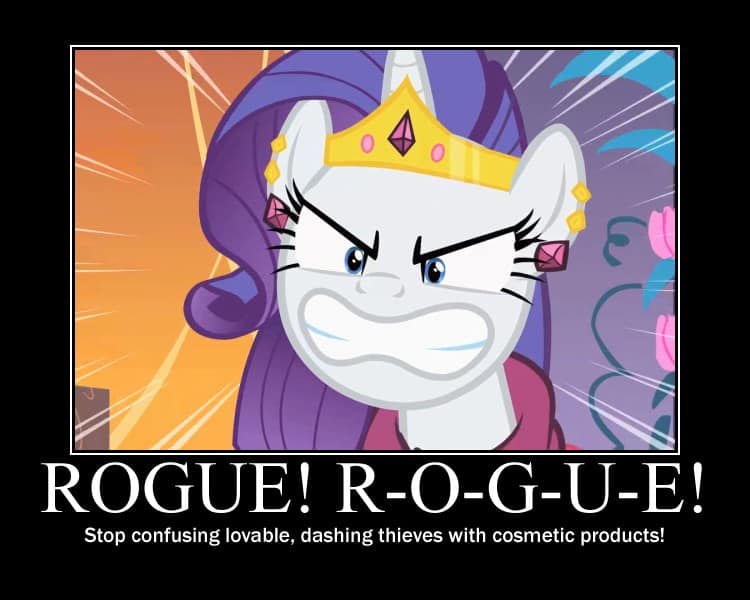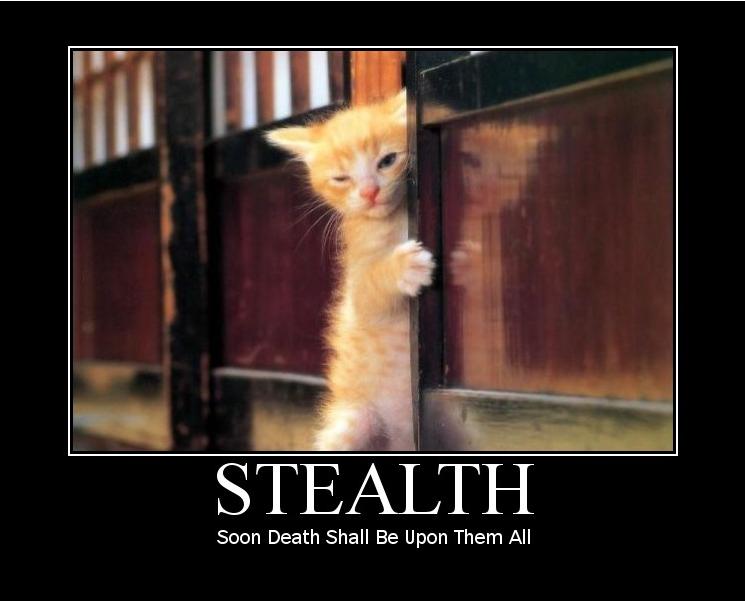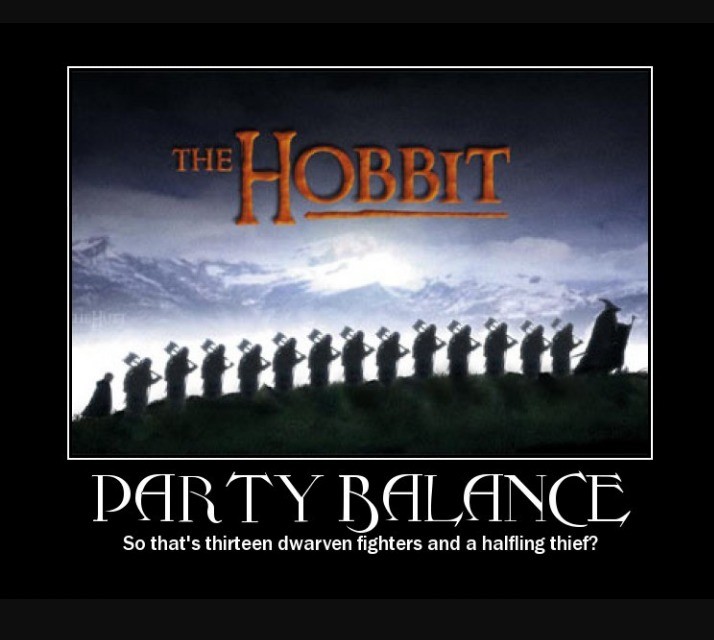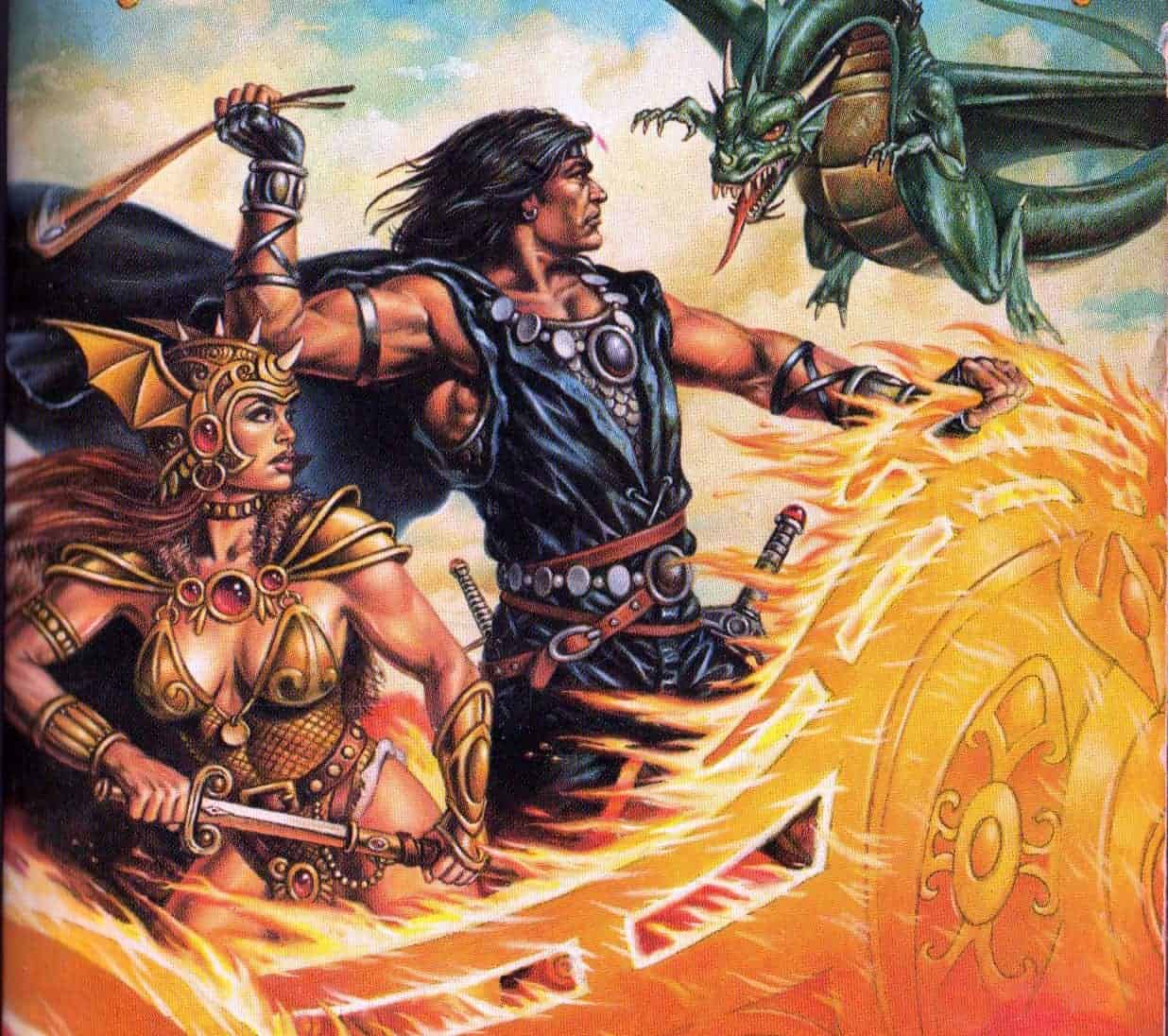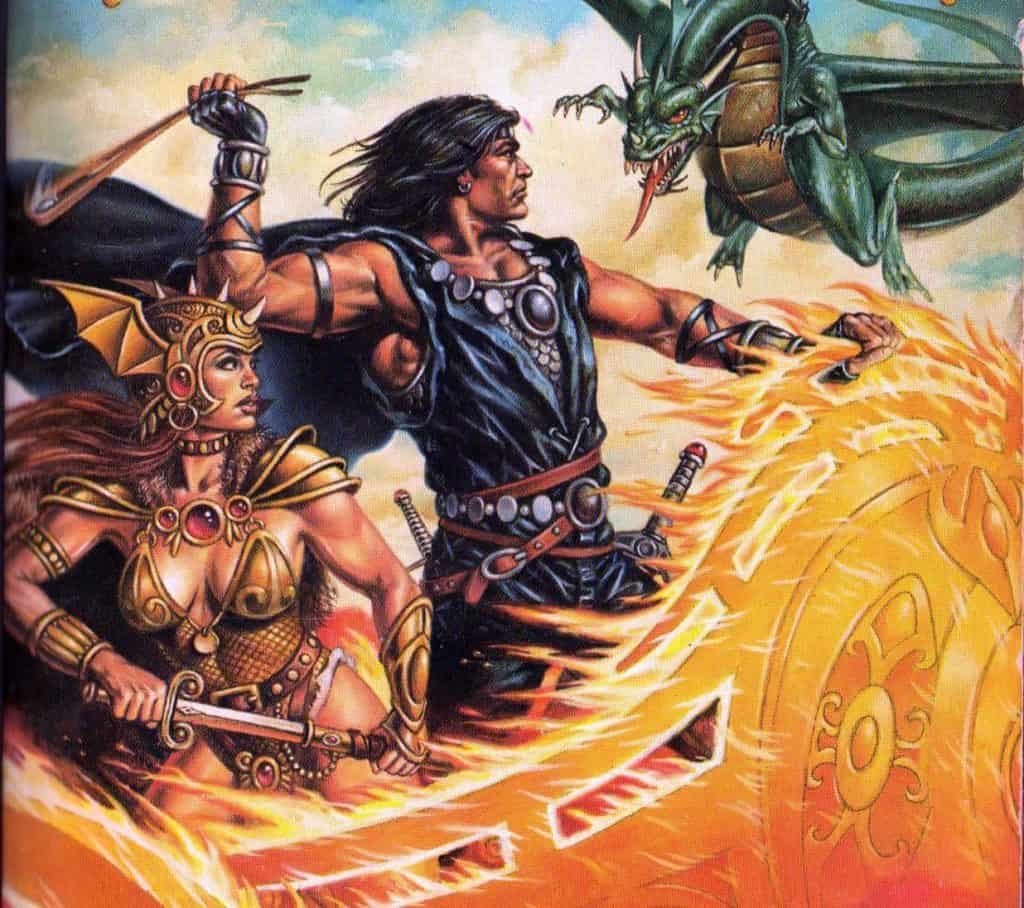 That's it for our rogue edition of D&D memes here at LitRPG Reads. Stay tuned for our next edition coming soon… unless someone steals it! Thanks for reading! Leave your comments below.
Facebook LitRPG Reads Comments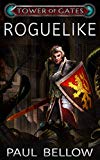 Do You Love D&D Books?
Get a FREE LitRPG Novel Today!
Looking for a full-length LitRPG novel to read? You can get a free copy of Roguelike right away! Click here for more information on this great LitRPG adventure. Fans of Dungeon Crawl Stone Soup, Nethack, and other roguelike games will enjoy this book!