Main Content
What are LitRPG Books?
LitRPG is a subgenre of science fiction and fantasy which describes a hero's adventures in an online computer game (or tabletop RPG). LitRPG novels combine typical fiction narrative along with elements you find in role-playing games – ie leveling, experience points, damage, etc.
If you want to know more, check out our definition of LitRPG.
Our sister-site (LitRPG Forum) offers a place for authors, fans, and readers to gather together and geek out on an old school forum. The site offers many different gamification features. For example, you earn LitCoins for posting and replying in threads. Yes, it's the Gamification of LitRPG.
Free feel to browse here at the blog or come over to the forum and join us for a grand adventure. Either way, we have a ton of content related to gamers and gaming, including tabletop RPG and MMORPG.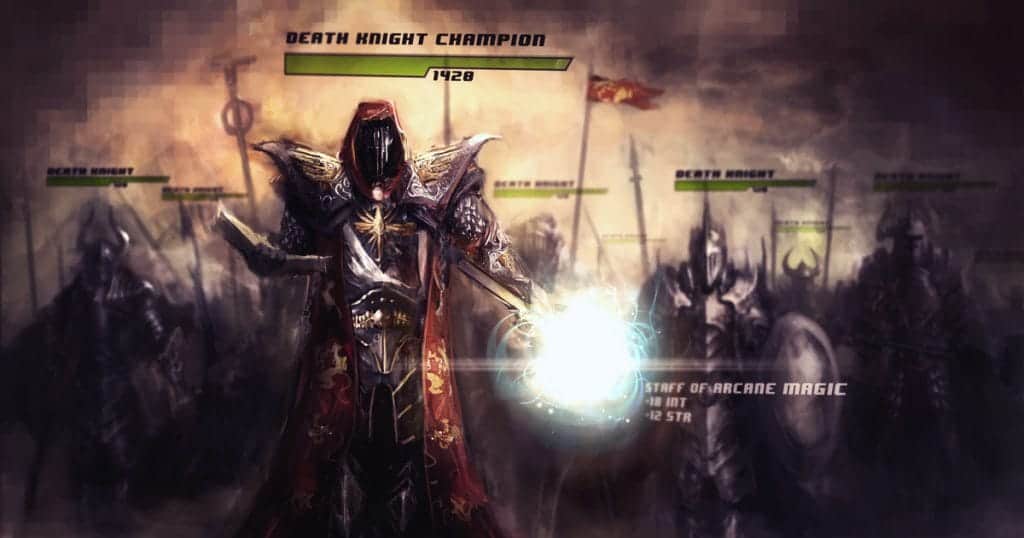 Types of LitRPG Novels

You can also browse LitRPG Reads by topic:
Our Latest Content for Gamers
KT Hanna has a love for words. Born in Australia, she met her husband in a computer game, moved to the U.S.A. and went into culture shock. Bonus? Not as many creatures specifically designed to kill you. She creates science-fiction, fantasy, and LitRPG like it's going out of style, with a dash of horror for fun! She freelance edits for Chimera Editing, plays computer games, and chases her daughter, husband, corgis, cats, –> Read More