Main Content
Another author interview! We asked Jonathan Smidt some questions about writing and what he's been working on lately. He's been writing Dungeon Core Online over at Royal Road in his spare time and working on other good stuff. Enjoy his responses and insights into writing below. When did you first start writing fiction? The first time I started writing fiction of any sorts was back in the 9th grade, when I started a short story titled Glyax's Tale (which is where my online username comes from). From there, I moved on to writing little stories here or there for friends I met online through various video games, until writing my first –> Read More
What are LitRPG Books?
LitRPG is a subgenre of science fiction and fantasy which describes a hero's adventures in an online computer game (or tabletop RPG). LitRPG novels combine typical fiction narrative along with elements you find in role-playing games – ie leveling, experience points, damage, etc.
If you want to know more, check out our definition of LitRPG.
Our sister-site (LitRPG Forum) offers a place for authors, fans, and readers to gather together and geek out on an old school forum. The site offers many different gamification features. For example, you earn LitCoins for posting and replying in threads. Yes, it's the Gamification of LitRPG.
Free feel to browse here at the blog or come over to the forum and join us for a grand adventure. Either way, we have a ton of content related to gamers and gaming, including tabletop RPG and MMORPG.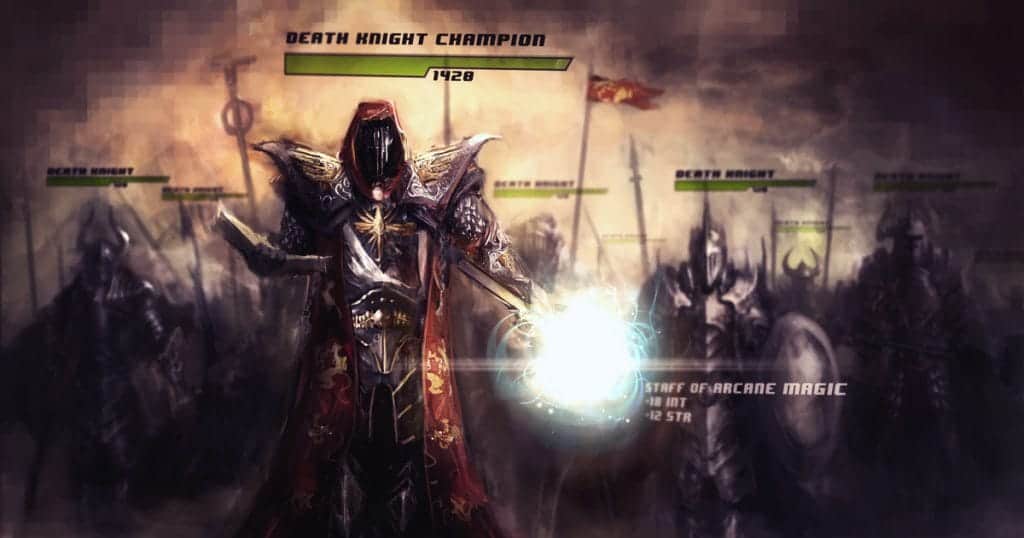 Types of LitRPG Novels

You can also browse LitRPG Reads by topic:
RPG – Love Role Playing Games? We do too.
Strategy – Gaming about the strategy. Yup.
Board Games – We love a good board game!
D&D – Dungeons & Dragons Adventures
Video Games – All sorts of video game goodness.
LitRPG – Find out more about LitRPG authors and books.
LitRPG Books – Dive into our collection of the best LitRPG novels.
MMORPG – Massively Multiplayer Online Role Playing Games? Check.
RPG Legends – Epic reads about some of the legends of role playing games.
Author Interviews – We talk with a wide range of LitRPG authors.