Welcome to our first collection of DnD memes – a loot box if you will. If you like this post, be sure to stop by the LitRPG Reads Facebook page for even more Dungeons & Dragons adventures, comics, and fun times. The term Dungeon Master (abbreviated as DM) was originally invented by TSR for the Dungeons & Dragons RPG. Its very first appearance was in the Blackmoor supplement for the original D&D tabletop role-playing game. 
To avoid infringement of the TSR trademark for the term, other terms are generally used – except in memes. Others terms for dungeon masters might include the ever-popular albeit generic Game Master (or GM). Some also use terms like judge, referee, or even storyteller.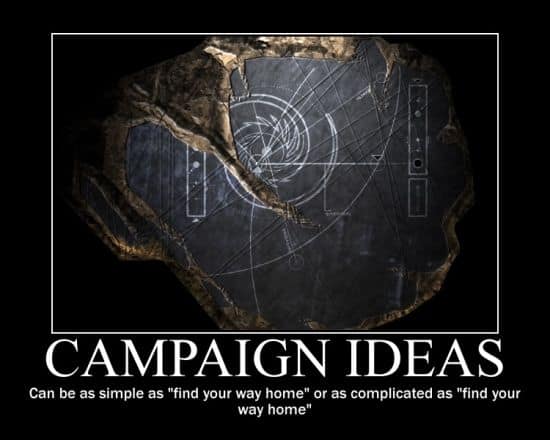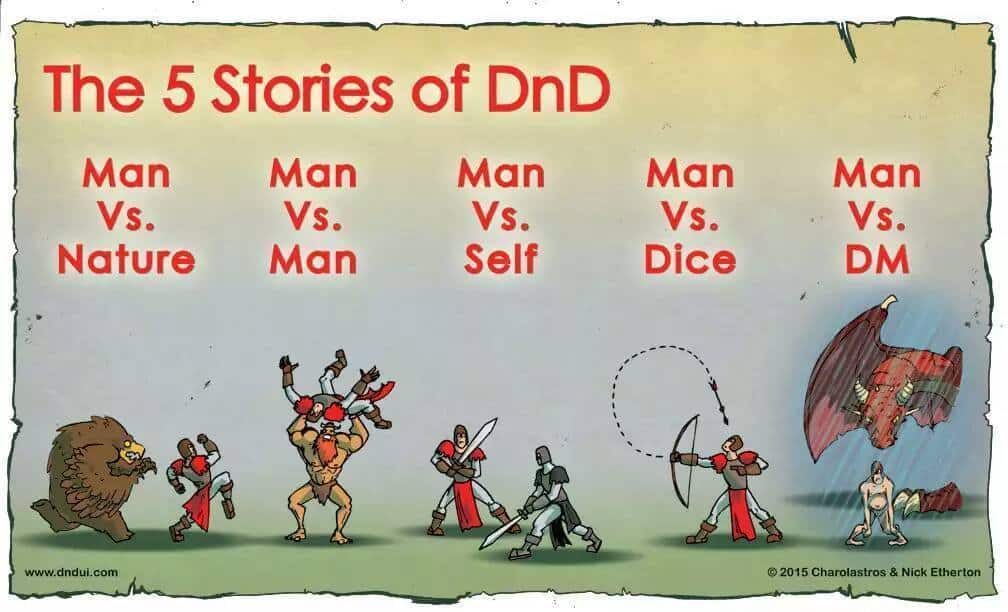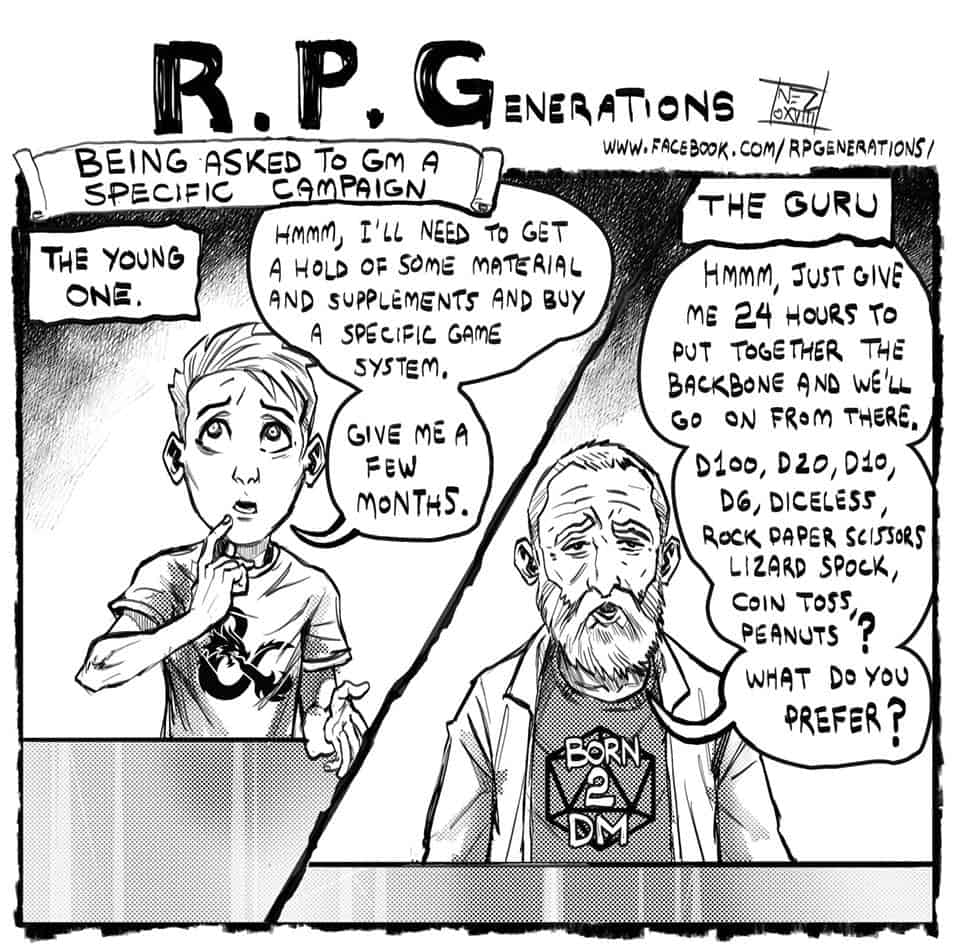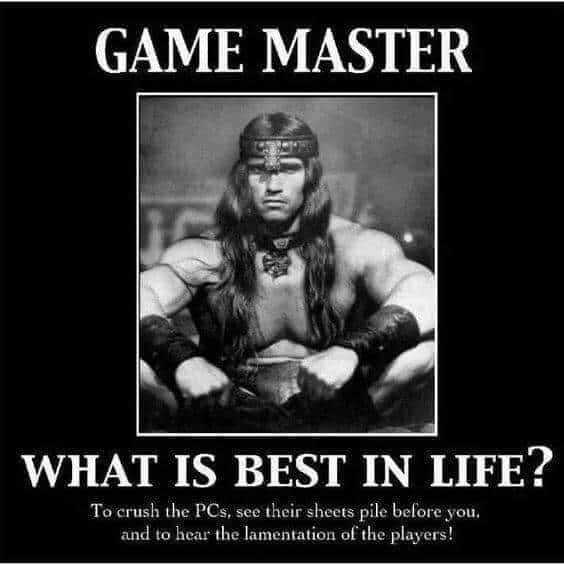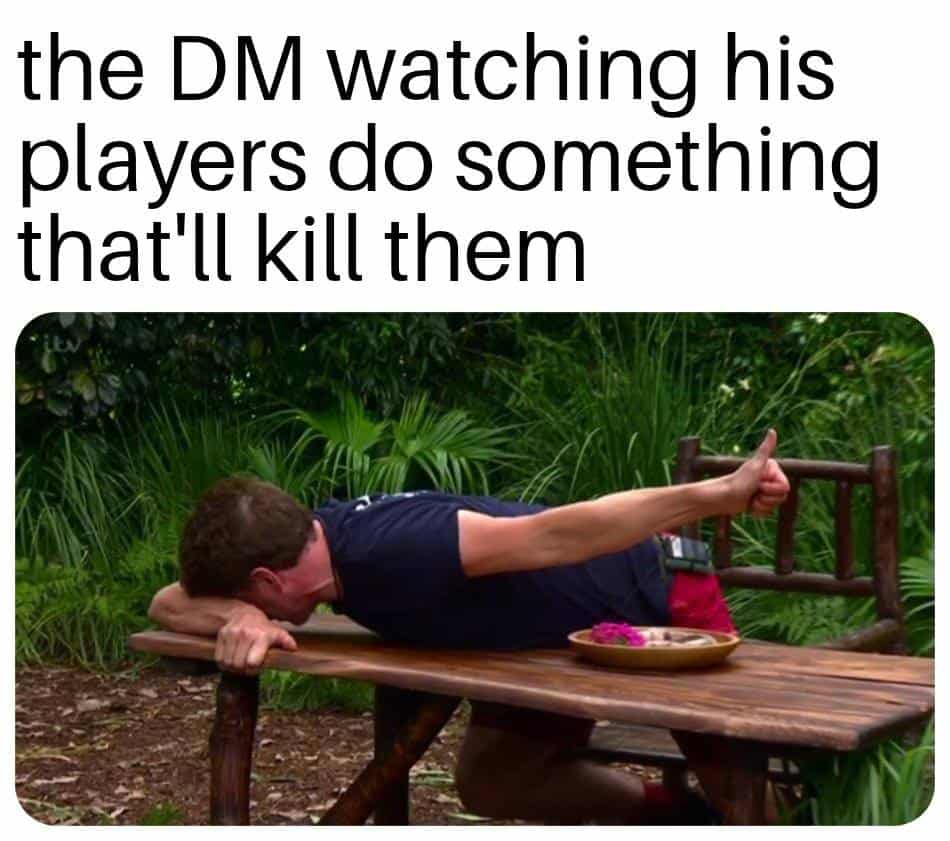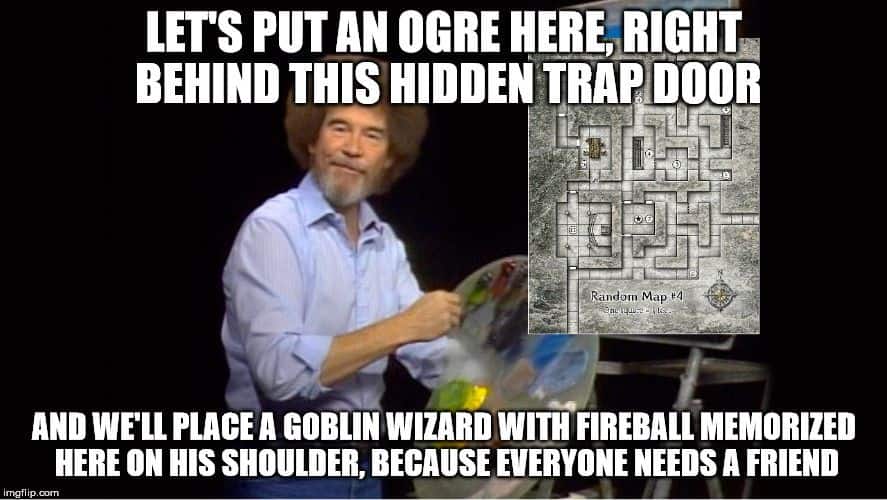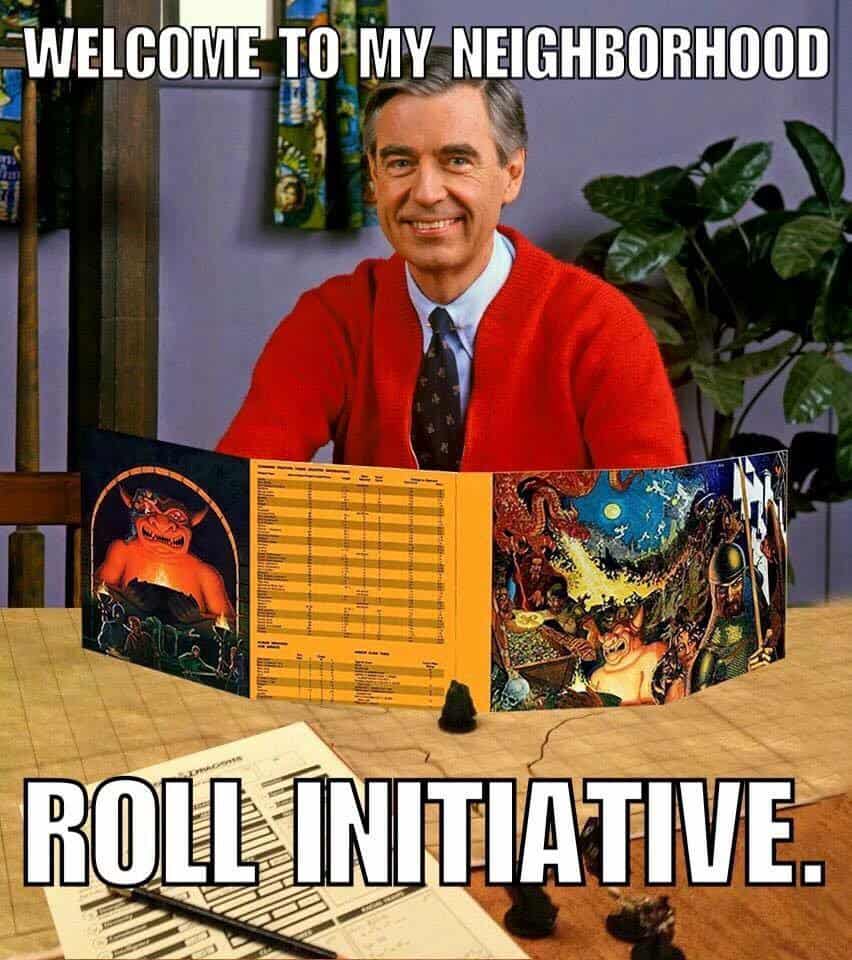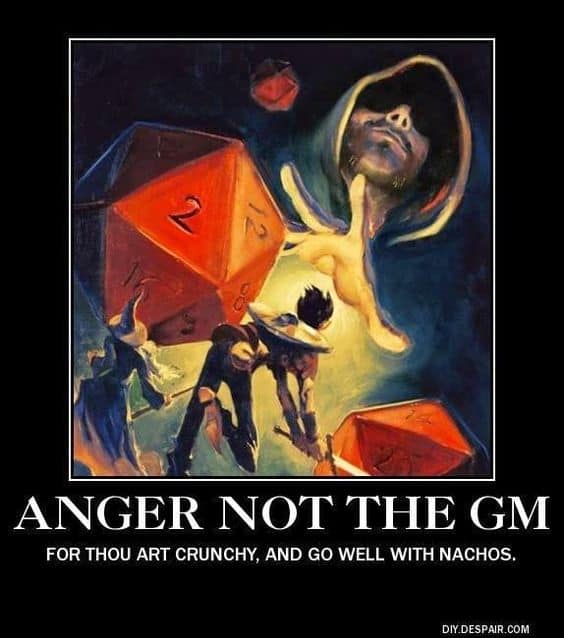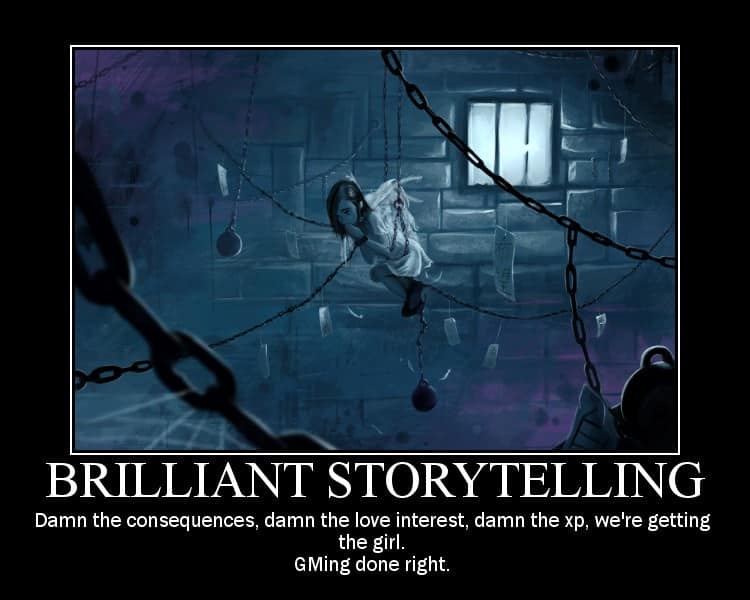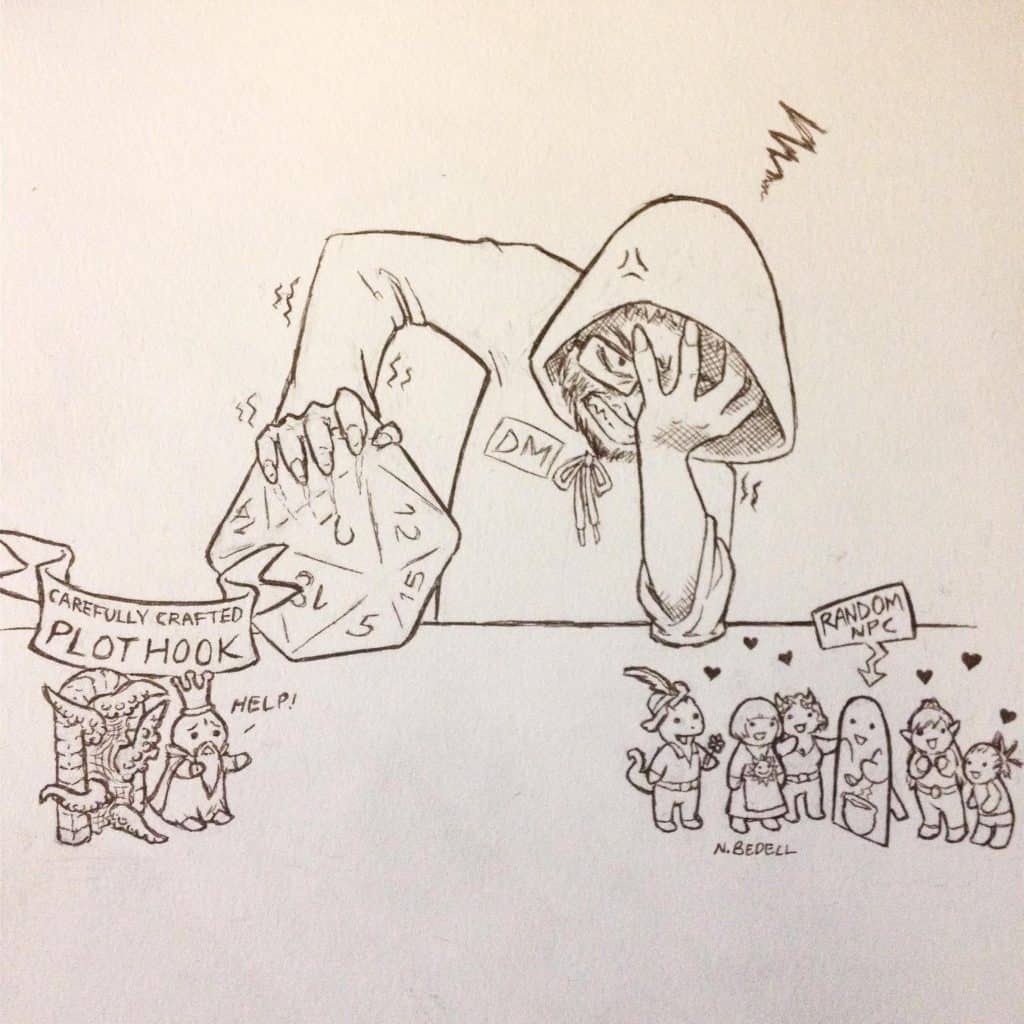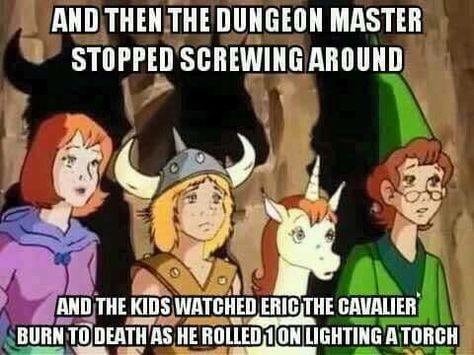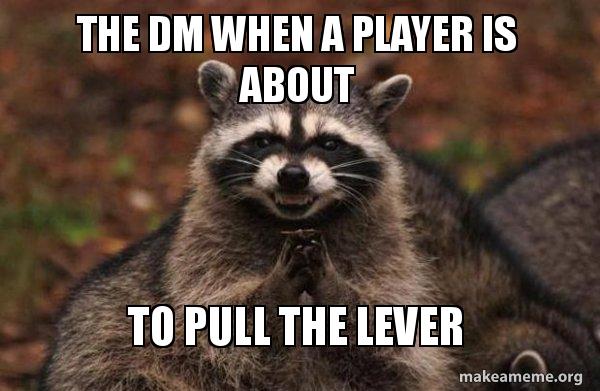 Facebook LitRPG Reads Comments
I'm using
GPT-3 AI for Dungeons & Dragons
RPG content.
Come check out the LitRPG Adventures Workshop AI-powered generators today and join our growing community! Generate or browse creatures, characters, quests, spells, governments, warlock patrons, skills, dungeons, undead, and more!