Welcome to our first collection of DnD memes – a loot box if you will. If you like this post, be sure to stop by the LitRPG Reads Facebook page for even more Dungeons & Dragons adventures, comics, and fun times. The term Dungeon Master (abbreviated as DM) was originally invented by TSR for the Dungeons & Dragons RPG. Its very first appearance was in the Blackmoor supplement for the original D&D tabletop role-playing game. 
To avoid infringement of the TSR trademark for the term, other terms are generally used – except in memes. Others terms for dungeon masters might include the ever-popular albeit generic Game Master (or GM). Some also use terms like judge, referee, or even storyteller.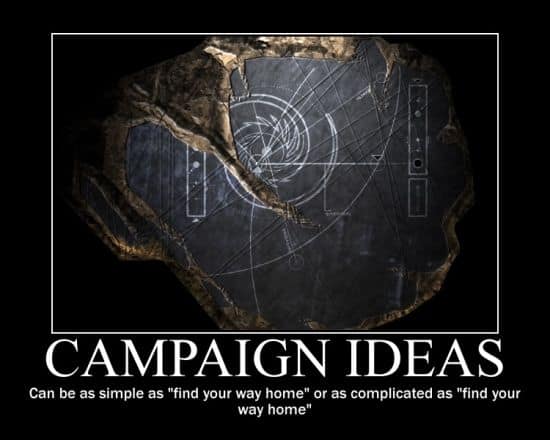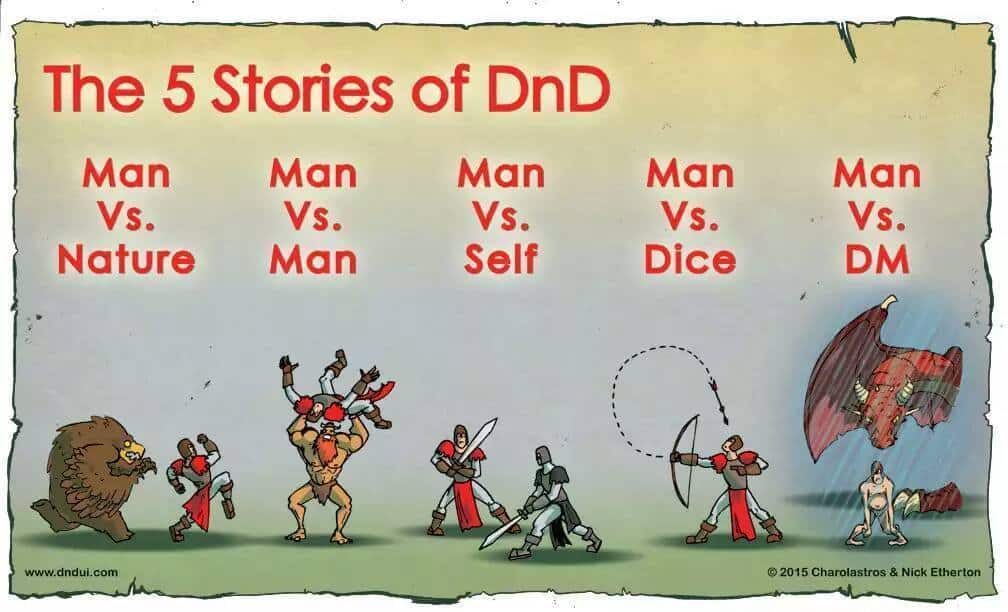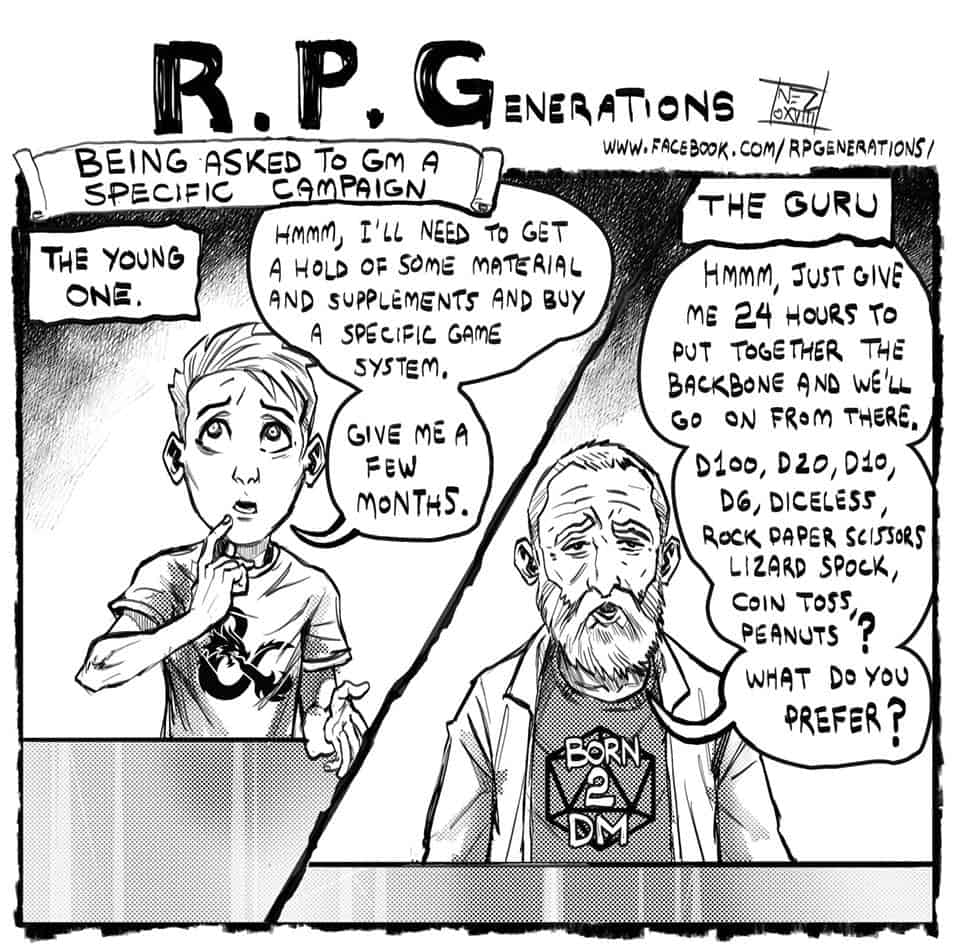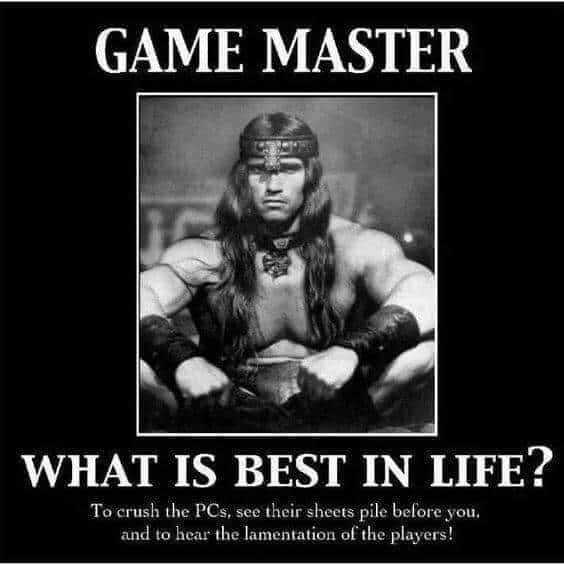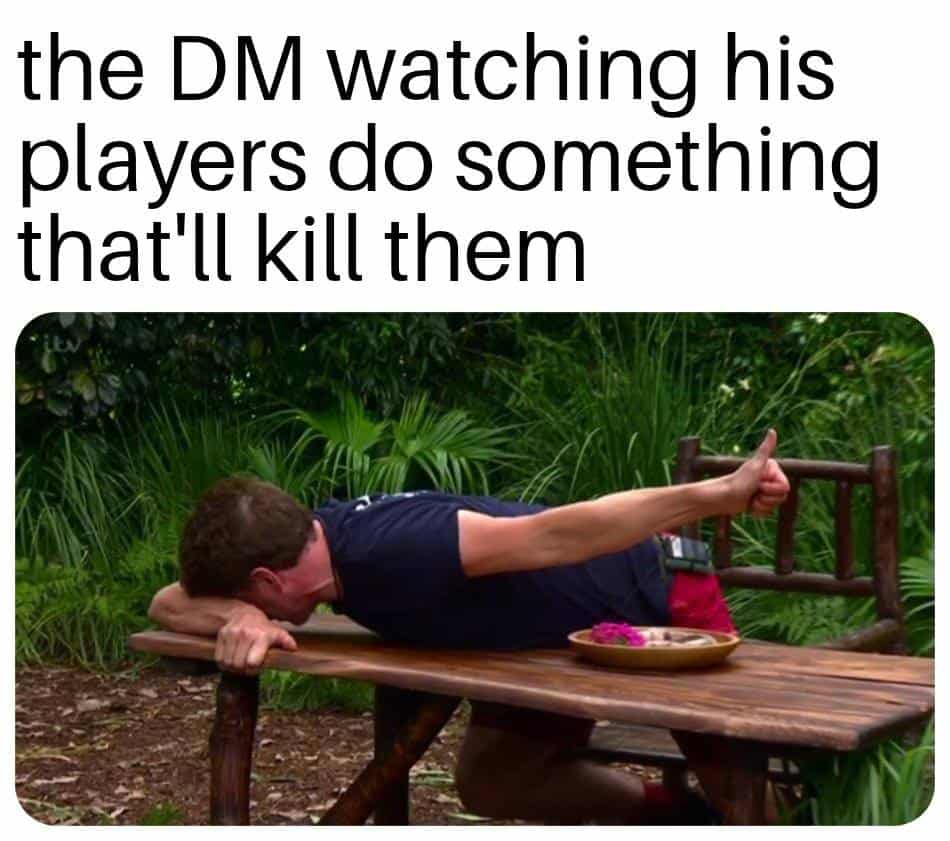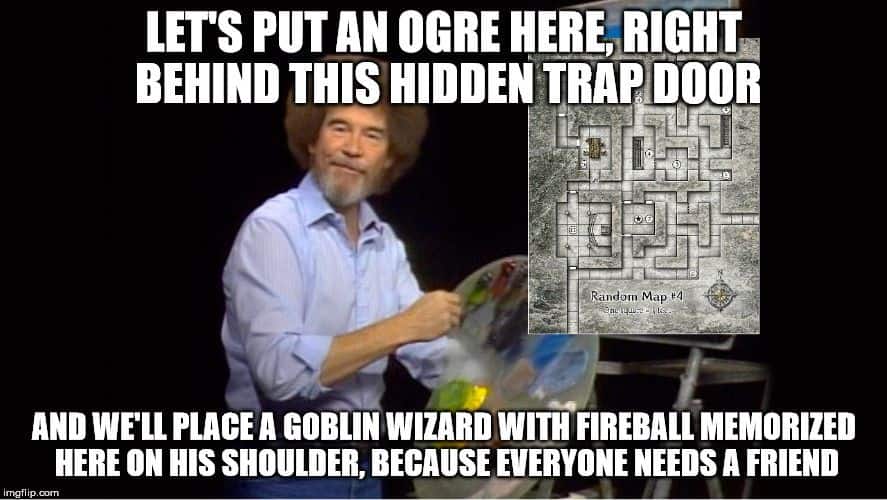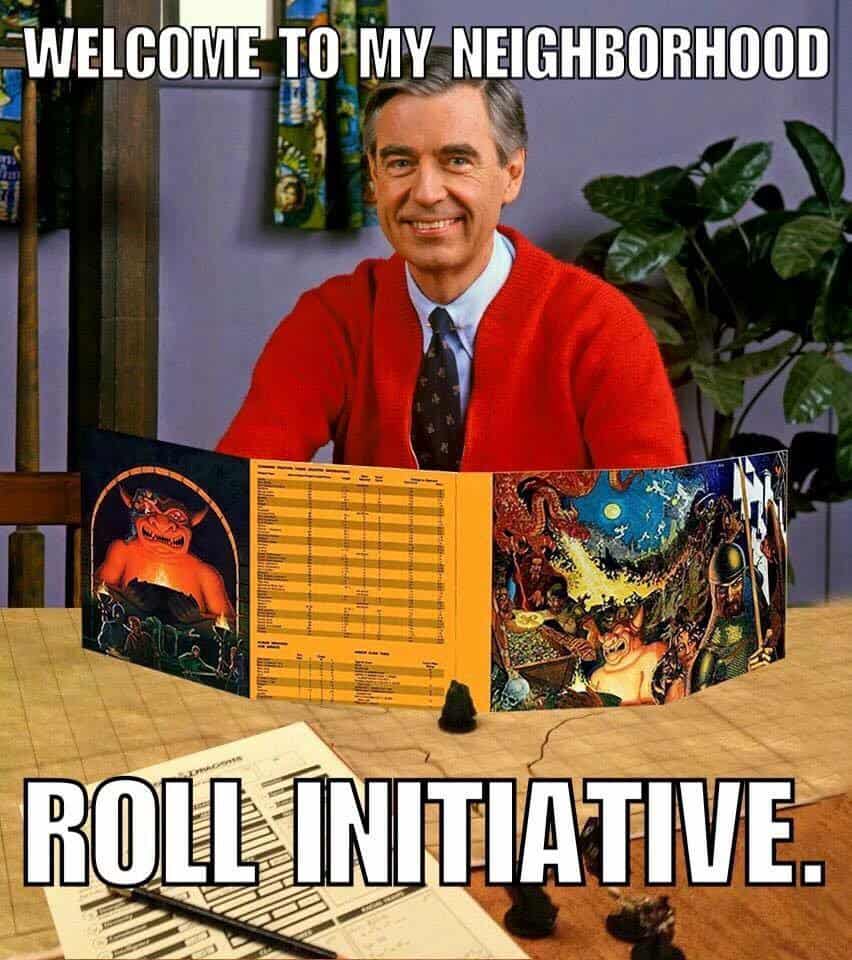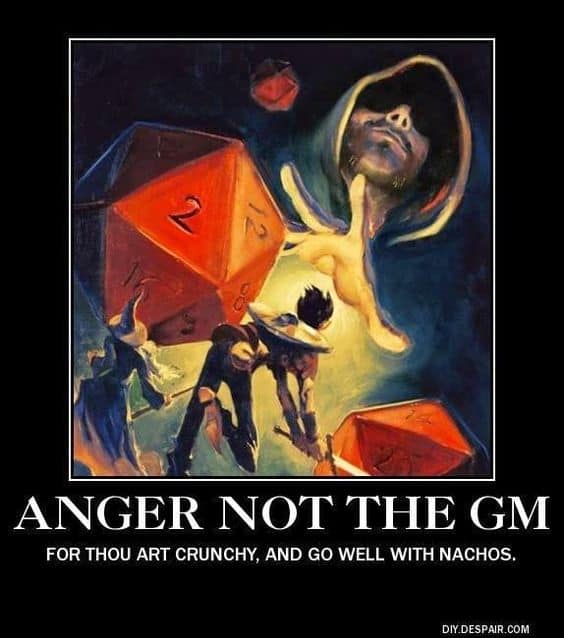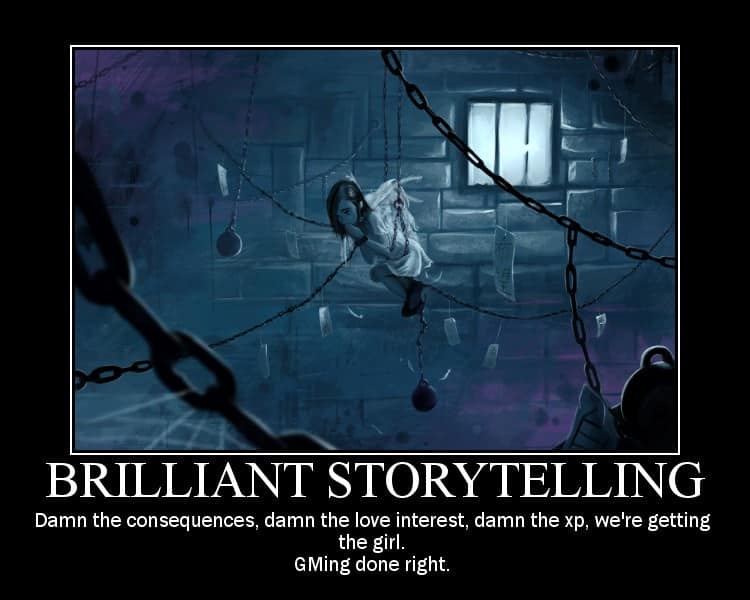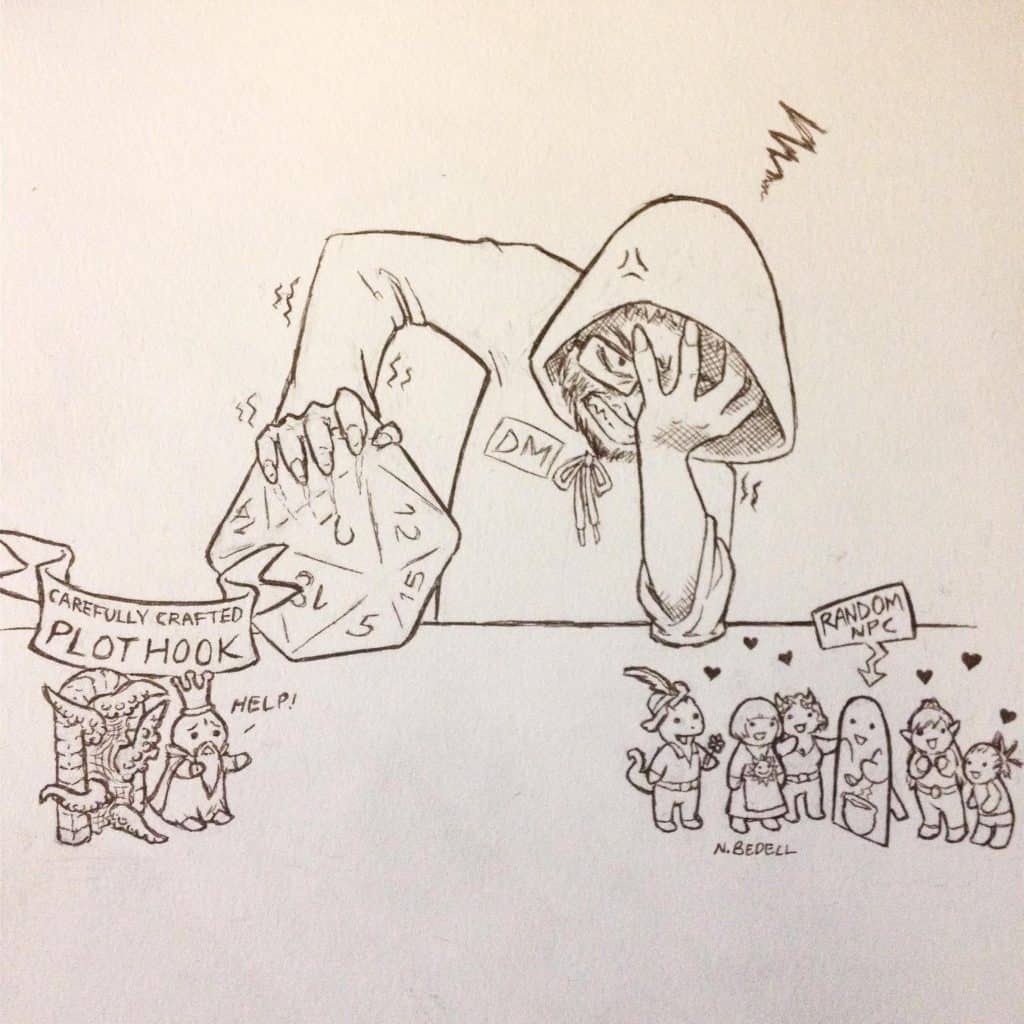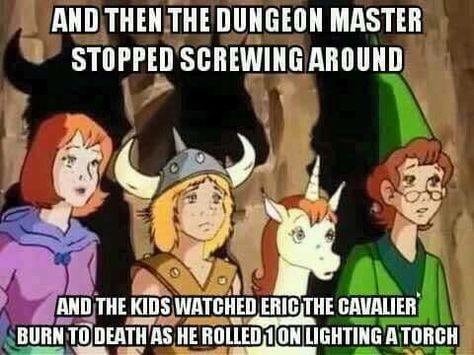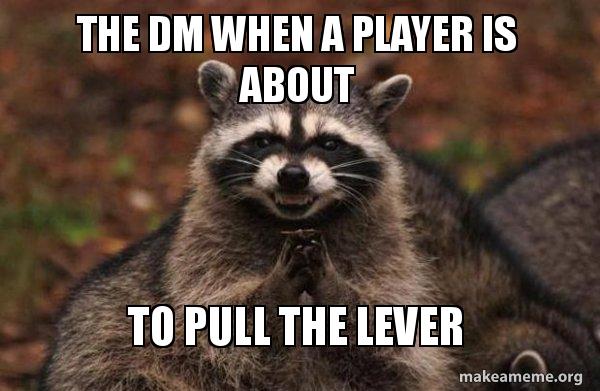 Facebook LitRPG Reads Comments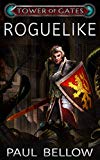 Do You Love D&D Books?
Get a FREE LitRPG Novel Today!
Looking for a full-length LitRPG novel to read? You can get a free copy of Roguelike right away! Click here for more information on this great LitRPG adventure. Fans of Dungeon Crawl Stone Soup, Nethack, and other roguelike games will enjoy this book!