Baldur's Gate 3, a highly anticipated addition to the revered RPG series, continues the legacy of intricate storytelling and compelling gameplay that has captured the hearts of gamers for decades. Developed by Larian Studios, this game thrusts players into the Forgotten Realms, a beloved setting within the Dungeons & Dragons universe. With deep character customization, choices that resonate throughout the story, and a richly interactive world, BG3 promises an unparalleled adventure that both newcomers and veterans of the series will appreciate.
The influence of Dungeons & Dragons on Baldur's Gate 3 is both profound and unmistakable. Utilizing the 5th Edition ruleset, BG3 invites players to engage with a familiar system that's been lovingly translated into a digital format. From rolling virtual dice for ability checks to making moral choices that reflect classic D&D alignments, the game is a love letter to tabletop role-playing that transcends the boundaries of traditional video gaming.
In Baldur's Gate 3, players can expect an evolved and refined gameplay experience that builds upon the foundations laid by its predecessors. With a focus on turn-based tactical combat, exploration, and complex decision-making, every action has the potential to alter the trajectory of the story. Whether commanding a party of diverse characters in battle or forging relationships that affect the fate of entire regions, the gameplay of BG3 offers a robust and immersive experience.
Since its early access release, Baldur's Gate 3 has fostered an active and engaged community. Players' feedback and insights have not only shaped the ongoing development of the game but have also led to a thriving modding scene, further enriching the content. This collaborative approach between developers and fans epitomizes the spirit of modern gaming and ensures that BG3 continues to evolve and captivate audiences for years to come.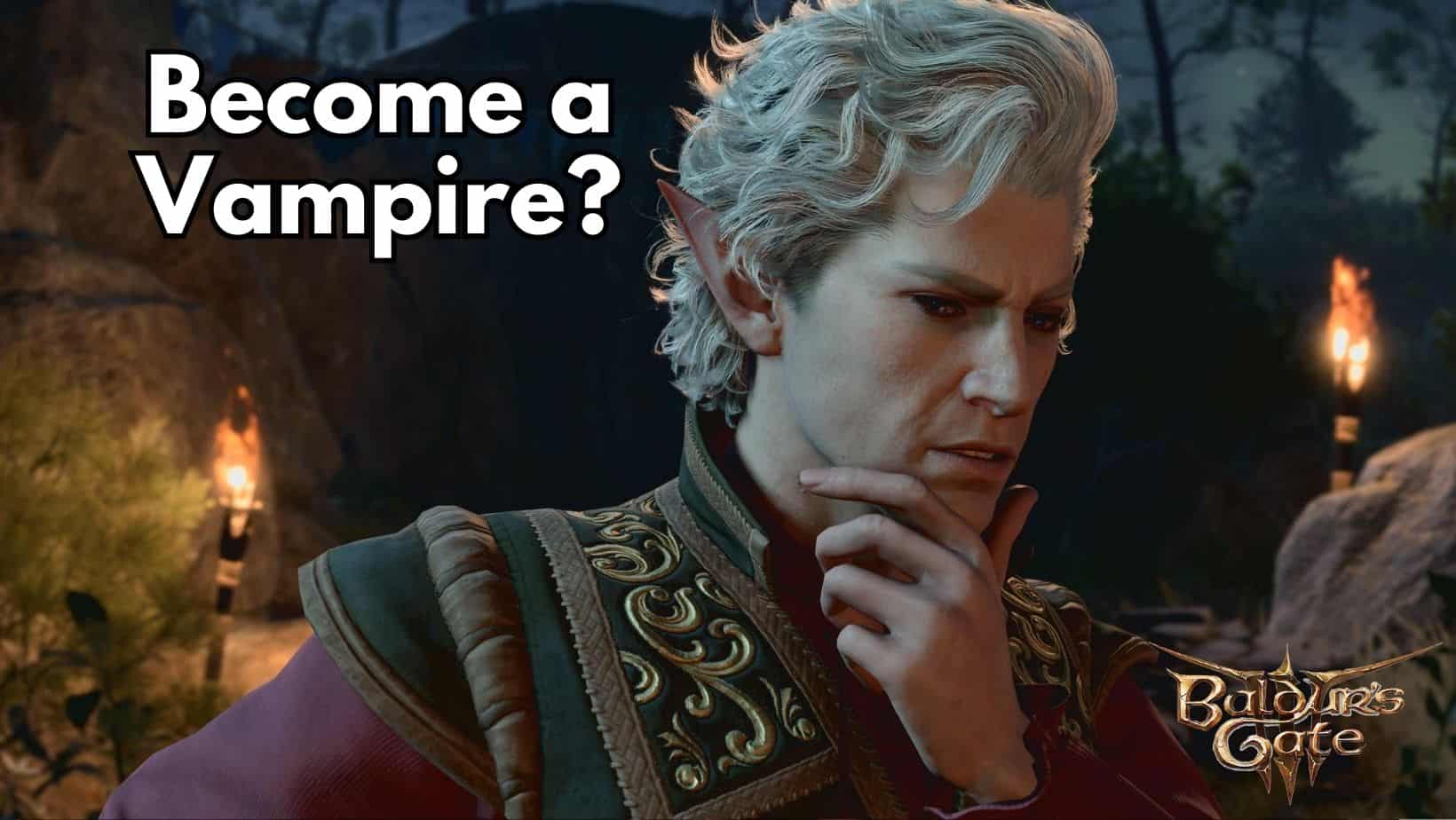 Welcome, brave adventurers, to another exploration of the depths and delights of the vast role-playing game universe of Baldur's Gate 3, …
Read more