A few behind-the-scenes screenshots for you of formatting tests for the novel. Leave a comment if you have any thoughts. First up is a look at chapter headings.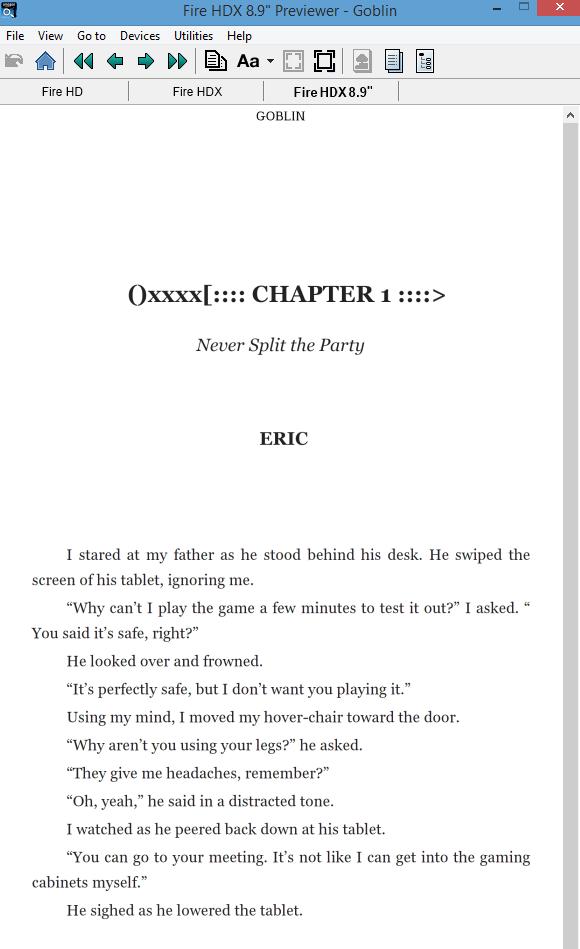 Do You Love DND & Tabletop Gaming?
Get access to
26+ RPG generators + our growing RPG content library.
Try my AI-powered
DND Backstory Generator
or my
Random Dungeon Generator
built with GPT-3 from OpenAI.
I've also decided to keep "game screens" as simple as possible.
Here's a partial look at the damage table for Tower of Gates.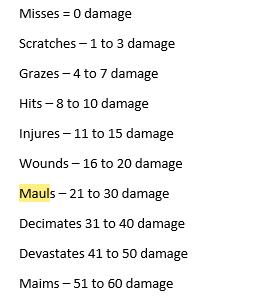 Formatting a LitRPG has been a bit more involved than other genres I've written in, but I hope the attention to detail will pay off in the end. Again, feel free to leave a comment below. I love feedback.