A few behind-the-scenes screenshots for you of formatting tests for the novel. Leave a comment if you have any thoughts. First up is a look at chapter headings.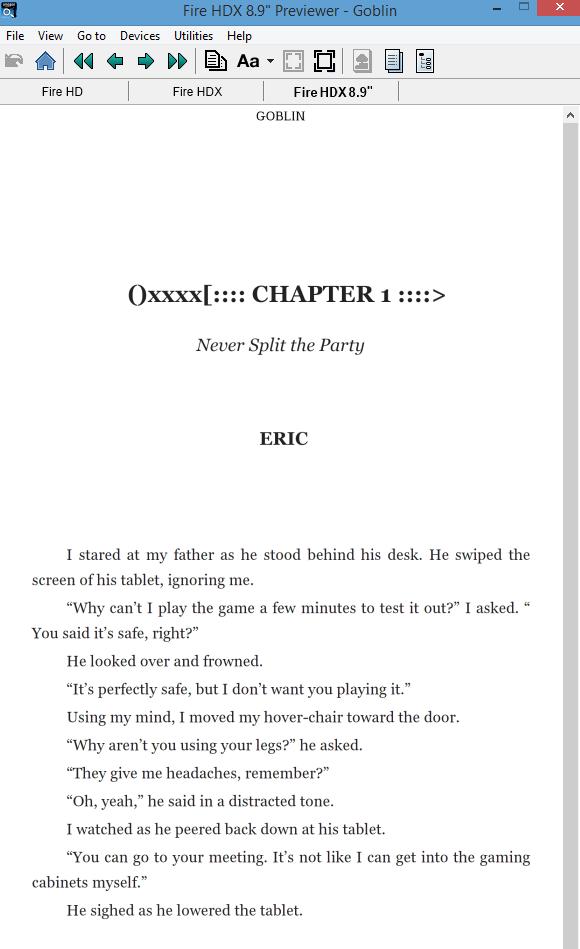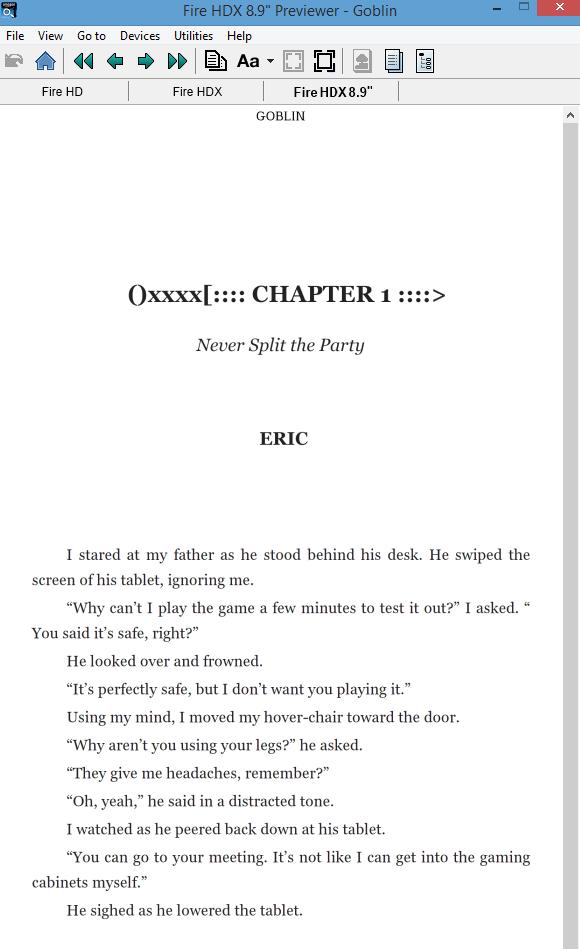 I've also decided to keep "game screens" as simple as possible.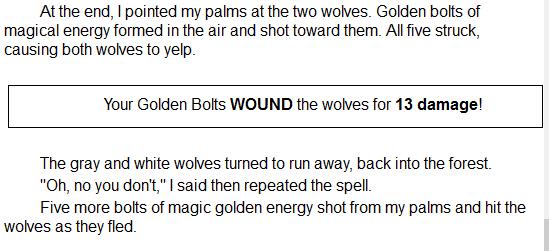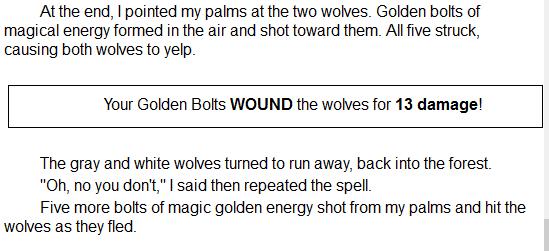 Here's a partial look at the damage table for Tower of Gates.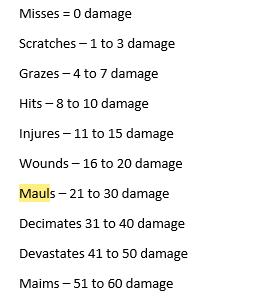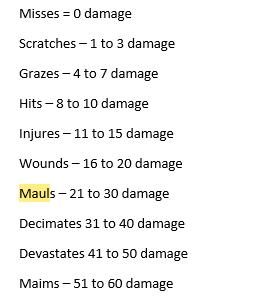 Formatting a LitRPG has been a bit more involved than other genres I've written in, but I hope the attention to detail will pay off in the end. Again, feel free to leave a comment below. I love feedback.
Facebook LitRPG Reads Comments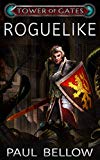 Do You Love D&D Books?
Get a FREE LitRPG Novel Today!
Looking for a full-length LitRPG novel to read? You can get a free copy of Roguelike right away! Click here for more information on this great LitRPG adventure. Fans of Dungeon Crawl Stone Soup, Nethack, and other roguelike games will enjoy this book!