A few behind-the-scenes screenshots for you of formatting tests for the novel. Leave a comment if you have any thoughts. First up is a look at chapter headings.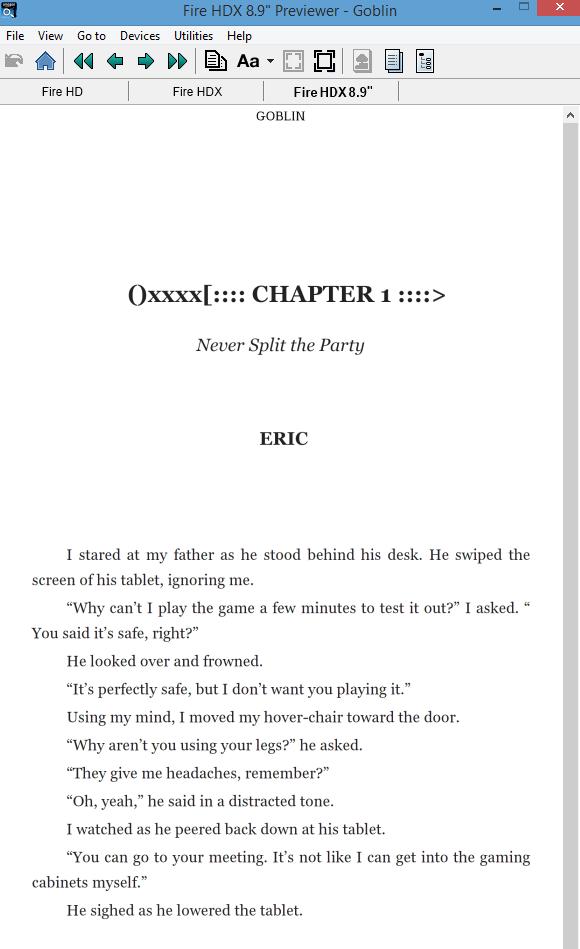 I've also decided to keep "game screens" as simple as possible.
Here's a partial look at the damage table for Tower of Gates.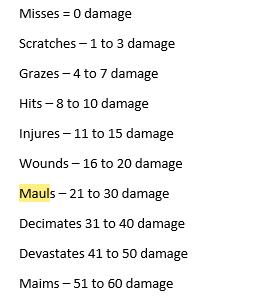 Formatting a LitRPG has been a bit more involved than other genres I've written in, but I hope the attention to detail will pay off in the end. Again, feel free to leave a comment below. I love feedback.
RPG Dungeon Builder with GPT-3
Come join us! litrpgadventures.com
Fantasy RPG Random Tables Books
Make life as a Game Master easier....
If you play Dungeon & Dragons, Pathfinder, or other fantasy tabletop role-playing games, this
RPG random tables book
is full of encounters, NPCs, and more. Available as an eBook or in a classic print format. Either way, you'll have a wealth of adventure ideas at your fingertips.