Searching for the Quest Giver on a Penalty Level
When Sarah is sent to a penalty level separate from the main game, she finds herself in some sort of city building strategy game. Trapped as an NPC with no other players around turns out to be daunting, even with getting a new and unique character class in the game.
Can she survive twenty years in the game on her own and will she be reunited with Eric and Josh? One-click now to find out! This is the sixth book of the Tower of Gates LitRPG Series. We're halfway to the end of the first main ARC of the series. Stay tuned for more LitRPG goodness!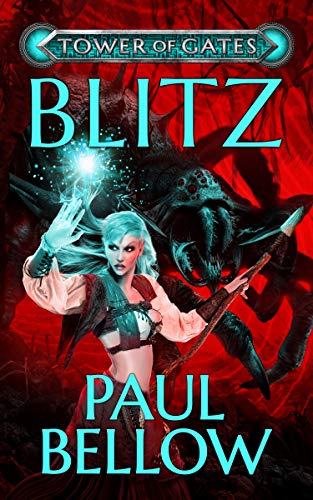 Facebook LitRPG Reads Comments
I'm using
GPT-3 AI for Dungeons & Dragons
RPG content.
Come check out the LitRPG Adventures Workshop AI-powered generators today and join our growing community! Generate or browse creatures, characters, quests, spells, governments, warlock patrons, skills, dungeons, undead, and more!