Searching for the Quest Giver on a Penalty Level
When Sarah is sent to a penalty level separate from the main game, she finds herself in some sort of city building strategy game. Trapped as an NPC with no other players around turns out to be daunting, even with getting a new and unique character class in the game.
Can she survive twenty years in the game on her own and will she be reunited with Eric and Josh? One-click now to find out! This is the sixth book of the Tower of Gates LitRPG Series. We're halfway to the end of the first main ARC of the series. Stay tuned for more LitRPG goodness!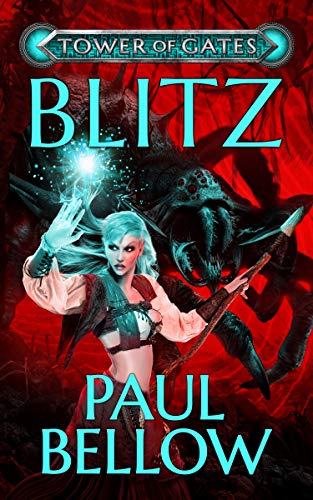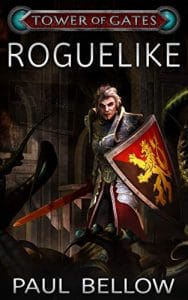 Desperately Seeking the Amulet of Yendro
Alex enters a roguelike embedded inside the Tower of Gates VRMMORPG. If he makes it out by avoiding Yet Another Stupid Death, he'll gain an epic magic item and rejoin his companions.
Was taking the chance and going into the roguelike his biggest mistake? Or will playing bring him even further riches and glory? Find out in this first supplement adventure in the Tower of Gates universe.
YASD! Aaargh! If you loved Rogue, Nethack, or any of the other procedurally generated RPGs, you should grab this book.