What a year it's been, eh? Actually, the last three years have been amazing for me. While I discovered proto-litrpg back in the 80s with Guardians of the Flame, it was in late 2016 that I first heard about LITRPG. I knew I'd finally found my literary home. Over the last three years I've published many books under this name and others.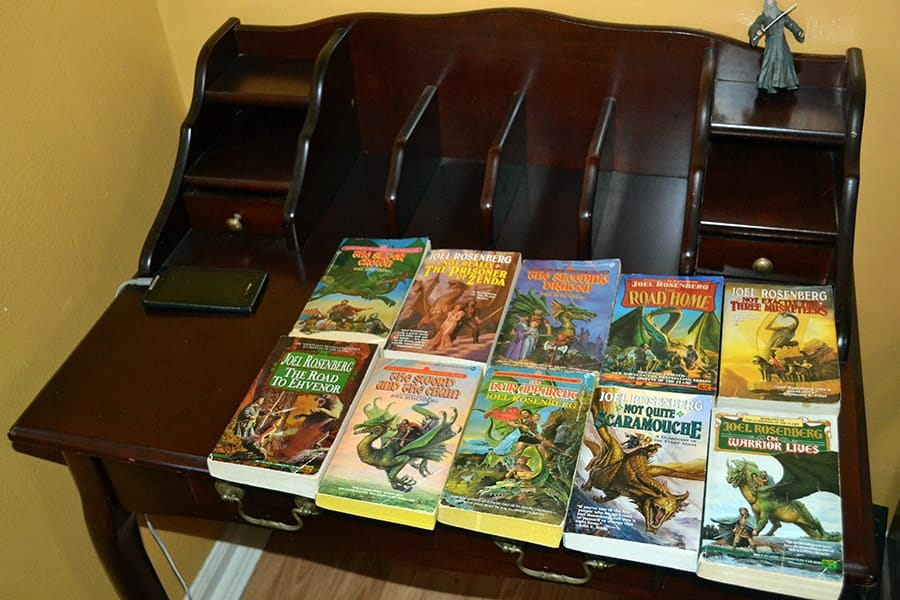 Earlier this year, I had a chance to work on the narrative design for GearStorm. That experience got me fired up about making a litrpg-themed game. A few others were already working on games for our genre, but I wanted to do something special to show my appreciation for the LitRPG community. Thus, LitRPG Reads: Enter the Game was born.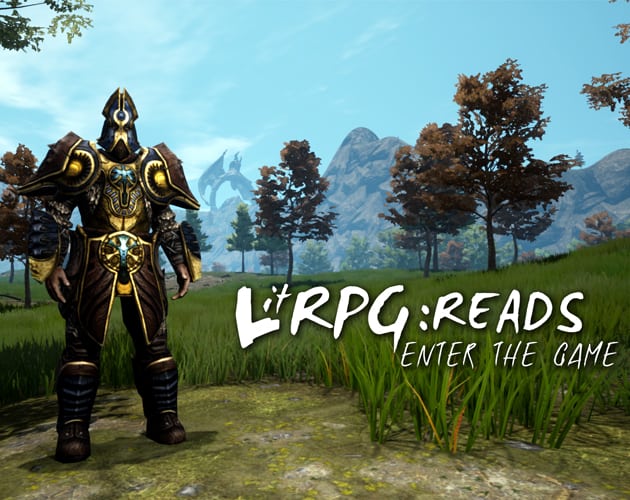 Well, not exactly. If I'm honest (which I try to be), everything started as an idea for a simple 2D Clicker game based around LitRPG. I might still use that idea someday for mobile, but a writer I know mentioned I would be good at writing an open world RPG, so I abandoned the 2D plans and changed gears to a full open world RPG based around LitRPG. The theme? Being trapped in a game, of course.
Fast forward five months… I've got over 1,000 hours and at least as much money sunk in this project so far. While it's not 100% done, I'm releasing it in early access for the community to help me decide if I should continue with the project or not. As I'm sure you know, we all have to eat. I've had a ton of fun making this game, but I've got books to write too. Before I dump any further time into this litrpg-themed CRPG, I want to release it to the public and see if the support continues.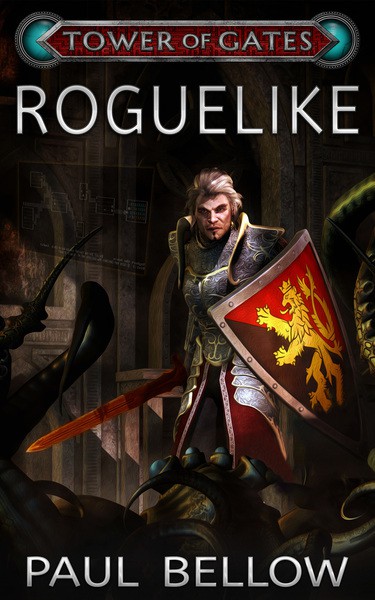 Desperately Seeking the Amulet of Yendro
Get your FREE copy of Roguelike!
Alex enters a roguelike embedded inside the Tower of Gates VRMMORPG. If he makes it out by avoiding Yet Another Stupid Death, he'll gain an epic magic item and rejoin his companions. Was taking the chance and going into the roguelike his biggest mistake? Or will playing bring him even further riches and glory? Find out in this first supplement adventure in the Tower of Gates universe.
YASD! Aaargh! If you loved Rogue, Nethack, or any of the other procedurally generated RPGs, you should grab this book. Get your FREE book now!
With all that said, I give to you my baby, a mesh of LitRPG books and a 3rd person perspective computer RPG; LitRPG Reads: Enter the Game! You can grab it on Itch.io for just a buck (or more if you like the idea and want to help support further development). Either way, give it a look-see if you have a chance.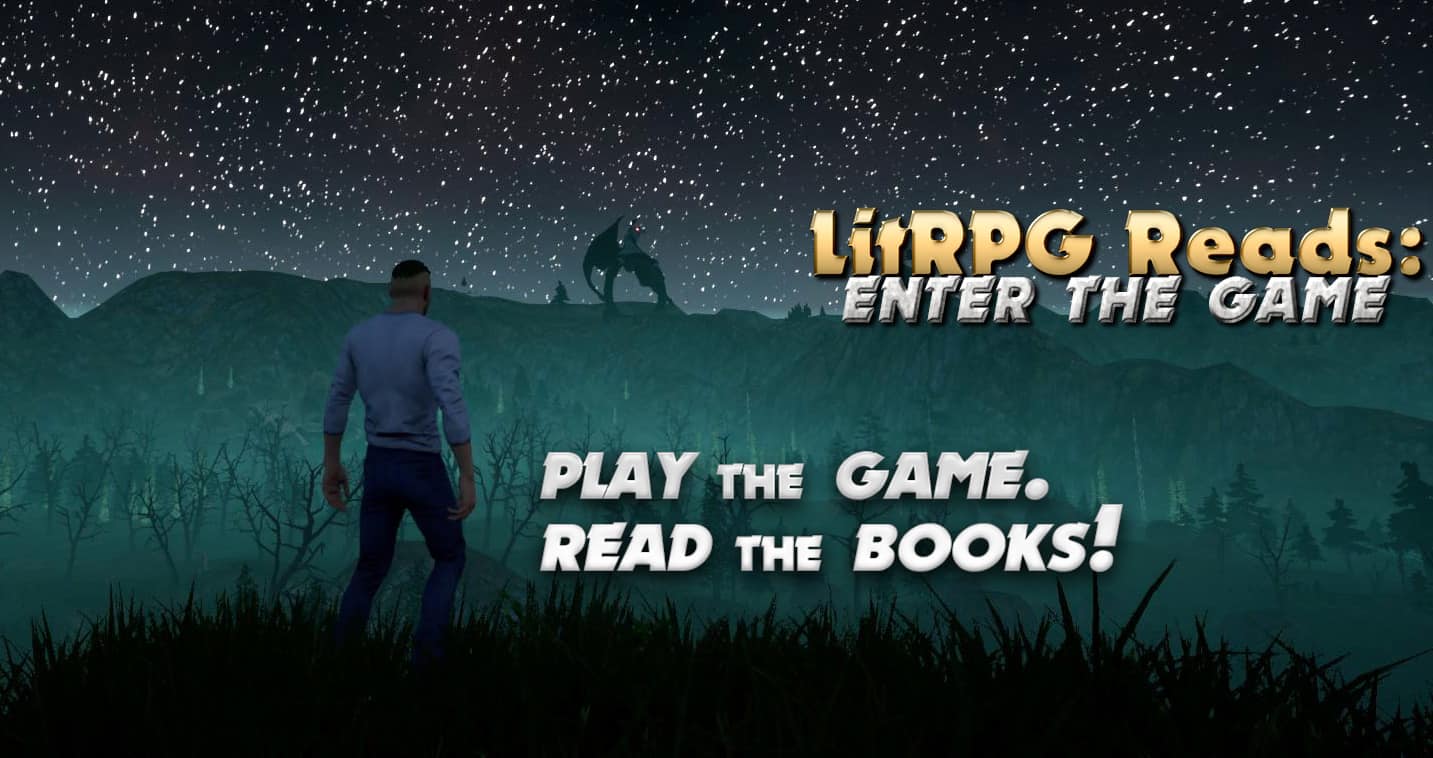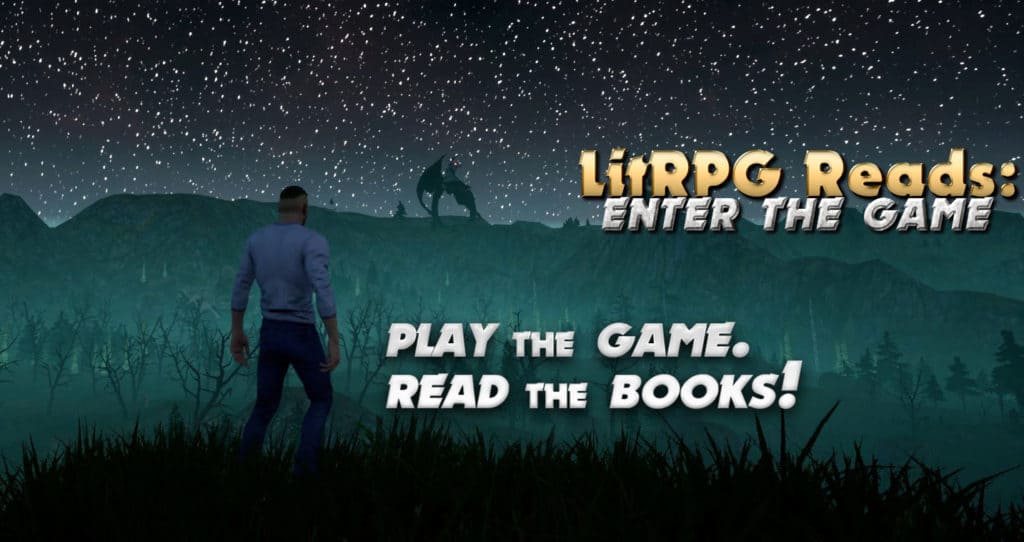 I love and cherish this community. You guys will never know how much…
Long live LitRPG!
#LITRPG #GAMELIT #GAMES #BOOKS #RPG
Facebook LitRPG Reads Comments
You are a gamer trapped in an RPG? Can you survive, solve the mystery, and escape? Get
more info
! ;