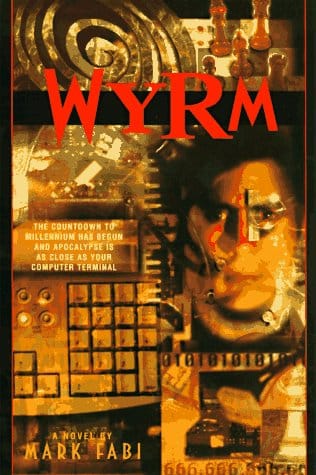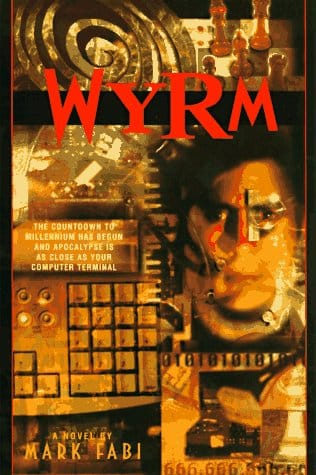 By Mark Fabi  (Author) More classic LitRPG from 1997.  As the new millennium approaches, cults, sects, and crackpot prophets flood the worldwide media.  But for Michael Arcangelo none of their catastrophe theories are more frightening than the Goodknight virus.
Michael suspects it is the work of a mysterious programming genius, who designed it to create a computer role-playing game so real it can kill.  Now Michael and his team of techno-wizards must descend into a harrowing and convoluted world of reality and fantasy.
But what they discover is even worse than they could have ever imagined.  For the so-called game is already out of hand, the virus has taken over the Internet, harnessing the power of the millennial frenzy already sweeping the world.
And if they don't find and defeat the twisted mastermind responsible, humanity will wake from its worst nightmare to find the end of the world is truly here.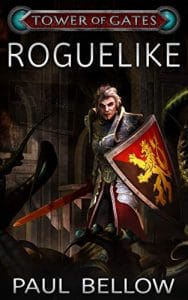 Desperately Seeking the Amulet of Yendro
Alex enters a roguelike embedded inside the Tower of Gates VRMMORPG. If he makes it out by avoiding Yet Another Stupid Death, he'll gain an epic magic item and rejoin his companions.
Was taking the chance and going into the roguelike his biggest mistake? Or will playing bring him even further riches and glory? Find out in this first supplement adventure in the Tower of Gates universe.
YASD! Aaargh! If you loved Rogue, Nethack, or any of the other procedurally generated RPGs, you should grab this book.