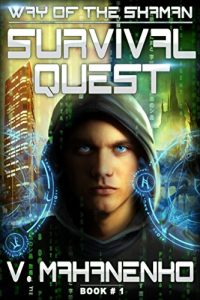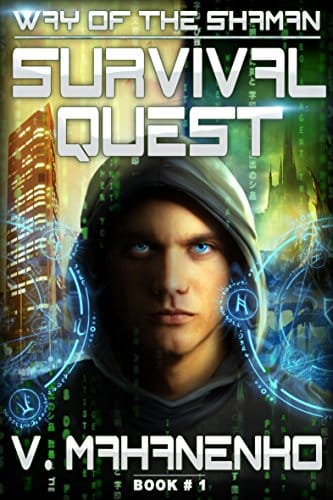 Barliona. A virtual world jam-packed with monsters, battles – and predictably, players. Millions of them come to Barliona, looking forward to the things they can't get in real life: elves and magic, dragons and princesses, and unforgettable combat.
The game has become so popular that players now choose to spend months online without returning home. In Barliona, anything goes: you can assault fellow players, level up, become a mythical hero, a wizard or a legendary thief. The only rule that attempted to regulate the game demanded that no player was allowed to feel actual pain.
But there's an exception to every rule. For a certain bunch of players, Barliona has become their personal hell. They are criminals sent to Barliona to serve their time. They aren't in it for the dragons' gold or the abundant loot. All they want is to survive the virtual inferno. They face the ultimate survival quest.
Other Books in the Way of the Shaman LitRPG Series
Here are the other books in the series available.
Remember, be sure to sign-up for our newsletter to be the first to know when great new LitRPG novels are available.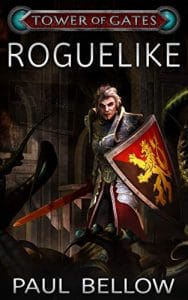 Desperately Seeking the Amulet of Yendro
Alex enters a roguelike embedded inside the Tower of Gates VRMMORPG. If he makes it out by avoiding Yet Another Stupid Death, he'll gain an epic magic item and rejoin his companions.
Was taking the chance and going into the roguelike his biggest mistake? Or will playing bring him even further riches and glory? Find out in this first supplement adventure in the Tower of Gates universe.
YASD! Aaargh! If you loved Rogue, Nethack, or any of the other procedurally generated RPGs, you should grab this book.