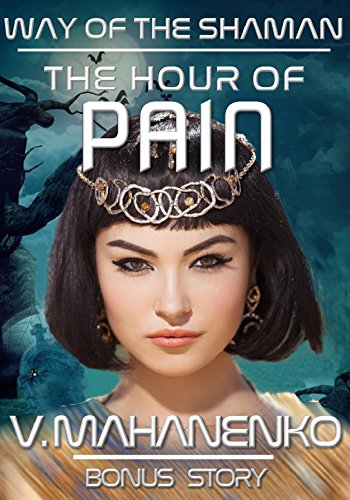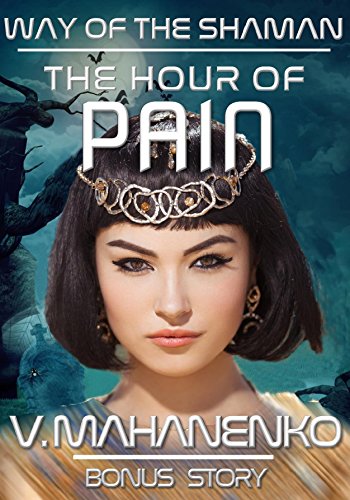 The Way of the Shaman bonus story by Vasily Mahanenko (LitRPG Author)
Attention all LitRPG readers! This is a special-edition bonus story for those Way of the Shaman fans who don't want to wait for the translation of Book Six.
This isn't a new novel but a short story chock full of spoilers. The story retells the climactic ending of Book Five from the viewpoint of Anastaria.
Facebook LitRPG Reads Comments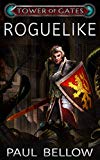 Do You Love D&D Books?
Get a FREE LitRPG Novel Today!
Looking for a full-length LitRPG novel to read? You can get a free copy of Roguelike right away! Click here for more information on this great LitRPG adventure. Fans of Dungeon Crawl Stone Soup, Nethack, and other roguelike games will enjoy this book!