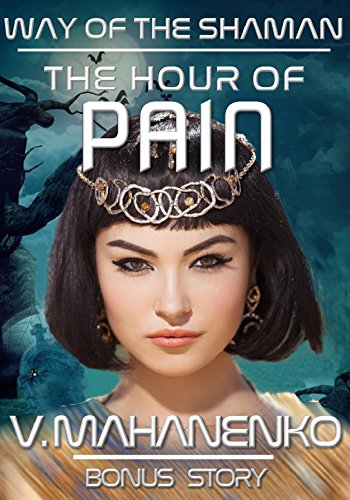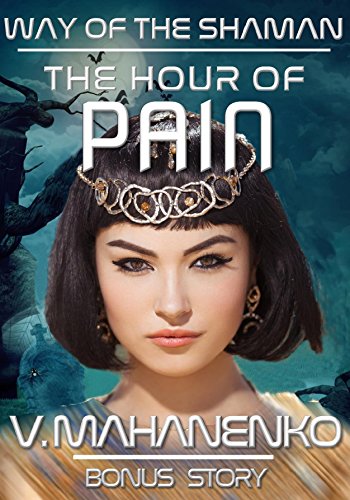 The Way of the Shaman bonus story by Vasily Mahanenko (LitRPG Author)
Attention all LitRPG readers! This is a special-edition bonus story for those Way of the Shaman fans who don't want to wait for the translation of Book Six.
This isn't a new novel but a short story chock full of spoilers. The story retells the climactic ending of Book Five from the viewpoint of Anastaria.
Facebook LitRPG Reads Comments
I'm using
GPT-3 AI for Dungeons & Dragons
RPG content.
Come check out the LitRPG Adventures Workshop AI-powered generators today and join our growing community! Generate or browse creatures, characters, quests, spells, governments, warlock patrons, skills, dungeons, undead, and more!