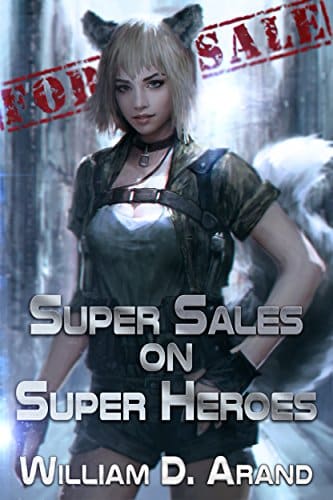 By William D. Arand (LitRPG Author)
In a world full of super powers, Felix has a pretty crappy one.
He has the ability to modify any item he owns. To upgrade anything.
Sounds great on paper. Almost like a video game.
Except that the amount of power it takes to actually change, modify, or upgrade anything worthwhile is beyond his abilities.
With that in mind, Felix settled into a normal life. A normal job.
His entire world changes when the city he lives in is taken over by a Super Villain. Becoming a country of one city. A city state.
Surprisingly, not a whole lot changed. Politicians were still corrupt. Banks still held onto your money. And criminals still committed crime.
Though the black market has become more readily available.
And in that not so black market, Felix discovers he has a way to make his power useful after all, and grasps a hold of his chance with both hands.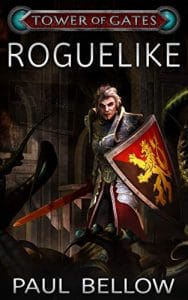 Desperately Seeking the Amulet of Yendro
Alex enters a roguelike embedded inside the Tower of Gates VRMMORPG. If he makes it out by avoiding Yet Another Stupid Death, he'll gain an epic magic item and rejoin his companions.
Was taking the chance and going into the roguelike his biggest mistake? Or will playing bring him even further riches and glory? Find out in this first supplement adventure in the Tower of Gates universe.
YASD! Aaargh! If you loved Rogue, Nethack, or any of the other procedurally generated RPGs, you should grab this book.