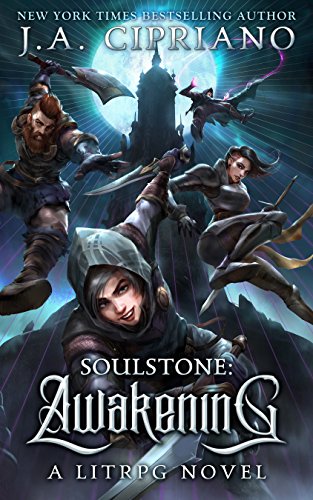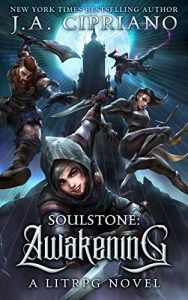 By J.A. Cipriano  (Author)
Aaron Hope plays video games, like a lot, just not professionally. When he entered the EpiX! Games! PVP World Championship on a lark, this college senior never expected to make it to the final round, nor to get drugged and shoved into the alpha test for World of Ruul.
The premise for this virtual reality MMO is simple. Find all eight treasures scattered throughout the world before the maelstrom's forces devour everything in sight. The only catch? You can't log off, and if you die… well, let's just say what happens in the game doesn't stay in the game.
Facebook Comments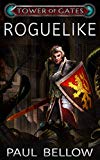 Do You Love D&D Books?
Get a FREE LitRPG Novel Today!
Looking for a full-length LitRPG novel to read? You can get a free copy of Roguelike right away! Click here for more information on this great LitRPG adventure. Fans of Dungeon Crawl Stone Soup, Nethack, and other roguelike games will enjoy this book!