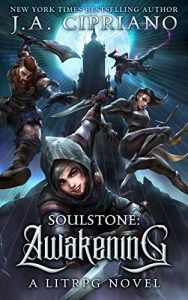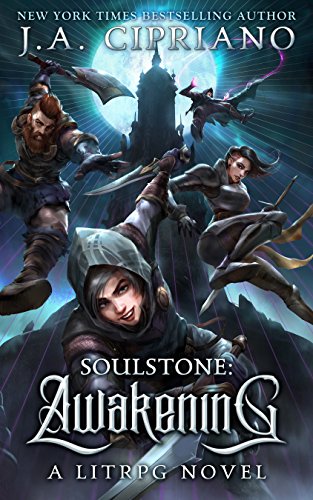 By J.A. Cipriano  (Author)
Aaron Hope plays video games, like a lot, just not professionally. When he entered the EpiX! Games! PVP World Championship on a lark, this college senior never expected to make it to the final round, nor to get drugged and shoved into the alpha test for World of Ruul.
The premise for this virtual reality MMO is simple. Find all eight treasures scattered throughout the world before the maelstrom's forces devour everything in sight. The only catch? You can't log off, and if you die… well, let's just say what happens in the game doesn't stay in the game.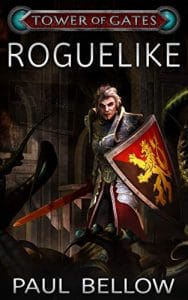 Desperately Seeking the Amulet of Yendro
Alex enters a roguelike embedded inside the Tower of Gates VRMMORPG. If he makes it out by avoiding Yet Another Stupid Death, he'll gain an epic magic item and rejoin his companions.
Was taking the chance and going into the roguelike his biggest mistake? Or will playing bring him even further riches and glory? Find out in this first supplement adventure in the Tower of Gates universe.
YASD! Aaargh! If you loved Rogue, Nethack, or any of the other procedurally generated RPGs, you should grab this book.