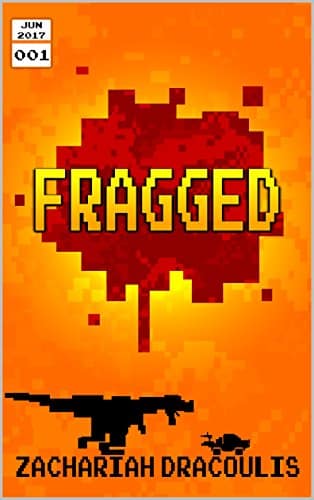 A LitRPG Short Story Series by Zachariah Dracoulis (LitRPG Author)
Zoey has just been screwed over by someone in her clan, a screwing over that resulted with her getting hit with a permadeath and having to restart from scratch in the dystopian game world of Thren, a land of dinosaurs, rabid humans, and more than a few other deadly threats.
After what happened, Zoey doesn't know if she can trust anyone in the game again, let alone any of her clan members, and makes the decision that she's going to go it alone for the foreseeable future.
Facebook LitRPG Reads Comments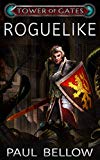 Do You Love D&D Books?
Get a FREE LitRPG Novel Today!
Looking for a full-length LitRPG novel to read? You can get a free copy of Roguelike right away! Click here for more information on this great LitRPG adventure. Fans of Dungeon Crawl Stone Soup, Nethack, and other roguelike games will enjoy this book!