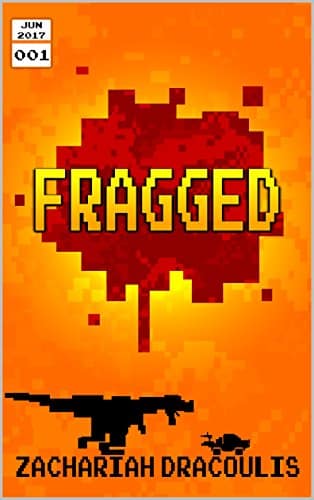 A LitRPG Short Story Series by Zachariah Dracoulis (LitRPG Author)
Zoey has just been screwed over by someone in her clan, a screwing over that resulted with her getting hit with a permadeath and having to restart from scratch in the dystopian game world of Thren, a land of dinosaurs, rabid humans, and more than a few other deadly threats.
After what happened, Zoey doesn't know if she can trust anyone in the game again, let alone any of her clan members, and makes the decision that she's going to go it alone for the foreseeable future.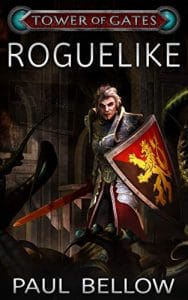 Desperately Seeking the Amulet of Yendro
Alex enters a roguelike embedded inside the Tower of Gates VRMMORPG. If he makes it out by avoiding Yet Another Stupid Death, he'll gain an epic magic item and rejoin his companions.
Was taking the chance and going into the roguelike his biggest mistake? Or will playing bring him even further riches and glory? Find out in this first supplement adventure in the Tower of Gates universe.
YASD! Aaargh! If you loved Rogue, Nethack, or any of the other procedurally generated RPGs, you should grab this book.