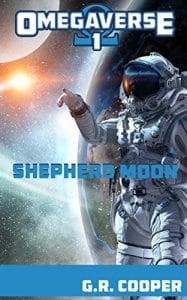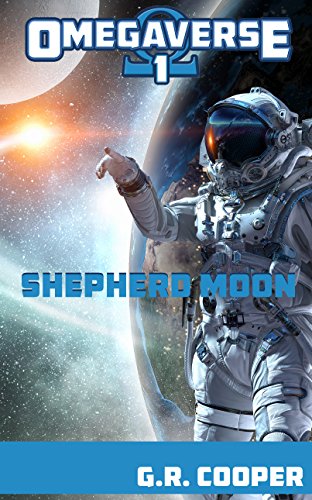 By GR Cooper
Duncan Sheriden enters, at the bidding of several friends, into the virtual universe; the Omegaverse. As he explores the alien races, star systems and planets, he discovers a rich, vast, limitless expanse of possibilities.
From gritty fights for control of colonies with hostile alien and human forces, to interstellar trade, to thrilling hunts to eradicate space piracy, to epic battles between star-ships, Duncan finds himself drawn deeper and deeper into the virtual world.
As Duncan gains and evolves his online power, his 'real world' friends and activities take smaller and smaller roles as Duncan is, unbeknownst to himself, being targeted for special attention by forces he doesn't even realize exist.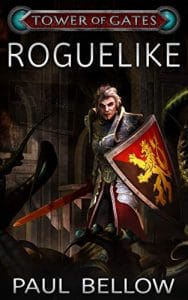 Desperately Seeking the Amulet of Yendro
Alex enters a roguelike embedded inside the Tower of Gates VRMMORPG. If he makes it out by avoiding Yet Another Stupid Death, he'll gain an epic magic item and rejoin his companions.
Was taking the chance and going into the roguelike his biggest mistake? Or will playing bring him even further riches and glory? Find out in this first supplement adventure in the Tower of Gates universe.
YASD! Aaargh! If you loved Rogue, Nethack, or any of the other procedurally generated RPGs, you should grab this book.