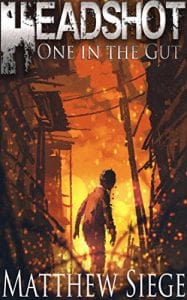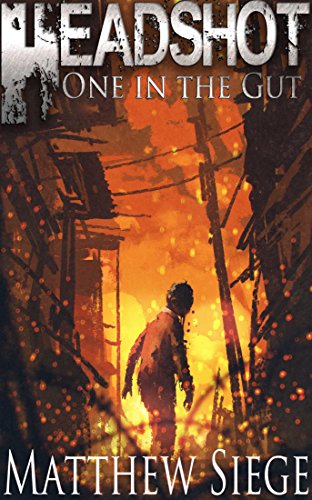 Zombie litRPG Trilogy by Matthew Siege (LitRPG Author)
Headshot has just gone live, and the whole world's playing the new Artificial Reality blockbuster. Unfortunately, unless you can buy your way on to the Survivor's side, you can only participate as a Zombie. Every week the Apocalypse starts over, and every week the forces gather once more to tear each other down to the bone.
Ryan's played the Beta for months, but now that his favorite game has launched, he finds it consuming his life, even as he struggles to decipher whether or not there's actually a way to succeed if you're not willing to Pay to Win.
But he's got bigger problems to deal with. There's something sinister going on beneath the surface of Headshot, and it looks like he's wrapped up in it whether he likes it or not.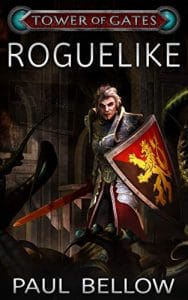 Desperately Seeking the Amulet of Yendro
Alex enters a roguelike embedded inside the Tower of Gates VRMMORPG. If he makes it out by avoiding Yet Another Stupid Death, he'll gain an epic magic item and rejoin his companions.
Was taking the chance and going into the roguelike his biggest mistake? Or will playing bring him even further riches and glory? Find out in this first supplement adventure in the Tower of Gates universe.
YASD! Aaargh! If you loved Rogue, Nethack, or any of the other procedurally generated RPGs, you should grab this book.