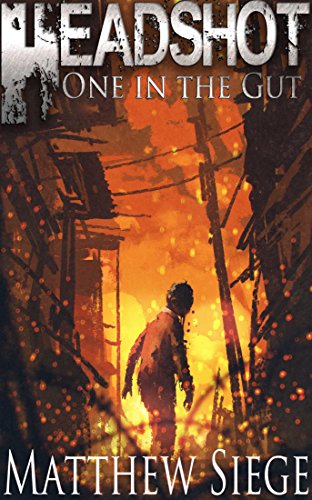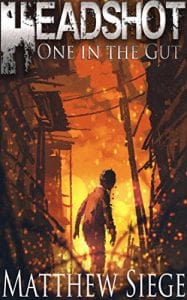 Zombie litRPG Trilogy by Matthew Siege (LitRPG Author)
Headshot has just gone live, and the whole world's playing the new Artificial Reality blockbuster. Unfortunately, unless you can buy your way on to the Survivor's side, you can only participate as a Zombie. Every week the Apocalypse starts over, and every week the forces gather once more to tear each other down to the bone.
Ryan's played the Beta for months, but now that his favorite game has launched, he finds it consuming his life, even as he struggles to decipher whether or not there's actually a way to succeed if you're not willing to Pay to Win.
But he's got bigger problems to deal with. There's something sinister going on beneath the surface of Headshot, and it looks like he's wrapped up in it whether he likes it or not.
Facebook LitRPG Reads Comments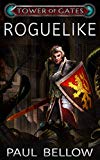 Do You Love D&D Books?
Get a FREE LitRPG Novel Today!
Looking for a full-length LitRPG novel to read? You can get a free copy of Roguelike right away! Click here for more information on this great LitRPG adventure. Fans of Dungeon Crawl Stone Soup, Nethack, and other roguelike games will enjoy this book!