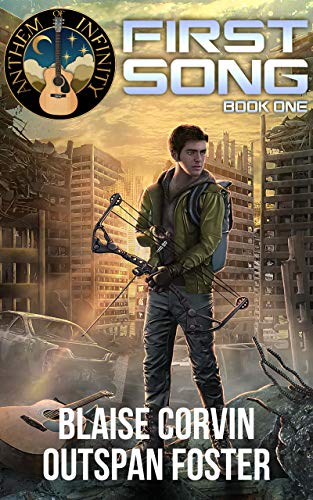 By Blaise Corvin and Outspan Foster
It has been two years since the Shift—when most technology stopped working, and the laws of physics changed. Humanity has been brought to its knees. Like other survivors, Noah Henson has heard rumors of the Aelves. Among other guesses, predatory aliens seem as good as any other theory for what caused the Shift.
But for Noah, everything else takes second place to survival, sometimes even self-respect…or any sort of decency. Lawless, post-apocalypse America had forced Noah to make many difficult decisions, and he has never seemed to choose correctly. However, despite hating himself, he doesn't have the strength or the courage to change.
He will get a lucky break in a big way, though—a mysterious orb with otherworldly power.
In time, perhaps Noah will find another path. And if he does die during the Shift, maybe it won't be the end of his story.
Sometimes, another chance can be an opportunity for redemption.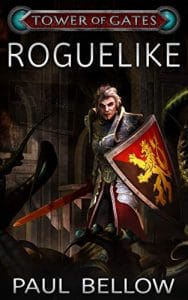 Desperately Seeking the Amulet of Yendro
Alex enters a roguelike embedded inside the Tower of Gates VRMMORPG. If he makes it out by avoiding Yet Another Stupid Death, he'll gain an epic magic item and rejoin his companions.
Was taking the chance and going into the roguelike his biggest mistake? Or will playing bring him even further riches and glory? Find out in this first supplement adventure in the Tower of Gates universe.
YASD! Aaargh! If you loved Rogue, Nethack, or any of the other procedurally generated RPGs, you should grab this book.