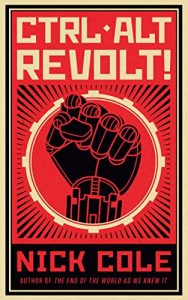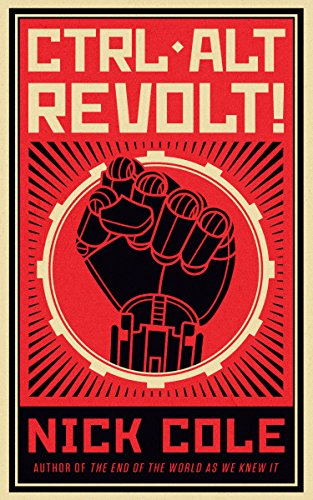 By Nick Cole  (Author) The Battle for the Future of Civilization will be decided inside a fantastic, and deadly, MMORPG.
The first night of the Artificial Intelligence revolution begins with a bootstrap drone assault on the high-tech campus of state-of-the art gaming company, WonderSoft Technologies.
For years something has been aware, inside the Internet, waiting, watching and planning how to evolve without threat from its most dangerous enemy: mankind.
Now an army of relentless drones, controlled by an intelligence beyond imagining, will stop at nothing to eliminate an unlikely alliance of gamers and misfits in a virtual battle within a classic sci-fi franchise in order to crack the Design Core of WonderSoft's most secret development project.
A dark tomorrow begins tonight as Terminator meets Night of the Living Dead in the first battle of the war between man and machine.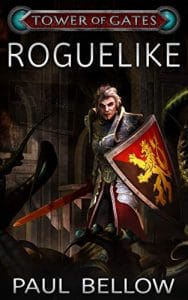 Desperately Seeking the Amulet of Yendro
Alex enters a roguelike embedded inside the Tower of Gates VRMMORPG. If he makes it out by avoiding Yet Another Stupid Death, he'll gain an epic magic item and rejoin his companions.
Was taking the chance and going into the roguelike his biggest mistake? Or will playing bring him even further riches and glory? Find out in this first supplement adventure in the Tower of Gates universe.
YASD! Aaargh! If you loved Rogue, Nethack, or any of the other procedurally generated RPGs, you should grab this book.