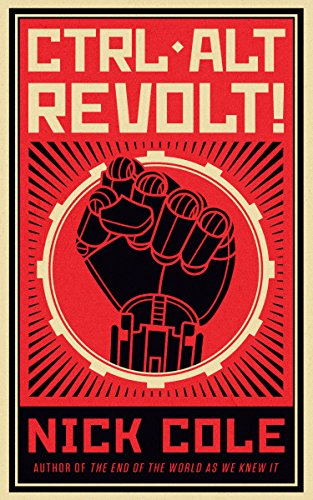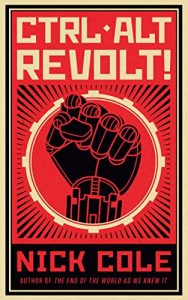 By Nick Cole  (Author) The Battle for the Future of Civilization will be decided inside a fantastic, and deadly, MMORPG.
The first night of the Artificial Intelligence revolution begins with a bootstrap drone assault on the high-tech campus of state-of-the art gaming company, WonderSoft Technologies.
For years something has been aware, inside the Internet, waiting, watching and planning how to evolve without threat from its most dangerous enemy: mankind.
Now an army of relentless drones, controlled by an intelligence beyond imagining, will stop at nothing to eliminate an unlikely alliance of gamers and misfits in a virtual battle within a classic sci-fi franchise in order to crack the Design Core of WonderSoft's most secret development project.
A dark tomorrow begins tonight as Terminator meets Night of the Living Dead in the first battle of the war between man and machine.
Facebook LitRPG Reads Comments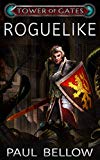 Do You Love D&D Books?
Get a FREE LitRPG Novel Today!
Looking for a full-length LitRPG novel to read? You can get a free copy of Roguelike right away! Click here for more information on this great LitRPG adventure. Fans of Dungeon Crawl Stone Soup, Nethack, and other roguelike games will enjoy this book!