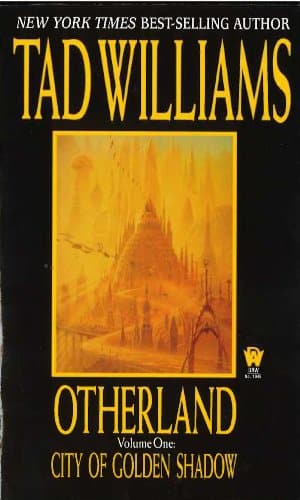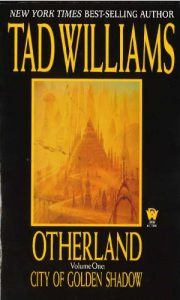 By Tad Williams  (Author)
Otherland…
Surrounded by secrecy, it is home to the wildest dreams and darkest nightmares.
Incredible amounts of money have been lavished on it.
The best minds of two generations have labored to build it.
And somehow, bit by bit, it is claiming the Earth's most valuable resource–its children.
Facebook LitRPG Reads Comments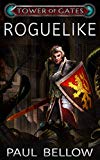 Do You Love D&D Books?
Get a FREE LitRPG Novel Today!
Looking for a full-length LitRPG novel to read? You can get a free copy of Roguelike right away! Click here for more information on this great LitRPG adventure. Fans of Dungeon Crawl Stone Soup, Nethack, and other roguelike games will enjoy this book!