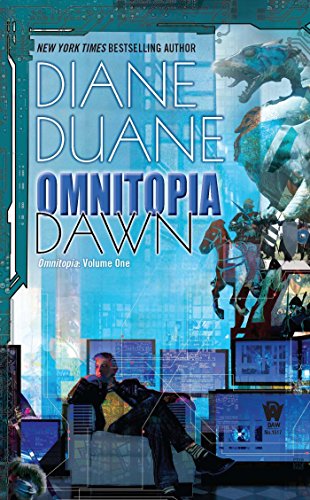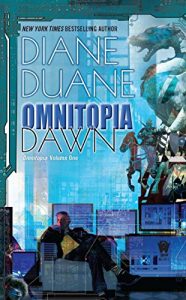 By Diane Duane  (Author)
A near-future techno-thriller from New York Times bestselling author Diane Duane.
It's the first quarter of the twenty-first century, and "massively multiplayer" on-line games have been around for a couple of decades.
In an increasingly wired and computer-friendly world they've become a form of entertainment so popular they're giving television and films a run for the money.
And the most popular gaming universe of all is Omnitopia, created by genius programmer Dev Logan. For millions of people around the world, Omnitopia is an obsession, a passionate pastime,
Alternate blurb:
Created by Dev Logan, Omnitopia is the most popular and successful massive multiplayer online game ever. But now as Dev is about to roll out a major new expansion to Omnitopia, there are people preparing to play a different game-one that is meant to strike at the heart of Omnitopia and bring the entire system crashing down.
Facebook LitRPG Reads Comments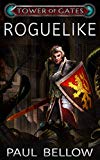 Do You Love D&D Books?
Get a FREE LitRPG Novel Today!
Looking for a full-length LitRPG novel to read? You can get a free copy of Roguelike right away! Click here for more information on this great LitRPG adventure. Fans of Dungeon Crawl Stone Soup, Nethack, and other roguelike games will enjoy this book!