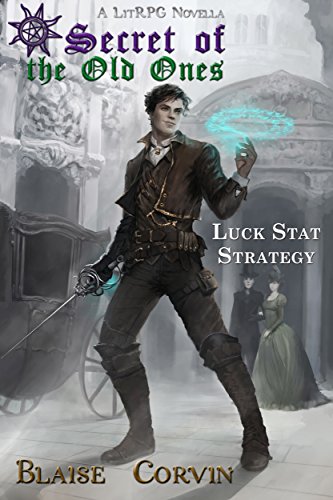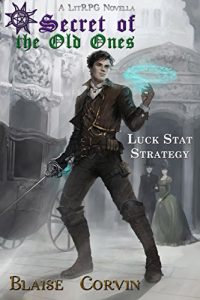 By Blaise Corvin
Secret of the Old Ones is a deep dive VR game, the likes of which the world had never seen.
Trent Noguero, a hardcore gamer, has been playing for a year and is about to get his big break. He is about to catapult himself into the ranks of the most powerful players in the world.
However, power comes with a price, and celebrity creates enemies. Trent has the keys to massive success, but he also accidentally painted a target on his back… both in, and out of the game.
Facebook LitRPG Reads Comments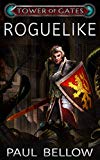 Do You Love D&D Books?
Get a FREE LitRPG Novel Today!
Looking for a full-length LitRPG novel to read? You can get a free copy of Roguelike right away! Click here for more information on this great LitRPG adventure. Fans of Dungeon Crawl Stone Soup, Nethack, and other roguelike games will enjoy this book!