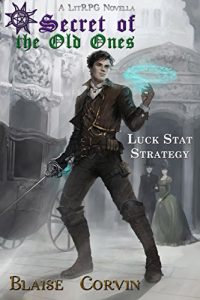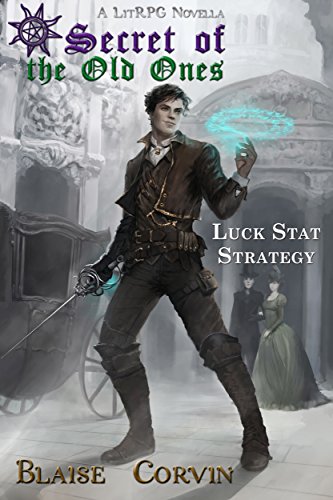 By Blaise Corvin
Secret of the Old Ones is a deep dive VR game, the likes of which the world had never seen.
Trent Noguero, a hardcore gamer, has been playing for a year and is about to get his big break. He is about to catapult himself into the ranks of the most powerful players in the world.
However, power comes with a price, and celebrity creates enemies. Trent has the keys to massive success, but he also accidentally painted a target on his back… both in, and out of the game.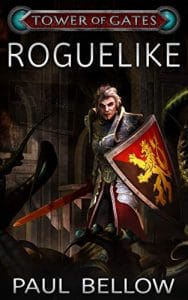 Desperately Seeking the Amulet of Yendro
Alex enters a roguelike embedded inside the Tower of Gates VRMMORPG. If he makes it out by avoiding Yet Another Stupid Death, he'll gain an epic magic item and rejoin his companions.
Was taking the chance and going into the roguelike his biggest mistake? Or will playing bring him even further riches and glory? Find out in this first supplement adventure in the Tower of Gates universe.
YASD! Aaargh! If you loved Rogue, Nethack, or any of the other procedurally generated RPGs, you should grab this book.