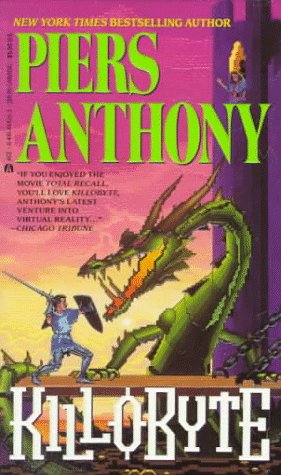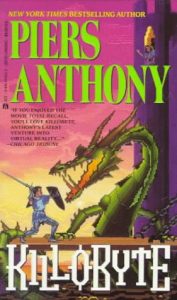 (Paperback only. Rare 1990's LitRPG from Piers Anthony!)
With the magic of Killobyte, a wheelchair-bound cop stands and fights an army of sorcerers, a heartbroken girl heals her pain through role-playing, and a mystery player satisfies his urge to kill.
Alternate blurb: Paralyzed while in the line of duty, policeman Walter Toland faces a bleak future, until he discovers Killobyte, a virtual reality computer game that enables him to experience adventures.
Facebook LitRPG Reads Comments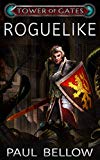 Do You Love D&D Books?
Get a FREE LitRPG Novel Today!
Looking for a full-length LitRPG novel to read? You can get a free copy of Roguelike right away! Click here for more information on this great LitRPG adventure. Fans of Dungeon Crawl Stone Soup, Nethack, and other roguelike games will enjoy this book!