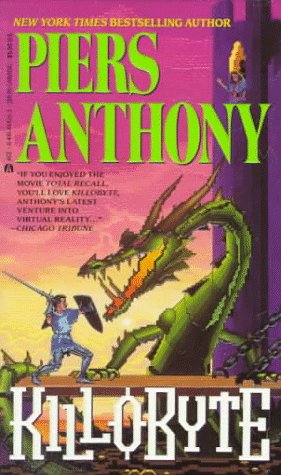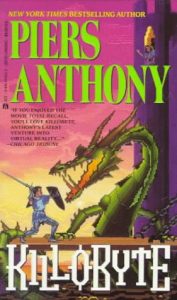 (Paperback only. Rare 1990's LitRPG from Piers Anthony!)
With the magic of Killobyte, a wheelchair-bound cop stands and fights an army of sorcerers, a heartbroken girl heals her pain through role-playing, and a mystery player satisfies his urge to kill.
Alternate blurb: Paralyzed while in the line of duty, policeman Walter Toland faces a bleak future, until he discovers Killobyte, a virtual reality computer game that enables him to experience adventures.
Facebook LitRPG Reads Comments
You are a gamer trapped in an RPG? Can you survive, solve the mystery, and escape? Get
more info
! ;