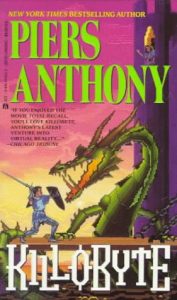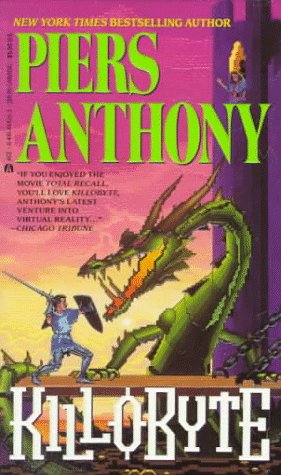 (Paperback only. Rare 1990's LitRPG from Piers Anthony!)
With the magic of Killobyte, a wheelchair-bound cop stands and fights an army of sorcerers, a heartbroken girl heals her pain through role-playing, and a mystery player satisfies his urge to kill.
Alternate blurb: Paralyzed while in the line of duty, policeman Walter Toland faces a bleak future, until he discovers Killobyte, a virtual reality computer game that enables him to experience adventures.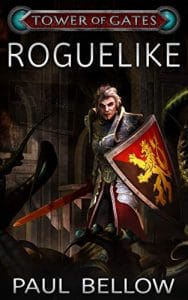 Desperately Seeking the Amulet of Yendro
Alex enters a roguelike embedded inside the Tower of Gates VRMMORPG. If he makes it out by avoiding Yet Another Stupid Death, he'll gain an epic magic item and rejoin his companions.
Was taking the chance and going into the roguelike his biggest mistake? Or will playing bring him even further riches and glory? Find out in this first supplement adventure in the Tower of Gates universe.
YASD! Aaargh! If you loved Rogue, Nethack, or any of the other procedurally generated RPGs, you should grab this book.