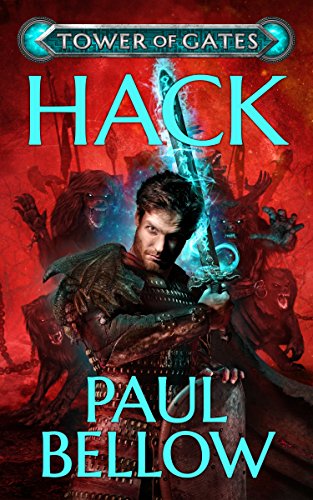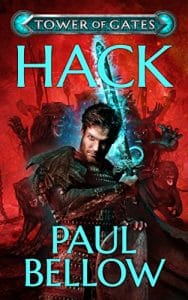 A LitRPG Novel by Paul Bellow
Sarah, Eric and Josh secretly log onto the new Tower of Gates VRMMORPG and stumble on a world unlike any they have seen before. Swords, sorcery, and intrigue abound. While not planning on staying in the unreleased game long, life happens.
They soon learn the stakes are even higher than they imagined. To survive, they will need all their strength, courage, and wisdom, not to mention help from friendly NPCs, magic items, and everything else as they delve deeper into the game.
Facebook LitRPG Reads Comments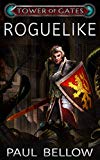 Do You Love D&D Books?
Get a FREE LitRPG Novel Today!
Looking for a full-length LitRPG novel to read? You can get a free copy of Roguelike right away! Click here for more information on this great LitRPG adventure. Fans of Dungeon Crawl Stone Soup, Nethack, and other roguelike games will enjoy this book!