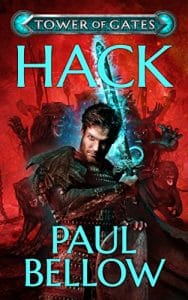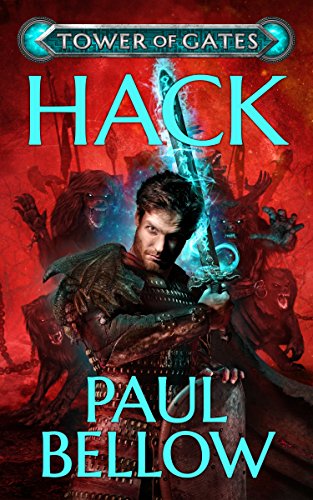 A LitRPG Novel by Paul Bellow
Sarah, Eric and Josh secretly log onto the new Tower of Gates VRMMORPG and stumble on a world unlike any they have seen before. Swords, sorcery, and intrigue abound. While not planning on staying in the unreleased game long, life happens.
They soon learn the stakes are even higher than they imagined. To survive, they will need all their strength, courage, and wisdom, not to mention help from friendly NPCs, magic items, and everything else as they delve deeper into the game.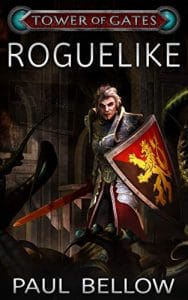 Desperately Seeking the Amulet of Yendro
Alex enters a roguelike embedded inside the Tower of Gates VRMMORPG. If he makes it out by avoiding Yet Another Stupid Death, he'll gain an epic magic item and rejoin his companions.
Was taking the chance and going into the roguelike his biggest mistake? Or will playing bring him even further riches and glory? Find out in this first supplement adventure in the Tower of Gates universe.
YASD! Aaargh! If you loved Rogue, Nethack, or any of the other procedurally generated RPGs, you should grab this book.