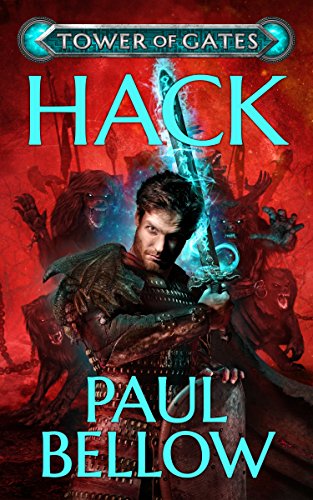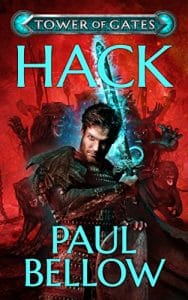 A LitRPG Novel by Paul Bellow
Sarah, Eric and Josh secretly log onto the new Tower of Gates VRMMORPG and stumble on a world unlike any they have seen before. Swords, sorcery, and intrigue abound. While not planning on staying in the unreleased game long, life happens.
They soon learn the stakes are even higher than they imagined. To survive, they will need all their strength, courage, and wisdom, not to mention help from friendly NPCs, magic items, and everything else as they delve deeper into the game.
Facebook LitRPG Reads Comments
I'm using
GPT-3 AI for Dungeons & Dragons
RPG content.
Come check out the LitRPG Adventures Workshop AI-powered generators today and join our growing community! Generate or browse creatures, characters, quests, spells, governments, warlock patrons, skills, dungeons, undead, and more!