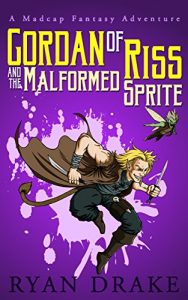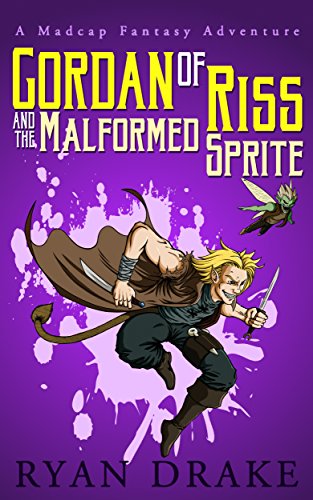 Gordan of Riss is a troublemaker and thief, but what makes him unique is his tail. He's spent much of his life trying to find out why he has one, chasing down possible answers and causing chaos wherever he goes.
But when this sets him against a Sorcerer he's never met, Gordan learns that even the most innocent quest can turn dangerous. Deadly, even.
Facing increasing threats to himself and those around him, Gordan will have to choose between his troublemaking ways and becoming an actual hero.
And when the Sorcerer's plans are finally revealed, he must use all his abilities just to survive – including a couple he didn't know he had.
Will it be enough?
And will he learn what he most wants to know?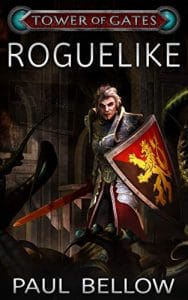 Desperately Seeking the Amulet of Yendro
Alex enters a roguelike embedded inside the Tower of Gates VRMMORPG. If he makes it out by avoiding Yet Another Stupid Death, he'll gain an epic magic item and rejoin his companions.
Was taking the chance and going into the roguelike his biggest mistake? Or will playing bring him even further riches and glory? Find out in this first supplement adventure in the Tower of Gates universe.
YASD! Aaargh! If you loved Rogue, Nethack, or any of the other procedurally generated RPGs, you should grab this book.