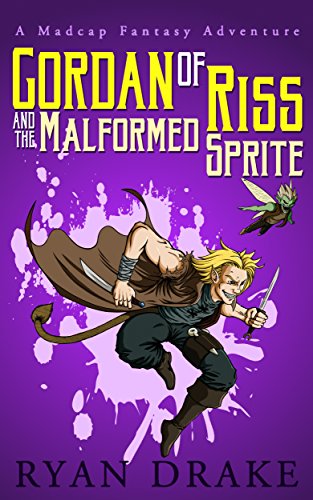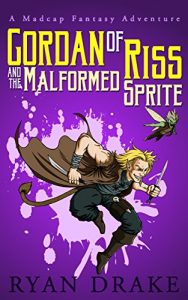 Gordan of Riss is a troublemaker and thief, but what makes him unique is his tail. He's spent much of his life trying to find out why he has one, chasing down possible answers and causing chaos wherever he goes.
But when this sets him against a Sorcerer he's never met, Gordan learns that even the most innocent quest can turn dangerous. Deadly, even.
Facing increasing threats to himself and those around him, Gordan will have to choose between his troublemaking ways and becoming an actual hero.
And when the Sorcerer's plans are finally revealed, he must use all his abilities just to survive – including a couple he didn't know he had.
Will it be enough?
And will he learn what he most wants to know?
Facebook LitRPG Reads Comments
I'm using
GPT-3 AI for Dungeons & Dragons
RPG content.
Come check out the LitRPG Adventures Workshop AI-powered generators today and join our growing community! Generate or browse creatures, characters, quests, spells, governments, warlock patrons, skills, dungeons, undead, and more!