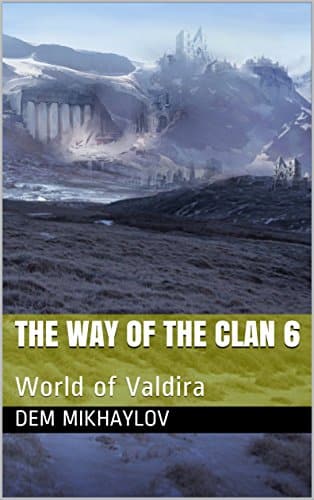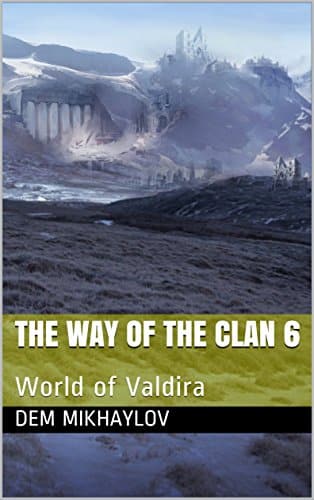 By Dem Mikhaylov (Author)
The online game of Valdira. An enormous, mysterious world readily accepts anyone into its arms, with guaranteeing endless adventures, epic battles and fabulous treasures.
Countless clans fiercely fight for land, participate in wars, spin intrigue and lead spy battles. And somewhere out there, in the endless expanses of Valdira, the adventures of Rosgard continue, thanks to fate and his own personal stubbornness.
He has become the Great Navigator, destined to lead the naval armada and guide it directly to the ancient lost continent…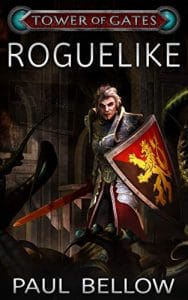 Desperately Seeking the Amulet of Yendro
Alex enters a roguelike embedded inside the Tower of Gates VRMMORPG. If he makes it out by avoiding Yet Another Stupid Death, he'll gain an epic magic item and rejoin his companions.
Was taking the chance and going into the roguelike his biggest mistake? Or will playing bring him even further riches and glory? Find out in this first supplement adventure in the Tower of Gates universe.
YASD! Aaargh! If you loved Rogue, Nethack, or any of the other procedurally generated RPGs, you should grab this book.