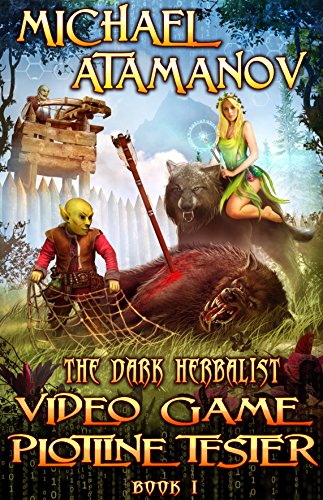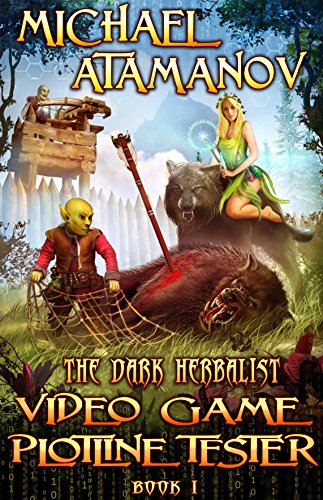 By Michael Atamanov  (Author) More great Russian LitRPG from Magic Dome Books.
Would you be prepared to work for free?
How would you like to bust your hump for a large corporation 60-plus hours a week without a wage or a single day off for the vague promise of some mysterious perks in the distant future?
You'd refuse point blank, wouldn't you?  But what if the job in question was playing a state-of-the-art fantasy MMORPG game?
And what if this was the only thing you're really good at? Especially considering that your in-game partner is someone really special to you – and this person already lives a virtual life?
Knowing all this, would you consider the mysterious future bonus worth your while? I dare you to try it!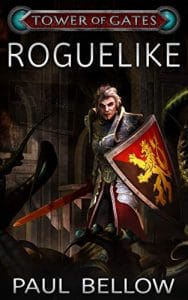 Desperately Seeking the Amulet of Yendro
Alex enters a roguelike embedded inside the Tower of Gates VRMMORPG. If he makes it out by avoiding Yet Another Stupid Death, he'll gain an epic magic item and rejoin his companions.
Was taking the chance and going into the roguelike his biggest mistake? Or will playing bring him even further riches and glory? Find out in this first supplement adventure in the Tower of Gates universe.
YASD! Aaargh! If you loved Rogue, Nethack, or any of the other procedurally generated RPGs, you should grab this book.