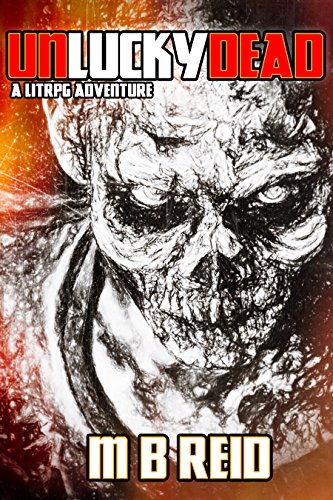 By M B Reid
Play as the undead they said. It'll be fun, they said.
When the first expansion for Liorel Online was announced, the developers declared that it would come with game-changing new features. That allure was enough to convince me and my best friend to roll up our first characters.
Unfortunately for us, the game-changing feature was the trope that had haunted the FIVR – Full Immersion Virtual Reality – industry for years.
Being trapped in the game.
What was meant to be a relaxing weekend has turned into a struggle for survival. To make matters worse, we're stuck playing as the most hated race of this fantasy world – the Undead.
Am I unlucky or what?
Facebook LitRPG Reads Comments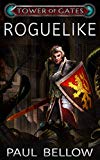 Do You Love D&D Books?
Get a FREE LitRPG Novel Today!
Looking for a full-length LitRPG novel to read? You can get a free copy of Roguelike right away! Click here for more information on this great LitRPG adventure. Fans of Dungeon Crawl Stone Soup, Nethack, and other roguelike games will enjoy this book!