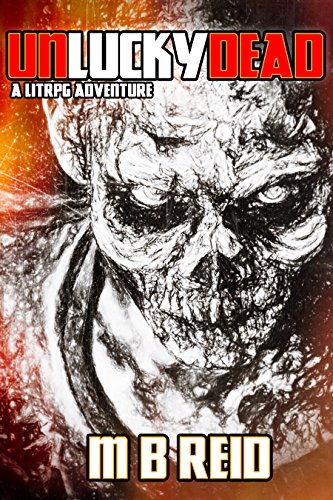 By M B Reid
Play as the undead they said. It'll be fun, they said.
When the first expansion for Liorel Online was announced, the developers declared that it would come with game-changing new features. That allure was enough to convince me and my best friend to roll up our first characters.
Unfortunately for us, the game-changing feature was the trope that had haunted the FIVR – Full Immersion Virtual Reality – industry for years.
Being trapped in the game.
What was meant to be a relaxing weekend has turned into a struggle for survival. To make matters worse, we're stuck playing as the most hated race of this fantasy world – the Undead.
Am I unlucky or what?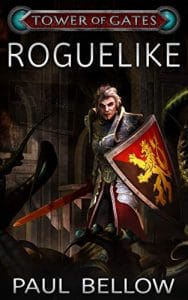 Desperately Seeking the Amulet of Yendro
Alex enters a roguelike embedded inside the Tower of Gates VRMMORPG. If he makes it out by avoiding Yet Another Stupid Death, he'll gain an epic magic item and rejoin his companions.
Was taking the chance and going into the roguelike his biggest mistake? Or will playing bring him even further riches and glory? Find out in this first supplement adventure in the Tower of Gates universe.
YASD! Aaargh! If you loved Rogue, Nethack, or any of the other procedurally generated RPGs, you should grab this book.