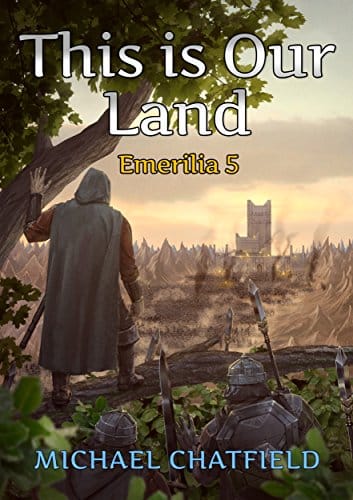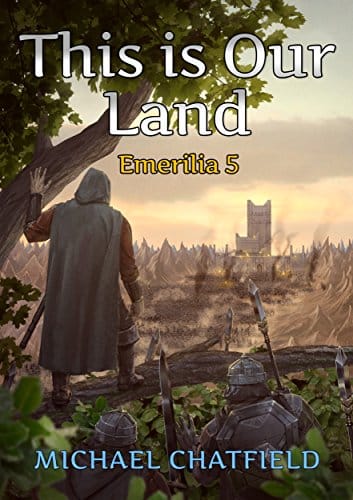 Emerilia Book 5 by Michael Chatfield (LitRPG Author)
The Aleph were nearly wiped out for tampering with technology borne from Jukal Portals. The Demon's of Devil Crater were almost turned to a footnote in history for rebelling against the Dark God. The Beast Kin were seen as a threat with their natural high affinities.
Now all of these races have started to come back, the first stage in Bob's plan to save Emerilia.
With the Stone Raider's help the Aleph have recovered their cities, stepping down the path to reviving their society. Now the Demon's and Beast Kin of Devil's Crater ask the Stone Raiders to once again stand with an exiled race.
This is their land, and they will fight the pantheon and Jukal to the bitter end in order to defend it.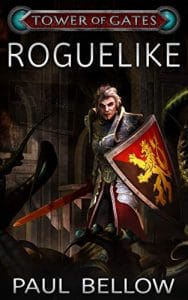 Desperately Seeking the Amulet of Yendro
Alex enters a roguelike embedded inside the Tower of Gates VRMMORPG. If he makes it out by avoiding Yet Another Stupid Death, he'll gain an epic magic item and rejoin his companions.
Was taking the chance and going into the roguelike his biggest mistake? Or will playing bring him even further riches and glory? Find out in this first supplement adventure in the Tower of Gates universe.
YASD! Aaargh! If you loved Rogue, Nethack, or any of the other procedurally generated RPGs, you should grab this book.