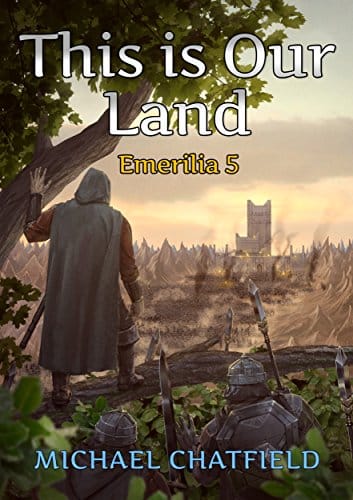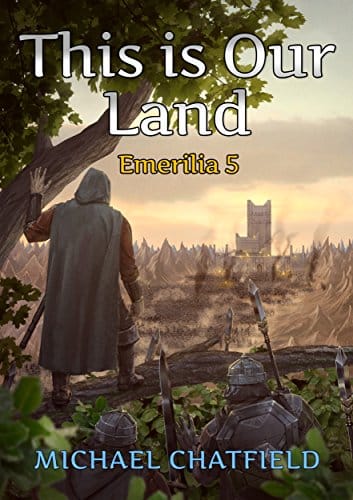 Emerilia Book 5 by Michael Chatfield (LitRPG Author)
The Aleph were nearly wiped out for tampering with technology borne from Jukal Portals. The Demon's of Devil Crater were almost turned to a footnote in history for rebelling against the Dark God. The Beast Kin were seen as a threat with their natural high affinities.
Now all of these races have started to come back, the first stage in Bob's plan to save Emerilia.
With the Stone Raider's help the Aleph have recovered their cities, stepping down the path to reviving their society. Now the Demon's and Beast Kin of Devil's Crater ask the Stone Raiders to once again stand with an exiled race.
This is their land, and they will fight the pantheon and Jukal to the bitter end in order to defend it.
Facebook LitRPG Reads Comments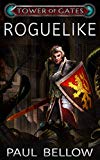 Do You Love D&D Books?
Get a FREE LitRPG Novel Today!
Looking for a full-length LitRPG novel to read? You can get a free copy of Roguelike right away! Click here for more information on this great LitRPG adventure. Fans of Dungeon Crawl Stone Soup, Nethack, and other roguelike games will enjoy this book!