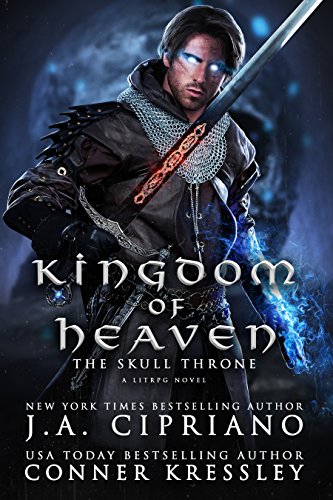 Kingdom of Heaven Book 1 by J.A. Cipriano (LitRPG Author)
The skull throne sits empty and the Kingdom of Heaven is in turmoil.
Enter "iron" Jack Russo. able to drop newbs with a single headshot and the king of online games.
At least he used to be before his sister got pregnant, and he had to get a job to help take care of them.
But when a particle accelerator explodes, causing Jack to get stuck in his favorite game "Kingdom of Heaven" he'll have to conqueror Heaven and seat himself on the skull throne.
If not, he'll be trapped in the game forever.
Facebook LitRPG Reads Comments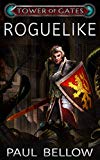 Do You Love D&D Books?
Get a FREE LitRPG Novel Today!
Looking for a full-length LitRPG novel to read? You can get a free copy of Roguelike right away! Click here for more information on this great LitRPG adventure. Fans of Dungeon Crawl Stone Soup, Nethack, and other roguelike games will enjoy this book!