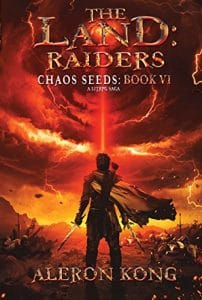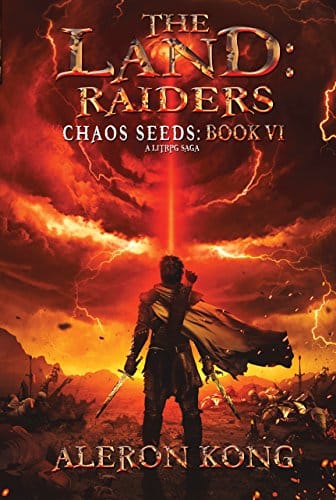 Chaos Seeds Book 6 by Aleron Kong
The time of hiding has passed. The Mist Village will make itself known. Goblins have invaded Richter's lands. Though the first incursion has been defeated, the anger of Chaos Seed remains. Those who challenge Richter's power will learn there is a reason all creatures fear the mist… it is the home of monsters.
For the first time, Richter takes the battle to his enemies. He will live up to his name, and the very Land will shake with this power. With his allies, the Wood Sprites of Nadria, the army of the Mist Village marches to war. Richter has been a healer, an enchanter, a dungeon diver, and a killer. Now he becomes something more. He becomes a RAIDER!
This is a world of wonder and horror.
This is a world of pain and joy.
This is the world of monsters… and the brave men who battle them.
Welcome back my friends!
Welcome back… to The Land!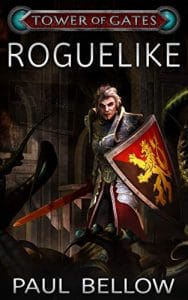 Desperately Seeking the Amulet of Yendro
Alex enters a roguelike embedded inside the Tower of Gates VRMMORPG. If he makes it out by avoiding Yet Another Stupid Death, he'll gain an epic magic item and rejoin his companions.
Was taking the chance and going into the roguelike his biggest mistake? Or will playing bring him even further riches and glory? Find out in this first supplement adventure in the Tower of Gates universe.
YASD! Aaargh! If you loved Rogue, Nethack, or any of the other procedurally generated RPGs, you should grab this book.