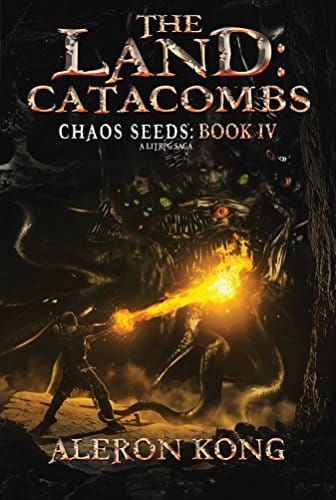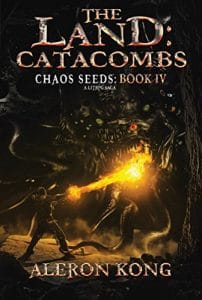 Chaos Seeds Book 4 by Aleron Kong
The Mist Village has an insidious history.  Terrible atrocities have etched themselves into the very stones of The Land.  Just beneath the surface of joy and life, the sins of the past lie in wait.  Richter will learn that some debts do not just fade away, and more importantly, must be paid.
Luckily, he is not alone.  The village itself comes alive as his people show their worth.  Fighters and smiths, magicians and hunters, Richter's people prove the old adage; 'It takes a village, to crush your enemies!"
This is a world of wonder and horror.
This is a world of pain and joy.
This is the world that you were meant to fight for.
Welcome back my friends.
Welcome back… to The Land!
Facebook LitRPG Reads Comments
I'm using
GPT-3 AI for Dungeons & Dragons
RPG content.
Come check out the LitRPG Adventures Workshop AI-powered generators today and join our growing community! Generate or browse creatures, characters, quests, spells, governments, warlock patrons, skills, dungeons, undead, and more!