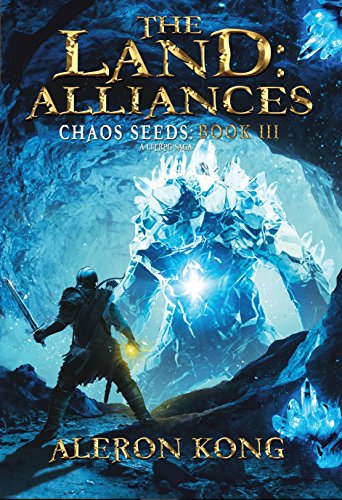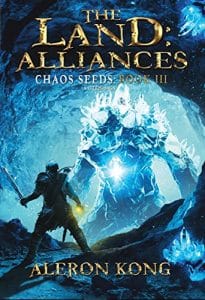 Chaos Seeds Book 3 by Aleron Kong
Richter and Sion are in a fight for their very lives.  Their enemies are circling and the Powers they have awakened are barely under their control.  Death and war are on their doorstep, but they have a simple message for the enemies of the Mist Village.
"Kiss you loved ones goodbye.  The Mist will claim you."
A wonderful blend of humor and adventure, The Land: Alliances will transport you to the world you have always been dreaming of and could never reach… until today.
Facebook LitRPG Reads Comments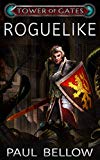 Do You Love D&D Books?
Get a FREE LitRPG Novel Today!
Looking for a full-length LitRPG novel to read? You can get a free copy of Roguelike right away! Click here for more information on this great LitRPG adventure. Fans of Dungeon Crawl Stone Soup, Nethack, and other roguelike games will enjoy this book!