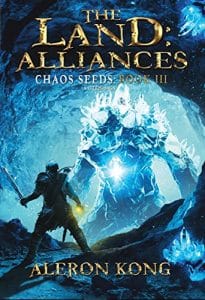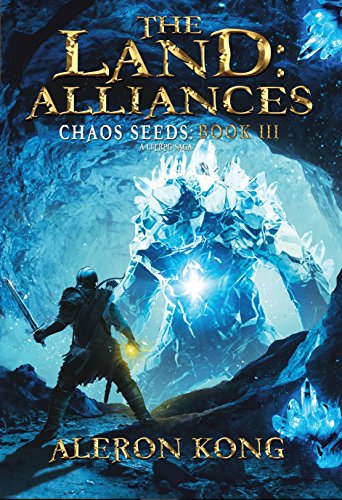 Chaos Seeds Book 3 by Aleron Kong
Richter and Sion are in a fight for their very lives.  Their enemies are circling and the Powers they have awakened are barely under their control.  Death and war are on their doorstep, but they have a simple message for the enemies of the Mist Village.
"Kiss you loved ones goodbye.  The Mist will claim you."
A wonderful blend of humor and adventure, The Land: Alliances will transport you to the world you have always been dreaming of and could never reach… until today.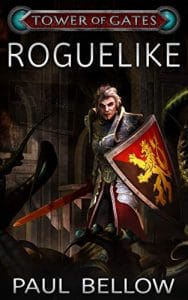 Desperately Seeking the Amulet of Yendro
Alex enters a roguelike embedded inside the Tower of Gates VRMMORPG. If he makes it out by avoiding Yet Another Stupid Death, he'll gain an epic magic item and rejoin his companions.
Was taking the chance and going into the roguelike his biggest mistake? Or will playing bring him even further riches and glory? Find out in this first supplement adventure in the Tower of Gates universe.
YASD! Aaargh! If you loved Rogue, Nethack, or any of the other procedurally generated RPGs, you should grab this book.