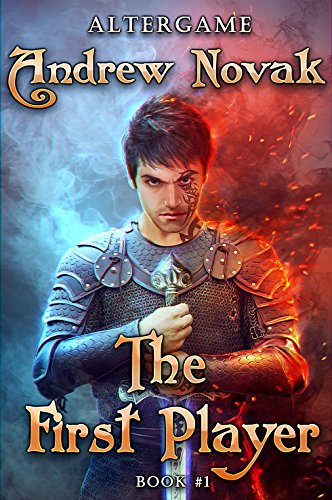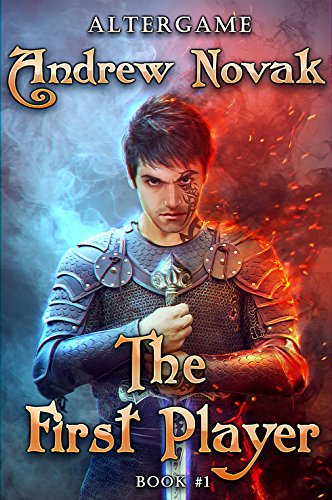 AlterGame Book #1 by Andrew Novak (LitRPG Author)
THIS IS ALTERRA, where you can be the master of your own castle… or a field hand on a farm.
And this is Jack, who wants to make his way to a different continent, hidden in the virtual mist.
And this is an ancient quest line, buried under new versions of the game.
Jack's goal: create his own guild. Buy a ship. And set off on the Great Journey. The journey of his life. The dangerous Gravediggers are not the only ones opposing him. Necromancers from sinister Nightmare, elite alpha-citizens, and relic hunters are only a small fraction of the enemies that the First Player will have to face.
In the perilous Wasteland, the drifter Jack finds an abandoned truck, where an old-world game console is hidden. This moment marks the beginning of Jack's path to the lost continent, hidden in the virtual depths of the colossal Alterra. He still isn't aware of the enemies standing in his way. Not only are the guild of Gravediggers and the sinister necromancers of Nightmare against him, but also the secret masters of the game world themselves.
The discoveries of ancient quest lines, long buried under new versions of the game, give Jack access to the Dark Service. This is a special branch of character development, which is no longer available in the modern version of the game. Now Jack, the messenger of a great Goddess, possesses a Night Weapon, and is venerated by an entire race of NPCs.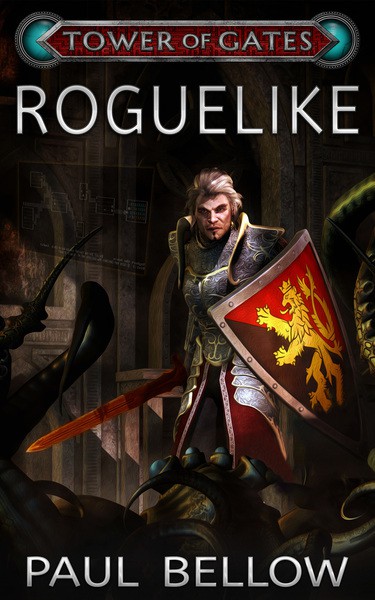 Desperately Seeking the Amulet of Yendro
Get your FREE copy of Roguelike!
Alex enters a roguelike embedded inside the Tower of Gates VRMMORPG. If he makes it out by avoiding Yet Another Stupid Death, he'll gain an epic magic item and rejoin his companions. Was taking the chance and going into the roguelike his biggest mistake? Or will playing bring him even further riches and glory? Find out in this first supplement adventure in the Tower of Gates universe.
YASD! Aaargh! If you loved Rogue, Nethack, or any of the other procedurally generated RPGs, you should grab this book. Get your FREE book now!
Just how will this road end? And it does indeed have an end…
Facebook LitRPG Reads Comments
You are a gamer trapped in an RPG? Can you survive, solve the mystery, and escape? Get
more info
! ;