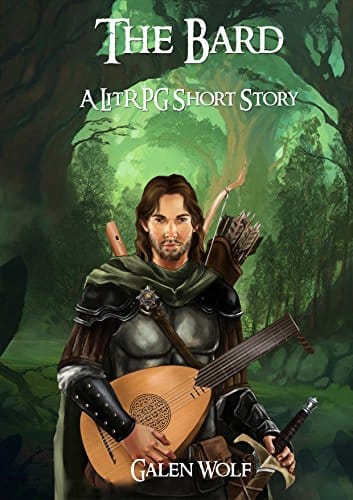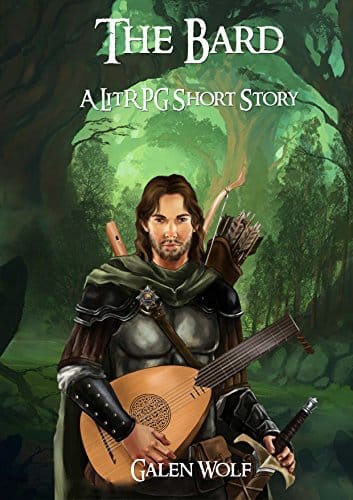 A LitRPG Short Story (The Greenwood Book 4) by Galen Wolf (LitRPG Author)
Romeo el Mejor, best bard in the world, or at least in the City of Vinab in the virtual reality massively multi player online game: The Greenwood, is about to put on a play when a goddess appears and asks him to run an errand for her.
She promises him a +10 boost to all stats for a month, so how could he refuse?
She is also remarkably pretty.
A light hearted LitRGP short story set in the Greenwood.
Facebook LitRPG Reads Comments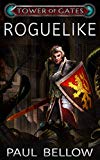 Do You Love D&D Books?
Get a FREE LitRPG Novel Today!
Looking for a full-length LitRPG novel to read? You can get a free copy of Roguelike right away! Click here for more information on this great LitRPG adventure. Fans of Dungeon Crawl Stone Soup, Nethack, and other roguelike games will enjoy this book!