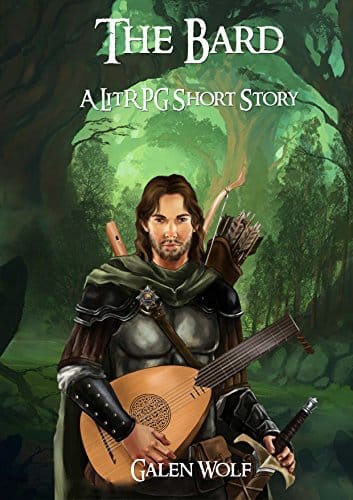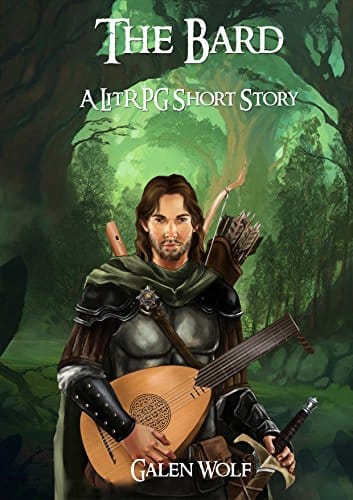 A LitRPG Short Story (The Greenwood Book 4) by Galen Wolf (LitRPG Author)
Romeo el Mejor, best bard in the world, or at least in the City of Vinab in the virtual reality massively multi player online game: The Greenwood, is about to put on a play when a goddess appears and asks him to run an errand for her.
She promises him a +10 boost to all stats for a month, so how could he refuse?
She is also remarkably pretty.
A light hearted LitRGP short story set in the Greenwood.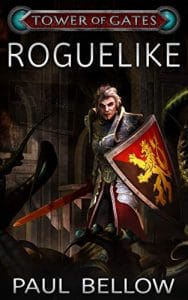 Desperately Seeking the Amulet of Yendro
Alex enters a roguelike embedded inside the Tower of Gates VRMMORPG. If he makes it out by avoiding Yet Another Stupid Death, he'll gain an epic magic item and rejoin his companions.
Was taking the chance and going into the roguelike his biggest mistake? Or will playing bring him even further riches and glory? Find out in this first supplement adventure in the Tower of Gates universe.
YASD! Aaargh! If you loved Rogue, Nethack, or any of the other procedurally generated RPGs, you should grab this book.