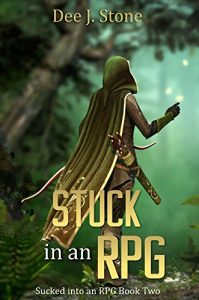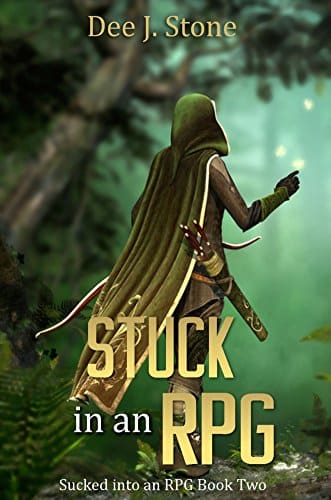 Sucked into an RPG Book 2 by Dee J. Stone (LitRPG Author)
Jamie and Evie are still stuck in an RPG called Duriell. After being unsuccessful in getting out of the human world of Pardem, they're off on their next adventure—Andrina, home of the elves.
There are lots of new places to explore, monsters to kill, and items to loot. With each quest they complete, they hope they're one step closer to finding their way home.
Things start to look up when they meet an NPC who might have the answers they're searching for. But is this the information they need or are they being sent on a wild goose chase?
And when one of their lives is in danger, they wonder if there is any hope of ever getting back to Earth.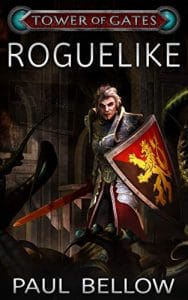 Desperately Seeking the Amulet of Yendro
Alex enters a roguelike embedded inside the Tower of Gates VRMMORPG. If he makes it out by avoiding Yet Another Stupid Death, he'll gain an epic magic item and rejoin his companions.
Was taking the chance and going into the roguelike his biggest mistake? Or will playing bring him even further riches and glory? Find out in this first supplement adventure in the Tower of Gates universe.
YASD! Aaargh! If you loved Rogue, Nethack, or any of the other procedurally generated RPGs, you should grab this book.