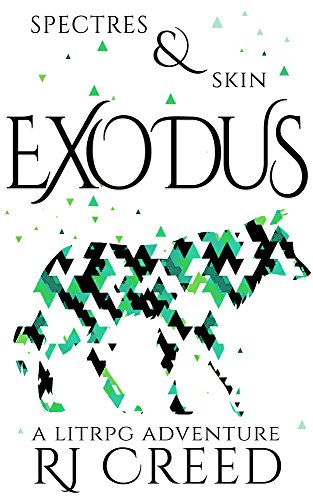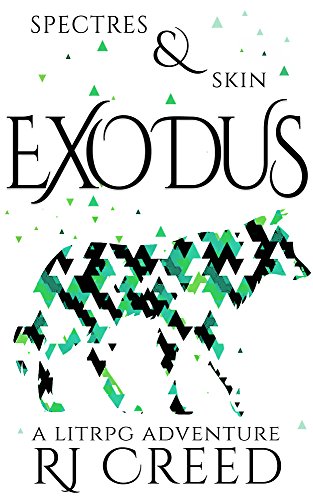 By RJ Creed (LitRPG Author)
Imagine the look on everyone's faces when I tell them that I'm not the intended chosen one — that the gods would never have picked a loser or an outsider like me — I just happened to apply the right cheat code at the right time. And now I have to save the world.
When the biggest game developers on a dying Earth create their latest VRMMORPG, it takes on a life of its own. Impossible to control, and even harder to predict, the game world in Spectres & Skin is officially classed as a parallel universe, and people clamor to escape the horrors of overpopulation and pollution by moving over.
Recent graduate Matthew Blake is down on his luck. A climbing accident has robbed him of the use of his legs, his best friend is better than him in every way, and he just cannot find a job. VR is his only escape from a life he can't stand. When he is invited to peek into the exclusive new game world, he can't resist. Is his luck about to change?
No. No it isn't.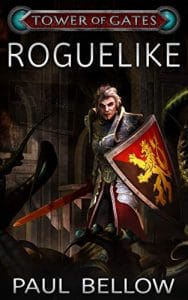 Desperately Seeking the Amulet of Yendro
Alex enters a roguelike embedded inside the Tower of Gates VRMMORPG. If he makes it out by avoiding Yet Another Stupid Death, he'll gain an epic magic item and rejoin his companions.
Was taking the chance and going into the roguelike his biggest mistake? Or will playing bring him even further riches and glory? Find out in this first supplement adventure in the Tower of Gates universe.
YASD! Aaargh! If you loved Rogue, Nethack, or any of the other procedurally generated RPGs, you should grab this book.