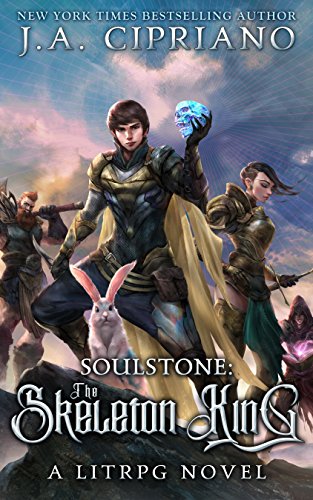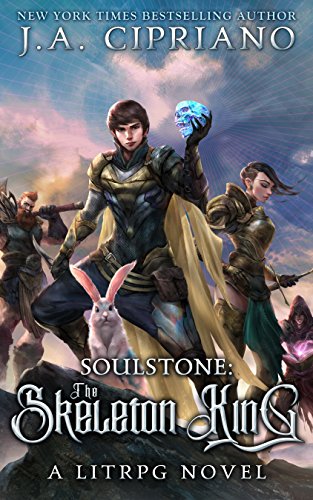 By J.A. Cipriano (Author) When Aaron and his friends got sucked into the virtual reality game World of Ruul, they quickly realized the only way out would be to acquire all eight soulstones and beat the game.
Unfortunately, they've somehow managed to incur the wrath of the Skeleton King, an ancient warrior whose vengeance can only be quenched by blood and death.
Now, if they want to survive long enough to find those soulstones, they'll have to find a way to stop him.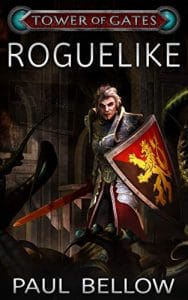 Desperately Seeking the Amulet of Yendro
Alex enters a roguelike embedded inside the Tower of Gates VRMMORPG. If he makes it out by avoiding Yet Another Stupid Death, he'll gain an epic magic item and rejoin his companions.
Was taking the chance and going into the roguelike his biggest mistake? Or will playing bring him even further riches and glory? Find out in this first supplement adventure in the Tower of Gates universe.
YASD! Aaargh! If you loved Rogue, Nethack, or any of the other procedurally generated RPGs, you should grab this book.