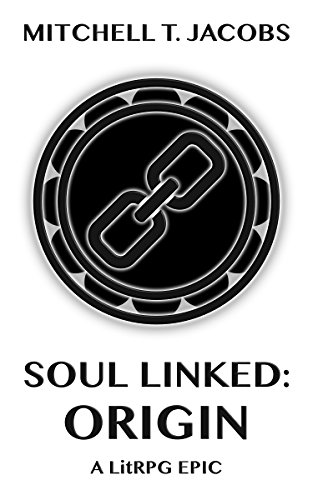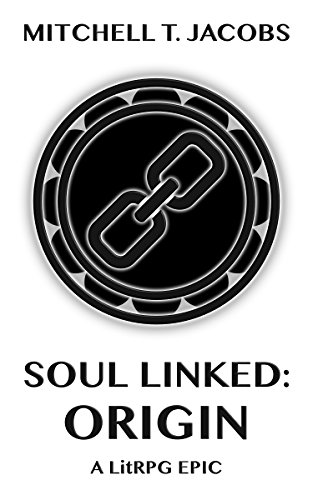 By Mitchell T. Jacobs (Author)
Elle Kirkland wakes up to find herself trapped in a strange new world alongside a hundred-thousand others, with no memory of how she got there.
Dumped into an isolated valley with few resources at their disposal, the newcomers must quickly find a way to survive this harsh new reality that mimics so many games they have played before.
But survival is not the only thing that will confront them. The world they have come to is old, with a long history. All manner of dark secrets may be hidden away, waiting to be discovered…
Facebook LitRPG Reads Comments
I'm using
GPT-3 AI for Dungeons & Dragons
RPG content.
Come check out the LitRPG Adventures Workshop AI-powered generators today and join our growing community! Generate or browse creatures, characters, quests, spells, governments, warlock patrons, skills, dungeons, undead, and more!