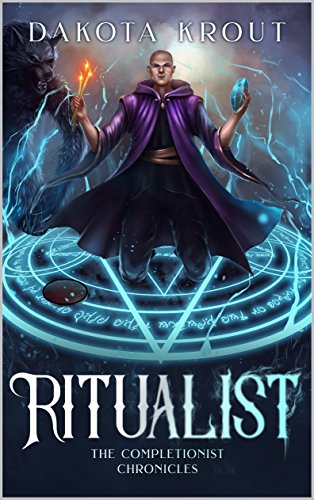 By Dakota Krout (LitRPG Author)
The decision to start a new life is never an easy one, but for Joe the transition was far from figurative.
Becoming a permanent addition to a game world, it doesn't take long to learn that people with his abilities are actively hunted.
In fact, if the wrong people gained knowledge of what he was capable of, assassins would appear in droves.
In his pursuit of power, Joe fights alongside his team, completes quests, and delves into the mysteries of his class, which he quickly discovers can only be practiced in secret.
Ultimately, his goal is to complete every mission, master every ability, and learn all of the world's secrets.
All he has to do is survive long enough to make that happen.
Facebook LitRPG Reads Comments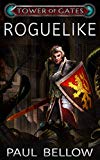 Do You Love D&D Books?
Get a FREE LitRPG Novel Today!
Looking for a full-length LitRPG novel to read? You can get a free copy of Roguelike right away! Click here for more information on this great LitRPG adventure. Fans of Dungeon Crawl Stone Soup, Nethack, and other roguelike games will enjoy this book!