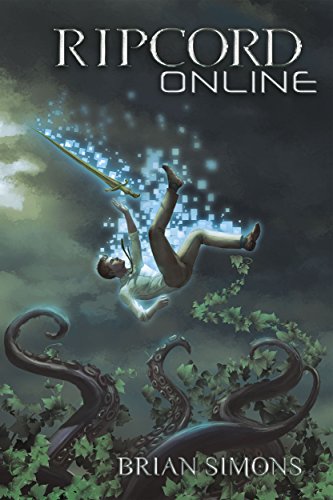 A LitRPG Series by by Brian Simons (LitRPG Author)
After a week with the implant, Ripcord Online had translated all of my memories, hopes, and dreams — all of me — into binary code. I was ready for the uplink. There was just one thing I had to do first.
I had to die.
Ripcord was a revolutionary new product that launched people into a virtual reality world just moments before death, sparing them their painful end-of-life memories and allowing them to live in a video game utopia for all time.
At least, that's how it was advertised. No one ever came back to say whether Ripcord lived up to its promise. It was a one-way ticket for those lucky enough to get in.
Well, maybe "lucky" isn't the right word for it.
My wife had been in Ripcord for two years. I was finally ready to go find her. When I got there though, it was nothing like I had expected and she was nowhere to be found.
Oh, and did I mention something is killing everyone off? "Griefing" players that were already grieving.
If I ever wanted to see my wife again, I'd have to get a lot stronger, learn how to level up in this strange new world, and hope she found a way to survive this long…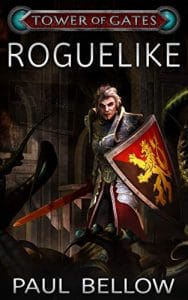 Desperately Seeking the Amulet of Yendro
Alex enters a roguelike embedded inside the Tower of Gates VRMMORPG. If he makes it out by avoiding Yet Another Stupid Death, he'll gain an epic magic item and rejoin his companions.
Was taking the chance and going into the roguelike his biggest mistake? Or will playing bring him even further riches and glory? Find out in this first supplement adventure in the Tower of Gates universe.
YASD! Aaargh! If you loved Rogue, Nethack, or any of the other procedurally generated RPGs, you should grab this book.