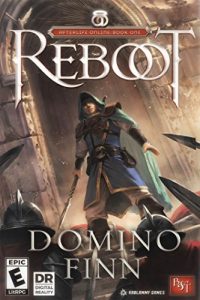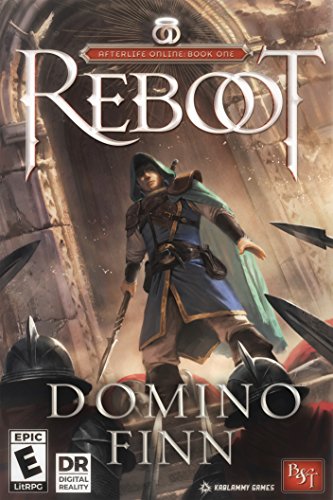 Lit-RPG Novel by Domino Finn (LitRPG Author)
Tad Lonnerman is having a crappy day stuck in crappy traffic late to a crappy meeting. On the bright side, his game development career is the only non-crappy thing he has going for him, so life isn't all bad.
At least until he dies.
Now Tad finds himself uploaded to a beta test of Haven, an unannounced hyper-immersive MMO where the dead have a second chance at life. It's not virtual reality, it's digital reality. A true afterlife online.
Except Haven isn't exactly blissful paradise. Tad bumbles into a pagan blood feud, crosses paths with fallen angels, and gets lied to by saints. His only allies? A frat boy with a penchant for dying and a pixie who won't give him the time of day.
Second chances be damned. All Tad wants is to return to his old life, and he'll do anything for the opportunity. Even make a deal with the devil.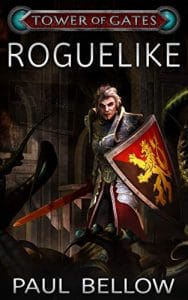 Desperately Seeking the Amulet of Yendro
Alex enters a roguelike embedded inside the Tower of Gates VRMMORPG. If he makes it out by avoiding Yet Another Stupid Death, he'll gain an epic magic item and rejoin his companions.
Was taking the chance and going into the roguelike his biggest mistake? Or will playing bring him even further riches and glory? Find out in this first supplement adventure in the Tower of Gates universe.
YASD! Aaargh! If you loved Rogue, Nethack, or any of the other procedurally generated RPGs, you should grab this book.