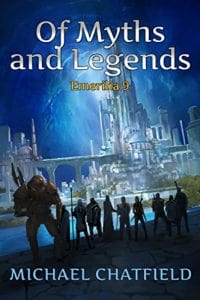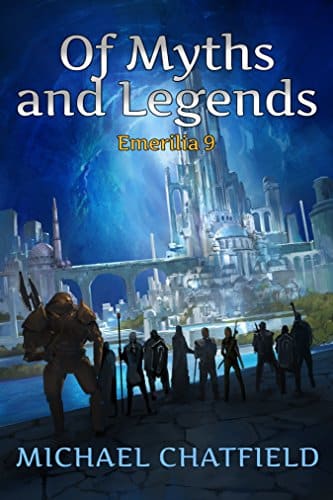 A LitRPG Novel – Emerilia Book 9 by Michael Chatfield (LitRPG Author)
The Emperor has spoken and the portals are opening. The Event is larger than anyone anticipated with Emerilia's people needing to band together to survive.
The creatures of nightmares and children's stories might roam Emerilia, but this isn't their land it isn't their home.
The Terra Alliance will use everything at their disposal to gain strength and push back the forces that roam Emerilia.
The Pantheon moves in the shadows, the forests and across Markolm. Light, Earth and Dark's forces only grow as they recruit those from The Event into their ranks.
Beset on all sides Party Zero prepare for a war not seen since the ancient times of Emerilia.
They know that this is only the beginning.
Emerilia LitRPG Series: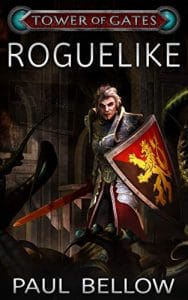 Desperately Seeking the Amulet of Yendro
Alex enters a roguelike embedded inside the Tower of Gates VRMMORPG. If he makes it out by avoiding Yet Another Stupid Death, he'll gain an epic magic item and rejoin his companions.
Was taking the chance and going into the roguelike his biggest mistake? Or will playing bring him even further riches and glory? Find out in this first supplement adventure in the Tower of Gates universe.
YASD! Aaargh! If you loved Rogue, Nethack, or any of the other procedurally generated RPGs, you should grab this book.