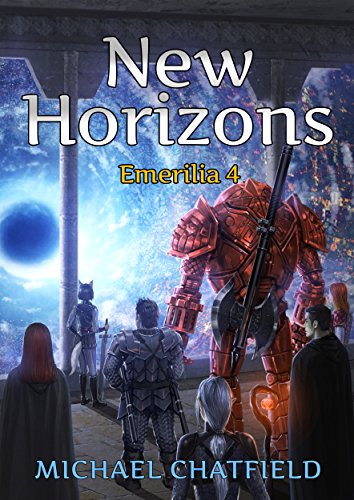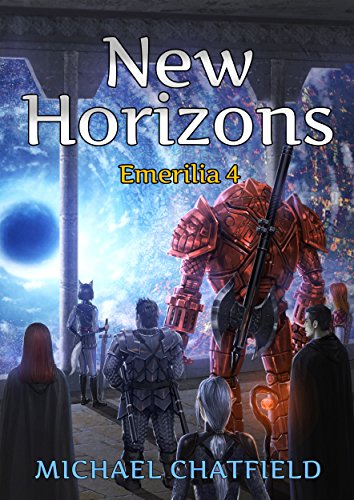 Emerilia Book 4 by Michael Chatfield  (LitRPG Author)
Alliances and enemies are made, but the Stone Raiders keep their promise. They swore to themselves they would bring the Aleph back to Emerilia.
Secrets, powerful creatures and a hidden civilization wait for the Stone Raiders in the abandoned Aleph facilities and cities.
Will they be able to clear the Aleph facilities and complete their quest? Or will they be fated to fail?
One thing is for sure, the Stone Raiders won't give up easily.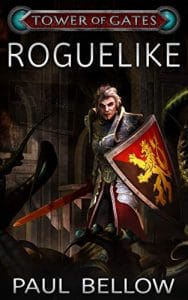 Desperately Seeking the Amulet of Yendro
Alex enters a roguelike embedded inside the Tower of Gates VRMMORPG. If he makes it out by avoiding Yet Another Stupid Death, he'll gain an epic magic item and rejoin his companions.
Was taking the chance and going into the roguelike his biggest mistake? Or will playing bring him even further riches and glory? Find out in this first supplement adventure in the Tower of Gates universe.
YASD! Aaargh! If you loved Rogue, Nethack, or any of the other procedurally generated RPGs, you should grab this book.