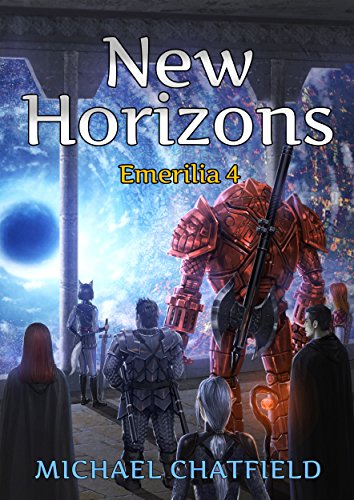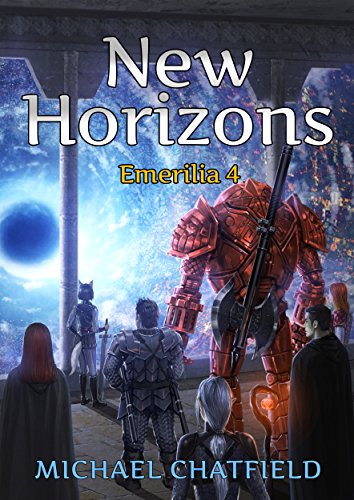 Emerilia Book 4 by Michael Chatfield  (LitRPG Author)
Alliances and enemies are made, but the Stone Raiders keep their promise. They swore to themselves they would bring the Aleph back to Emerilia.
Secrets, powerful creatures and a hidden civilization wait for the Stone Raiders in the abandoned Aleph facilities and cities.
Will they be able to clear the Aleph facilities and complete their quest? Or will they be fated to fail?
One thing is for sure, the Stone Raiders won't give up easily.
Facebook LitRPG Reads Comments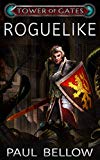 Do You Love D&D Books?
Get a FREE LitRPG Novel Today!
Looking for a full-length LitRPG novel to read? You can get a free copy of Roguelike right away! Click here for more information on this great LitRPG adventure. Fans of Dungeon Crawl Stone Soup, Nethack, and other roguelike games will enjoy this book!