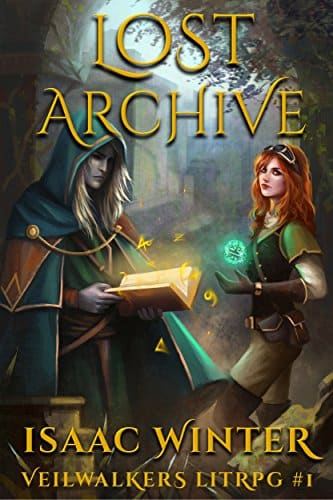 A LitRPG Adventure (Veilwalkers Book 1) by Isaac Winter (LitRPG Author)
Enter the Veil? [Yes/No]
Winston Beckett is a linguistic scholar, poring over musty manuscripts and ancient translations. That is, before he finds a book of magical runes. Before people start disappearing.
When he deciphers the strange book, Winston discovers a secret so big it throws him into a different world. Literally.
No more grading papers. No more research. No more work. Just him and The Veil, the eerily realistic game world he falls into.
Desperate to find his missing colleagues, Winston must navigate this strange new world, using only his wits to survive. Quests, skills, and loot await him…if he's up to the task.
Along the way, he'll need to fight enemies, recruit allies, and go on a journey of magic and adventure. And at the end? Well, let's just say he won't be the same person he started as.
Facebook LitRPG Reads Comments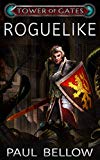 Do You Love D&D Books?
Get a FREE LitRPG Novel Today!
Looking for a full-length LitRPG novel to read? You can get a free copy of Roguelike right away! Click here for more information on this great LitRPG adventure. Fans of Dungeon Crawl Stone Soup, Nethack, and other roguelike games will enjoy this book!