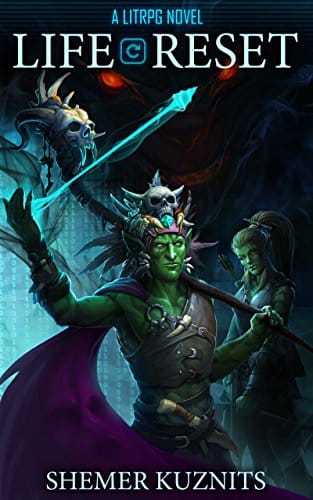 New Era Online Book 1 by Shemer Kuznits
After being betrayed and cursed by an extremely rare spell, Oren, a powerful and influential player, finds himself as a 1st level Goblin!
Without even a fraction of his previous power, he vows to pull through and have revenge on those who betrayed him.
His thorough knowledge of the game's world and his unique ability to immerse himself entirely are his only advantages.
But first, he must figure out how to survive long enough playing what is basically a low-level fodder monster!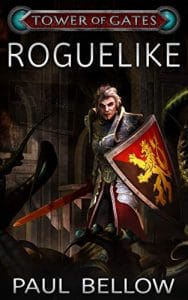 Desperately Seeking the Amulet of Yendro
Alex enters a roguelike embedded inside the Tower of Gates VRMMORPG. If he makes it out by avoiding Yet Another Stupid Death, he'll gain an epic magic item and rejoin his companions.
Was taking the chance and going into the roguelike his biggest mistake? Or will playing bring him even further riches and glory? Find out in this first supplement adventure in the Tower of Gates universe.
YASD! Aaargh! If you loved Rogue, Nethack, or any of the other procedurally generated RPGs, you should grab this book.