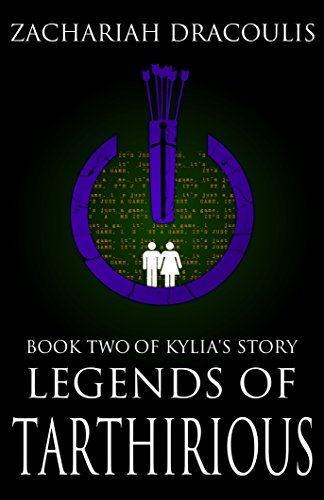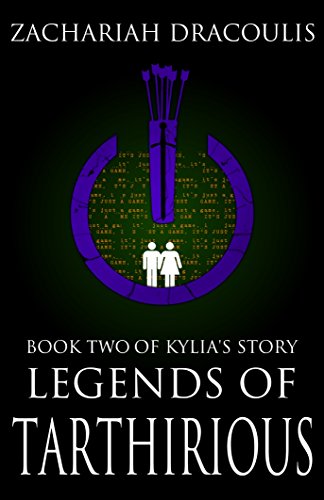 By Zachariah Dracoulis (Author) Little time has passed since Kylia Redmond was arrested for cheating in her front of all of her colleagues, but when new evidence comes to light she is released and immediately returns to Legends of Tarthirious.
In this, the sequel to the bestselling Legends of Tarthirious : Book One of Kylia's Story, Kylia is forced to play harder and faster than before to make up for lost time while trying to make sure her real life doesn't collapse around her.
Facebook LitRPG Reads Comments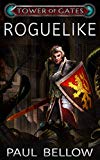 Do You Love D&D Books?
Get a FREE LitRPG Novel Today!
Looking for a full-length LitRPG novel to read? You can get a free copy of Roguelike right away! Click here for more information on this great LitRPG adventure. Fans of Dungeon Crawl Stone Soup, Nethack, and other roguelike games will enjoy this book!