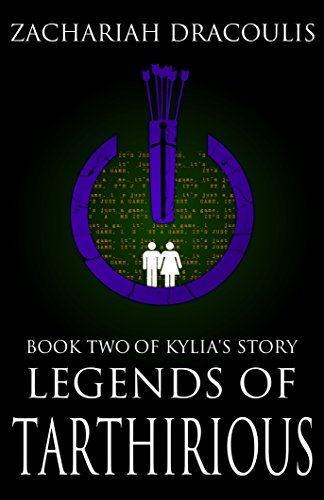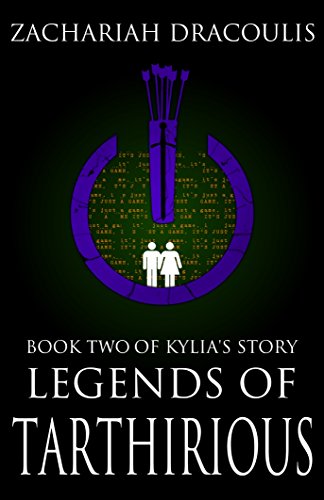 By Zachariah Dracoulis (Author) Little time has passed since Kylia Redmond was arrested for cheating in her front of all of her colleagues, but when new evidence comes to light she is released and immediately returns to Legends of Tarthirious.
In this, the sequel to the bestselling Legends of Tarthirious : Book One of Kylia's Story, Kylia is forced to play harder and faster than before to make up for lost time while trying to make sure her real life doesn't collapse around her.
Facebook LitRPG Reads Comments
I'm using
GPT-3 AI for Dungeons & Dragons
RPG content.
Come check out the LitRPG Adventures Workshop AI-powered generators today and join our growing community! Generate or browse creatures, characters, quests, spells, governments, warlock patrons, skills, dungeons, undead, and more!