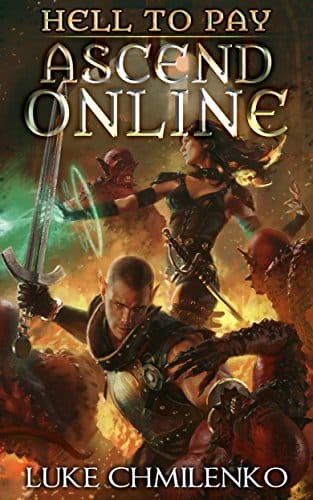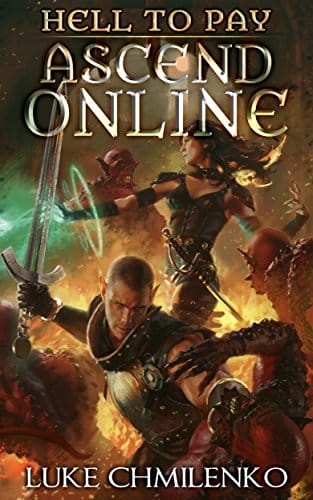 An Ascend Online Adventure Book by Luke Chmilenko (LitRPG Author)
Lazarus Cain is a member of the Grim Shadows, one of the Thieves Guilds in the city of Eberia. Unfortunately, Lazarus is having a bad day.
Waking up in a torture chamber, suffering from amnesia, he'd be pretty much screwed if not for the mysterious, magical sigil burned into his chest.
Sometimes a really bad day should be shared with others, especially professional torturers.
Lazarus will need to use all his cunning and skill to work with his comrades, uncovering schemes within schemes, discovering that The Grim Shadows are not the only Thieves Guild in the city mired in conflict.
What's more, the leaders of the other guilds, the Thief Lords, don't respond well to treachery…
Facebook LitRPG Reads Comments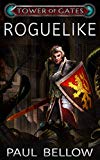 Do You Love D&D Books?
Get a FREE LitRPG Novel Today!
Looking for a full-length LitRPG novel to read? You can get a free copy of Roguelike right away! Click here for more information on this great LitRPG adventure. Fans of Dungeon Crawl Stone Soup, Nethack, and other roguelike games will enjoy this book!