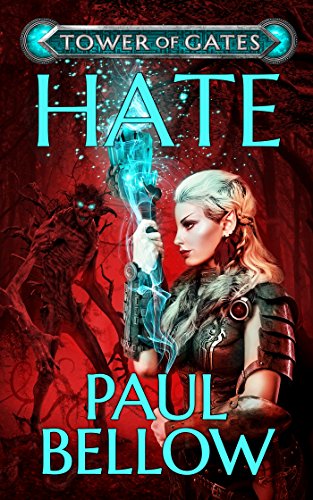 A LitRPG Novel by Paul Bellow
The Quest Continues!
Inside the Tower of Gates… 
Eric and Sarah continue their "easy" quest by collecting items to craft Dawn Acid while also searching for a way out of the Tower of Gates. Along the way, they meet a bigger cast of interesting characters.
Will they clear level one-one? More importantly, can they find a way out of the game? Trapped in the world's most advanced VRMMORPG, our heroes struggle to not only survive but thrive inside the game.
Facebook LitRPG Reads Comments
I'm using
GPT-3 AI for Dungeons & Dragons
RPG content.
Come check out the LitRPG Adventures Workshop AI-powered generators today and join our growing community! Generate or browse creatures, characters, quests, spells, governments, warlock patrons, skills, dungeons, undead, and more!