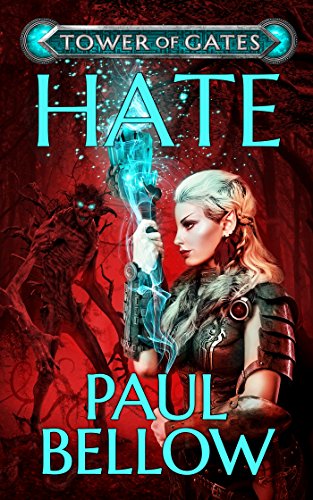 A LitRPG Novel by Paul Bellow
The Quest Continues!
Inside the Tower of Gates… 
Eric and Sarah continue their "easy" quest by collecting items to craft Dawn Acid while also searching for a way out of the Tower of Gates. Along the way, they meet a bigger cast of interesting characters.
Will they clear level one-one? More importantly, can they find a way out of the game? Trapped in the world's most advanced VRMMORPG, our heroes struggle to not only survive but thrive inside the game.
Facebook LitRPG Reads Comments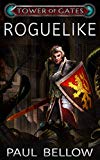 Do You Love D&D Books?
Get a FREE LitRPG Novel Today!
Looking for a full-length LitRPG novel to read? You can get a free copy of Roguelike right away! Click here for more information on this great LitRPG adventure. Fans of Dungeon Crawl Stone Soup, Nethack, and other roguelike games will enjoy this book!