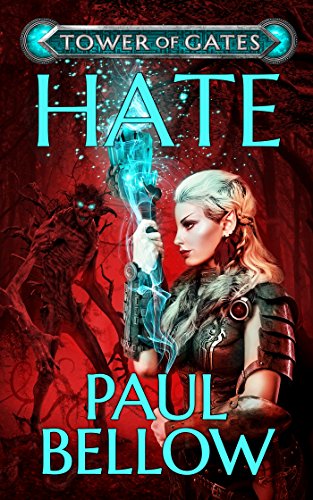 A LitRPG Novel by Paul Bellow
The Quest Continues!
Inside the Tower of Gates… 
Eric and Sarah continue their "easy" quest by collecting items to craft Dawn Acid while also searching for a way out of the Tower of Gates. Along the way, they meet a bigger cast of interesting characters.
Will they clear level one-one? More importantly, can they find a way out of the game? Trapped in the world's most advanced VRMMORPG, our heroes struggle to not only survive but thrive inside the game.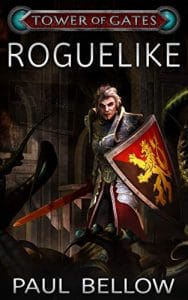 Desperately Seeking the Amulet of Yendro
Alex enters a roguelike embedded inside the Tower of Gates VRMMORPG. If he makes it out by avoiding Yet Another Stupid Death, he'll gain an epic magic item and rejoin his companions.
Was taking the chance and going into the roguelike his biggest mistake? Or will playing bring him even further riches and glory? Find out in this first supplement adventure in the Tower of Gates universe.
YASD! Aaargh! If you loved Rogue, Nethack, or any of the other procedurally generated RPGs, you should grab this book.