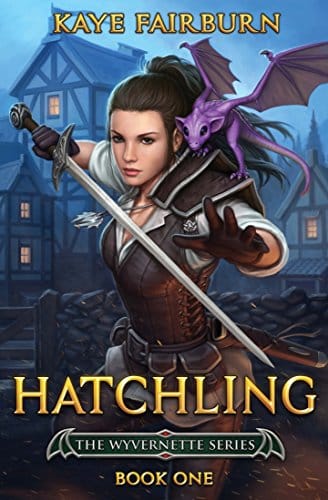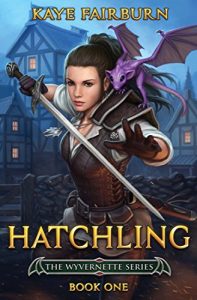 LitRPG Book by Kaye Fairburn (LitRPG Author)
As a Non-Psionic Contributor (NPC), Margot Hyland is fated to die on a weekly basis to greenskin raids on her hometown. Her life revolves around shoemaking, dying, respawning, and more shoemaking.
When Margot discovers a secret hidden in her family's basement, she realizes she has a chance to break that cycle.
Now, with newfound abilities she'll have to learn to control, Margot must brave a harrowing journey ahead of her to defeat the Stronghold targeting her town.
Hatchling is the first book of Wyvernette, a fantasy LitRPG series.
Length: 285 pages
Facebook LitRPG Reads Comments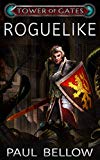 Do You Love D&D Books?
Get a FREE LitRPG Novel Today!
Looking for a full-length LitRPG novel to read? You can get a free copy of Roguelike right away! Click here for more information on this great LitRPG adventure. Fans of Dungeon Crawl Stone Soup, Nethack, and other roguelike games will enjoy this book!