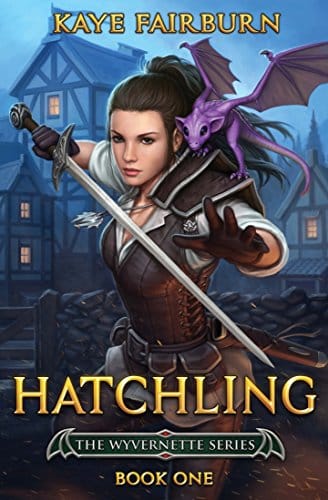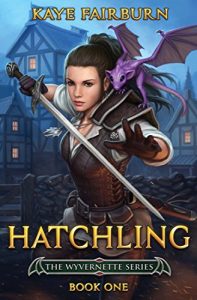 LitRPG Book by Kaye Fairburn (LitRPG Author)
As a Non-Psionic Contributor (NPC), Margot Hyland is fated to die on a weekly basis to greenskin raids on her hometown. Her life revolves around shoemaking, dying, respawning, and more shoemaking.
When Margot discovers a secret hidden in her family's basement, she realizes she has a chance to break that cycle.
Now, with newfound abilities she'll have to learn to control, Margot must brave a harrowing journey ahead of her to defeat the Stronghold targeting her town.
Hatchling is the first book of Wyvernette, a fantasy LitRPG series.
Length: 285 pages
Facebook LitRPG Reads Comments
I'm using
GPT-3 AI for Dungeons & Dragons
RPG content.
Come check out the LitRPG Adventures Workshop AI-powered generators today and join our growing community! Generate or browse creatures, characters, quests, spells, governments, warlock patrons, skills, dungeons, undead, and more!