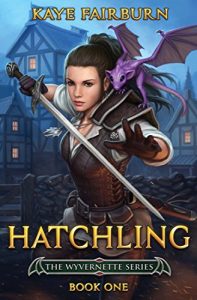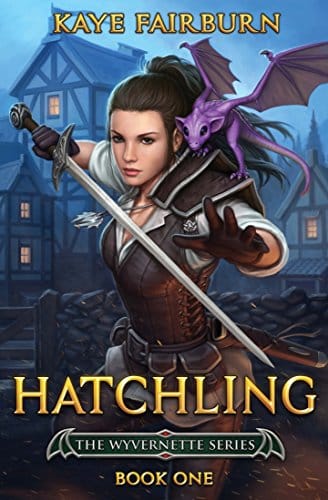 LitRPG Book by Kaye Fairburn (LitRPG Author)
As a Non-Psionic Contributor (NPC), Margot Hyland is fated to die on a weekly basis to greenskin raids on her hometown. Her life revolves around shoemaking, dying, respawning, and more shoemaking.
When Margot discovers a secret hidden in her family's basement, she realizes she has a chance to break that cycle.
Now, with newfound abilities she'll have to learn to control, Margot must brave a harrowing journey ahead of her to defeat the Stronghold targeting her town.
Hatchling is the first book of Wyvernette, a fantasy LitRPG series.
Length: 285 pages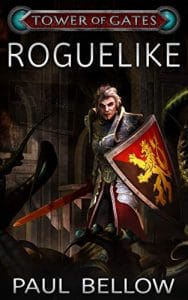 Desperately Seeking the Amulet of Yendro
Alex enters a roguelike embedded inside the Tower of Gates VRMMORPG. If he makes it out by avoiding Yet Another Stupid Death, he'll gain an epic magic item and rejoin his companions.
Was taking the chance and going into the roguelike his biggest mistake? Or will playing bring him even further riches and glory? Find out in this first supplement adventure in the Tower of Gates universe.
YASD! Aaargh! If you loved Rogue, Nethack, or any of the other procedurally generated RPGs, you should grab this book.