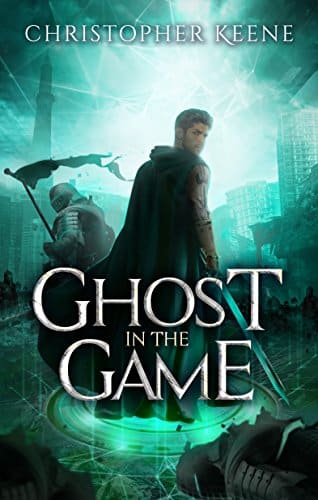 Noah has made a deal with the devil. In return for access to Wona's inner circle, he must guard their Dream State game.
It could be worse. After all, the Dream Engine saved his life, even if it ended so many others'.
But his new alliance didn't come without a cost. It turned many of his friends against him. Luckily, the company has assigned him a new team: Catastrophe.
But leading Catastrophe takes a dangerous turn. At the grand opening of a new game zone, a vicious attack puts even the Wona President on edge. As Noah digs deeper, he discovers hacking beyond anything he's ever imagined.
In order to protect his virtual refuge, Noah must repair his broken friendships and work with Wona's own lackeys.
If Noah can't stop the hacker, more than the Dream State is at risk. Dark secrets lurk behind this mystery—secrets that go back to the creation of the Dream Engine itself.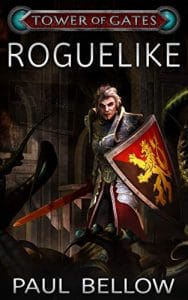 Desperately Seeking the Amulet of Yendro
Alex enters a roguelike embedded inside the Tower of Gates VRMMORPG. If he makes it out by avoiding Yet Another Stupid Death, he'll gain an epic magic item and rejoin his companions.
Was taking the chance and going into the roguelike his biggest mistake? Or will playing bring him even further riches and glory? Find out in this first supplement adventure in the Tower of Gates universe.
YASD! Aaargh! If you loved Rogue, Nethack, or any of the other procedurally generated RPGs, you should grab this book.