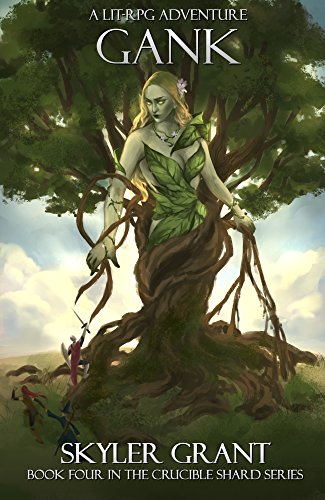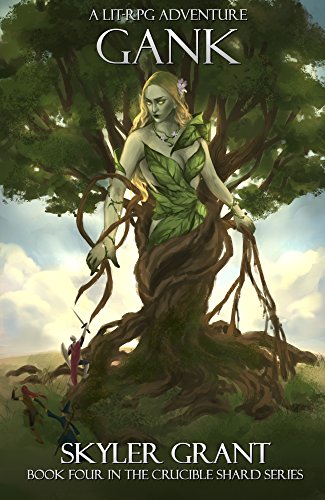 A LitRPG Adventure (The Crucible Shard Book 4) by Skyler Grant (LitRPG Author)
The Elves are invading Galea. With evil growing in the southern lands they have come to put an end to it by any means necessary.
The forces of evil won't go down easily. Liam Ottani has learned many lessons since first logging into the crucible shard. Attacks must not go unanswered and one must strike where their enemy is weak.
With allies growing more unhinged and dangerous by the day and the mysteries of the universe deepening there are battles on all fronts and victory always comes at a cost.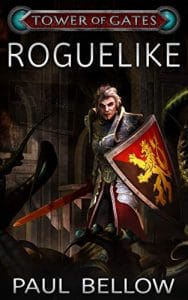 Desperately Seeking the Amulet of Yendro
Alex enters a roguelike embedded inside the Tower of Gates VRMMORPG. If he makes it out by avoiding Yet Another Stupid Death, he'll gain an epic magic item and rejoin his companions.
Was taking the chance and going into the roguelike his biggest mistake? Or will playing bring him even further riches and glory? Find out in this first supplement adventure in the Tower of Gates universe.
YASD! Aaargh! If you loved Rogue, Nethack, or any of the other procedurally generated RPGs, you should grab this book.