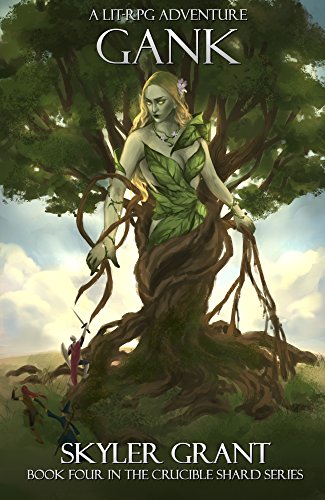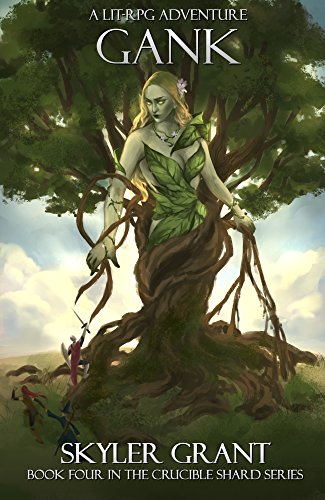 A LitRPG Adventure (The Crucible Shard Book 4) by Skyler Grant (LitRPG Author)
The Elves are invading Galea. With evil growing in the southern lands they have come to put an end to it by any means necessary.
The forces of evil won't go down easily. Liam Ottani has learned many lessons since first logging into the crucible shard. Attacks must not go unanswered and one must strike where their enemy is weak.
With allies growing more unhinged and dangerous by the day and the mysteries of the universe deepening there are battles on all fronts and victory always comes at a cost.
Facebook LitRPG Reads Comments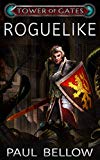 Do You Love D&D Books?
Get a FREE LitRPG Novel Today!
Looking for a full-length LitRPG novel to read? You can get a free copy of Roguelike right away! Click here for more information on this great LitRPG adventure. Fans of Dungeon Crawl Stone Soup, Nethack, and other roguelike games will enjoy this book!